27 Jul

5 Great Ways to Enjoy The Newly Open Good Kind Cafe
"Grab lunch for the office while picking up your breakfast in the morning."
Thank you to everyone who's come by the Bottling Department to check out the food hall and it's vendors! If you haven't had a chance to check it out yet, we can't wait to serve you some kick-butt seasonal deliciousness.
We're here to help you with what we believe is the key to The Good Kind of life: Balance. Balance in relationships, time and food. You'll see it in our hours of operation, in our offerings and in the information we share with our community. If you have questions about any of our offerings, please ask, we'll get the answers to you ASAP!
The Good Kind serves breakfast, lunch, dinner and snack options. We cater to a variety of dietary needs offering Vegan, Paleo and Whole30 meal options. To familiarize you with our offerings, our menu and tips for how to best leverage The Good Kind to make your life easier and happier are listed below.
The Bottling Depot is open 7 Days a week: Sunday through Thursday: 7am- 9pm and Fridays & Saturdays: 7am-10pm.
We serve breakfast from 7-11am and lunch | dinner from 11am-close daily.
"We add sugar to our dessert bars only, the rest of our food has no sugar added!"
Here are a few tips on how you can enjoy The Good Kind Cafe:
Bring Every Friend & Family Member with a Dietary Restriction
We have it all, ya'll.
You know that vegetarian, gluten-free friend that struggles to find a place to eat out? They'll love our GF Mac-n-Cheese w/Avocado and Watermelon Lemonade.
Is your mom/sister/friend doing Whole30? Grab them our Tuna Salad and a Cold-Pressed Juice.
Is your client Paleo or Vegan? Choose our Veggie Crudite to start,  Walnut Lentil Plate and a Kermit Smoothie next and finish it all off with one of our Date and Oat Squares.
These are just suggestions, of course. You've got plenty of options for each scenario, see our menus below.
Feed Your Kids "Kid" Food that's Fast, Delicious and ISN'T Junk
We've got a lot of moms on staff. We know it's a fantasy to think kids are going to choke down spinach and beets all day without throwing tantrums that would ruin an otherwise awesome day. Again, we've got you covered. Even if an item is sweetened, we've sourced the ingredients locally, use raw and natural as possible sweeteners and use far less of it than what you'll find in more traditional restaurants. We're about BALANCE not austerity. Instead of a burger or pizza and soda they can have tasty Avocado Toast or a Ham and Havarti Panini with a Cold- Pressed Juice. Finish it all off with a delicious Nanaimo Bar treat then head straight back out to the water works and the gorgeous Pearl lawn for an afternoon of pure joy.
Grab Breakfast, Lunch & Dinner All at Once
We know busy. With the time you save by grabbing lunch and dinner from our Grab-n-Go fridge who knows, you might be able to actually sit down and eat one of our hot, delicious breakfasts while watching the Pearl campus wake up. What a great start to your day!
Post Workout Gathering with Friends
Ironically, there's nothing like the post-workout euphoria convincing you that you've "earned" that plate of nachos and beer that tend to wreck the goals you've made to eat healthier. TGK offers you a safer way to bond with your fellow fitness fanatics through freshly made smoothies, cold-pressed juices and an abundance of tasty snacks you know are healthy and fresh. And as we mentioned earlier, you won't have to worry about anyone's dietary restrictions (there's still beer and wine available at the Pearl Food Hall Bar- it's all about BALANCE, right?).
Hold Team Meetings
A stuffy old-school conference room for that quarterly team meeting? No thank you!
Complimentary Wifi, gorgeous floor to ceiling windows, and a variety of space and seating configurations make The Bottling Department the perfect option for meetings. Start with an energizing breakfast at TGK, choose from a plethora of options for lunch and afternoon snacks and use that amazing lawn for team-building, a picnic style lunch, company kumbaya or group dance party at the end of the day. The bar is a great destination for post-meeting camaraderie as well. Your team will thank you. Big time.
For all the fantastic options for breakfast, lunch and dinner at The Good Kind Cafe COME ON BY or check out our menus below + on our website here.
REMINDER: MEAL DELIVERY OPTIONS & MENU:
Find out what we're making for next week's meal delivery here.
Whole 30 / Paleo 3 Days: Order 3 days of meals delivered on Monday or Thursday.
For Monday deliveries, order by Friday at NOON. For Thursday deliveries, order by Tuesday at NOON. *Breakfast is not included.
Whole 30 / Paleo Month of Mondays: 3 days of meals delivered every Monday for one month. *Breakfast is included.
Whole 30 / Paleo Month: 3 days of meals delivered every Monday and Thursday for one month. *Breakfast is included.
CLICK TO SEE THIS WEEK'S MEAL DELIVERY MENU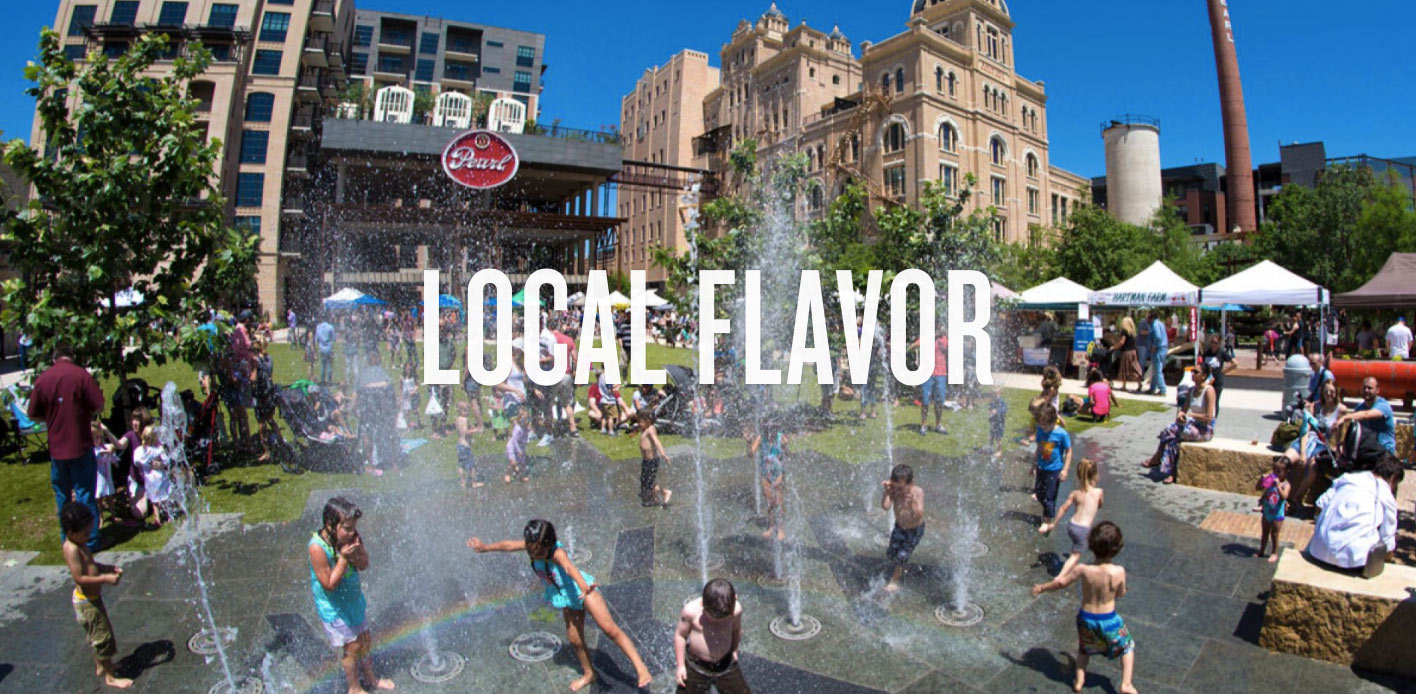 FIND US AT THE PEARL FARMER'S MARKET EVERY SATURDAY
It's as fun as it looks and is filled with great vendors and farm fresh offerings. Look for The Good Kind tent on Saturday's at Pearl's Farmers Market and enjoy our fresh cold-pressed juices and tasty bites.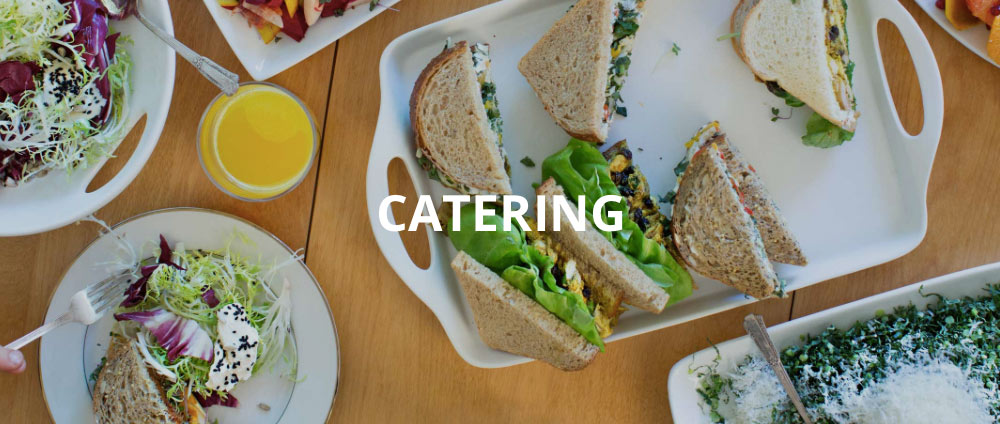 HAVE THE GOOD KIND DELIVERED TO YOUR OFFICE
Let The Good Kind handle all the details for your next catered event large or small. Whether it's a national conference or a casual office lunch we'll provide healthy and energizing food that pleases a crowd but won't leave people feeling tired and groggy. Find our more about our varying menus for breakfast and lunch here.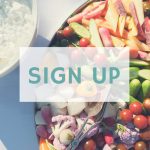 Receive this email from a friend? Sign up to receive our weekly newsletter straight to your inbox here.