10 Apr

He Ate 40 Teaspoons of Sugar a Day as a Test…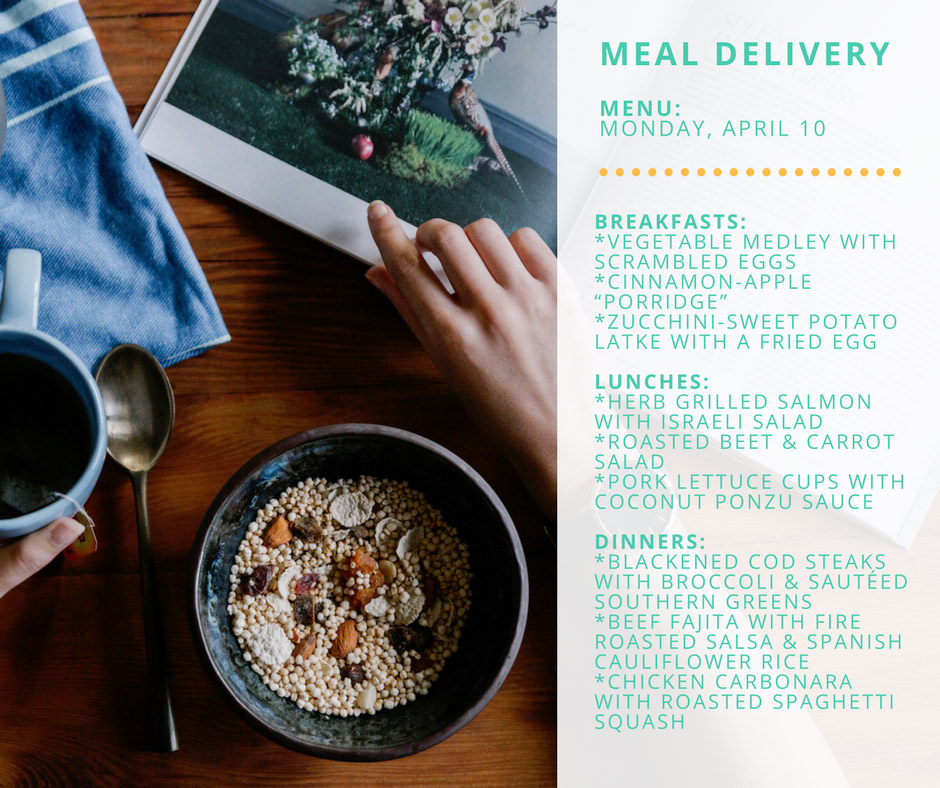 Or not. The trailer for "That Sugar Film" caught our attention recently. In it, an Australian named Damon Gameau shifted his diet of eating fresh foods to one that entailed eating 40 teaspoons of sugar a day, similar to what an average Australian consumes. He didn't chow down on candy and ice cream to meet said requirement however, he consumed it by eating foods that most households keep in their fridges and pantries, foods that are even referred to as "healthy". Yikes.
Oh, and we also read this article about how cutting sugar improved kids' health in 10 days. Yup, in just 10 days their cholesterol and blood pressure went down.
A bit alarming that it was high in the first place isn't it?
We know the information being thrown at you isn't always easy to decipher and act on.
Wouldn't it be nice to get a taste of what life is like eating food the way it's grown, the way it's meant to be eaten?
What's holding you back?
Is time a factor that just popped into your head reading this?
Or knowledge about how to figure what's good and not good for you?
We use fresh, whole ingredients in our meals and we're flavor fanatics.
What happened to Damon won't happen to you when you eat meals from The Good Kind.
Do your own test, eat food prepared by us with your health in mind, no strings attached. Use your free time from cooking to do research, find out which brands you can trust and which you can't. Or spend the time you'd normally be cooking outside, go for a walk, to a yoga class or read that book you've been meaning to crack open for the past 5 years.
REMEMBER LAST YEAR'S FIESTA PARTY THAT HAD THE BEST FOOD EVER?
Yes? Tim the Girl catered it, right? Or wait, you've never been to a party with the best food ever yet aka a party Tim the Girl has catered? Either way TTG has a few openings left during Fiesta to step up your party game. Think creative, de-lic-ious Fiesta themed food that will have your guests begging for more. Find out more here.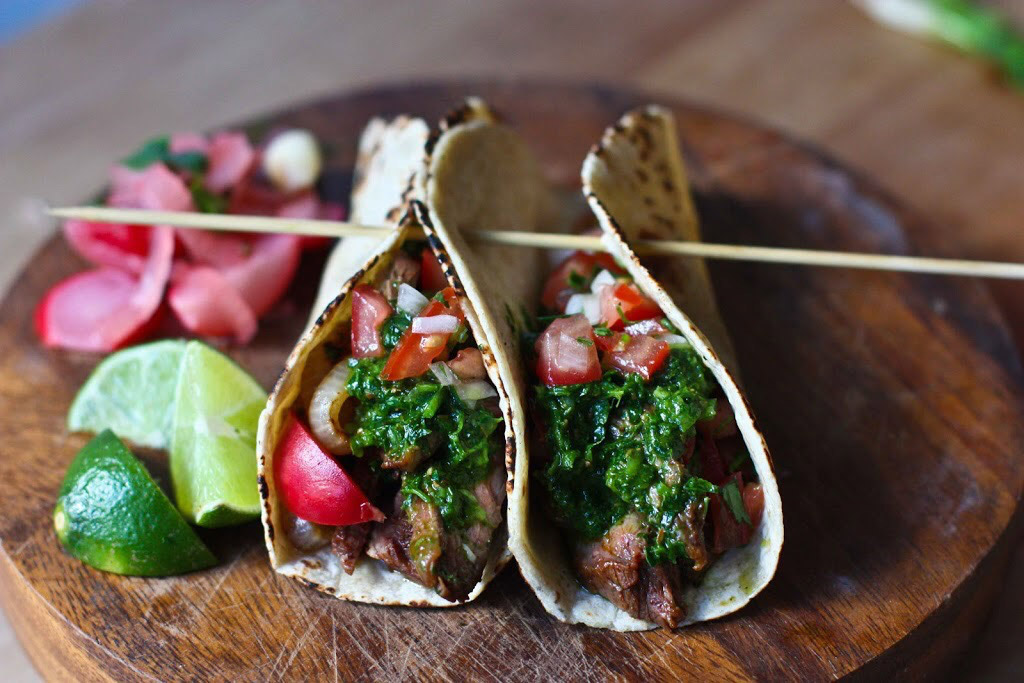 TIM THE GIRL FEATURED ON OH ELEANOR
Grit + Grace. The name of the feature on Oh Eleanora that Tim the Girl fits right into. If you know her, you know she is likely one of the hardest working women in your circle and always executes with style. Read about how she got from a geodesic dome to serving up the cleanest, tastiest food San Antonio has to offer here.
CULINARIA FOOD AND WINE FESTIVAL
The Festival is back and more Texan than ever! This year's Festival brings you bites and sips from all over the lone star state. Be sure to mark your calendar , on Saturday, May 20th Tim the Girl and The Good Kind will be serving up dishes that will have you salivating at the Grand Tasting. Find tickets and more info here.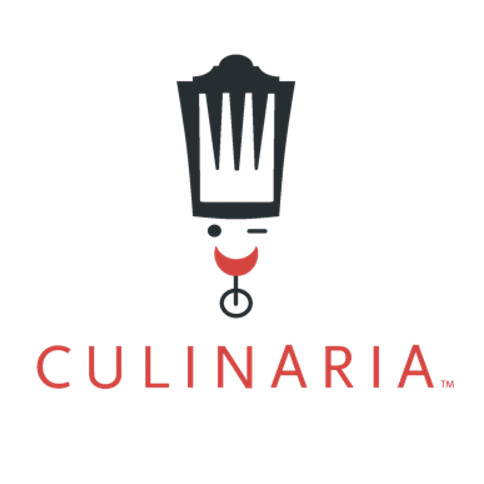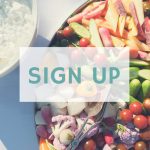 Receive this email from a friend? Sign up to receive our weekly newsletter straight to your inbox here.