01 Oct

Big Changes are Happening at The Good Kind!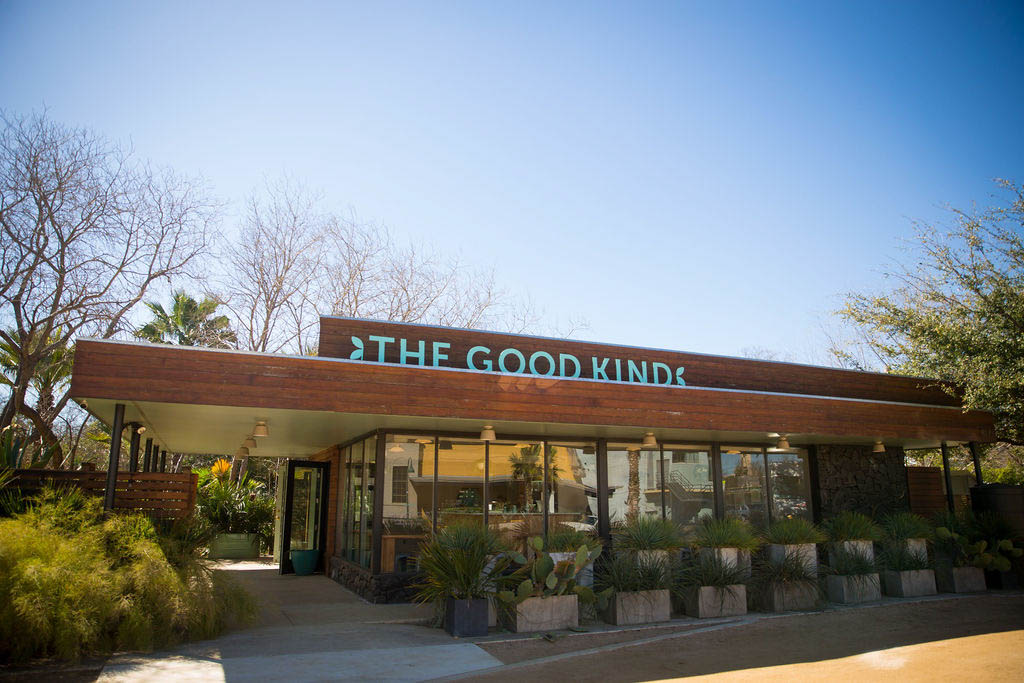 You asked & we heard! We are now open later, offering a Southtown nightlife experience.
Formerly known as a quick and healthy lunch spot, we are hoping to bring a new vibe to the local neightborhood nightlife. By staying open later we want to infuse Southtown's fun atmosphere with the little green oasis that is The Good Kind — creating a unique and memorable bar experience for patrons in San Antonio.
Our new hours are now:
Monday-Thursday 11am-9pm
Friday 11am-10pm
Saturday 10am-10pm
Sunday 10am-8pm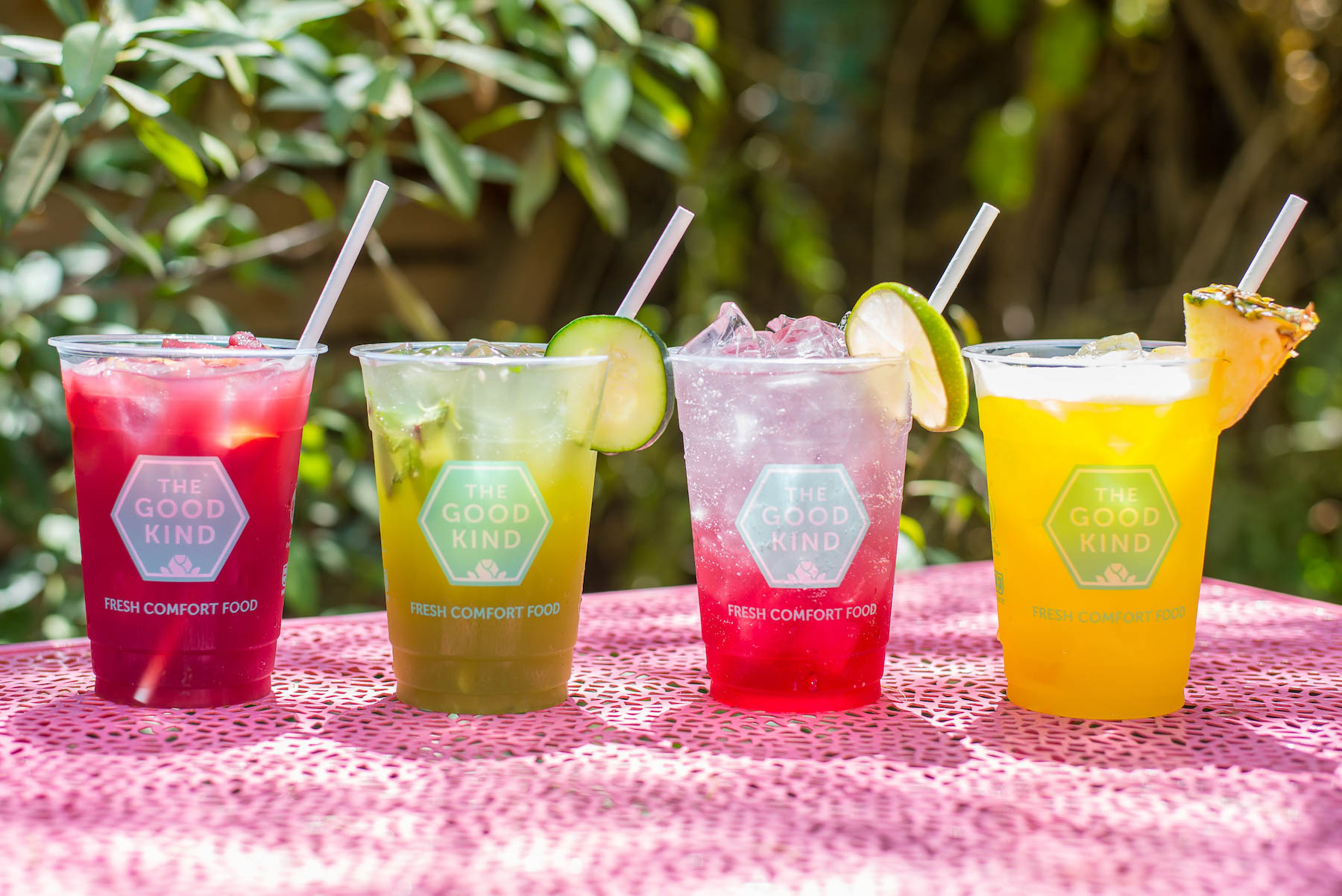 We offer a full bar here at The Good Kid & have recently introduced a new bar menu. It includes classic favorites like the Mojito and Margarita, as well as some signature botanical cocktails. These include the Grapefruit and Beet Margarita, Turmeric Pineapple Tonic with Vodka or Gin, and the Pomegranate Mimosa. All made with the fresh ingredients that The Good Kind is known for. For the less adventurous, we have wine and beer options – always something for everyone here!
Click Here to see the full bar menu.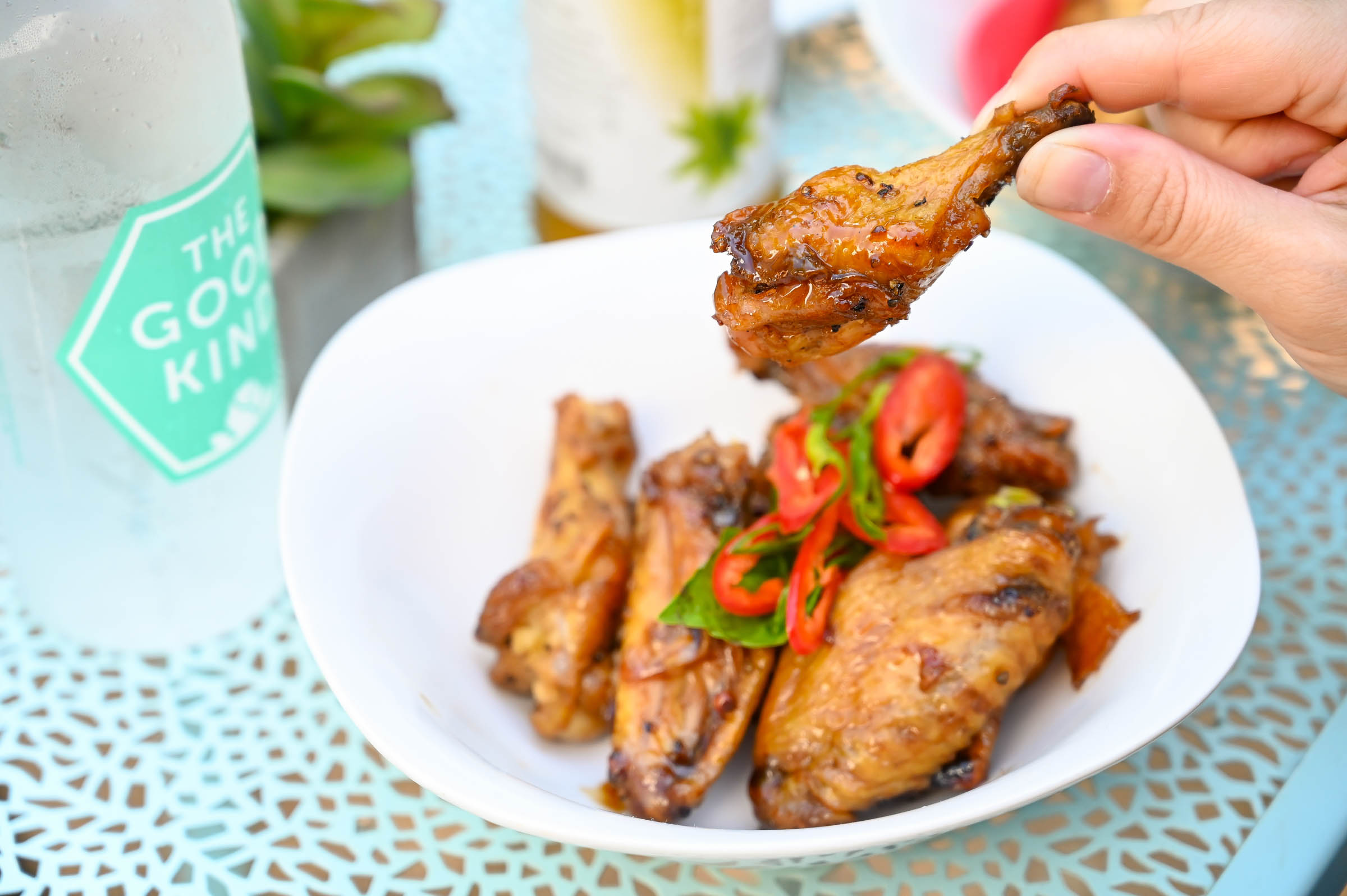 You can't have good cocktails without good food, right? So, we've introduced a bar menu that includes snack favorites like our West Coast Nachos, and Sticky Baked Asian Wings. These pair perfectly with our botanical cocktails & a beautiful view of San Antonio from the garden.
In addition to our new cocktail & bar menu, we've also revamped our general food menus, including the main menu & our brunch menu. View them both Here.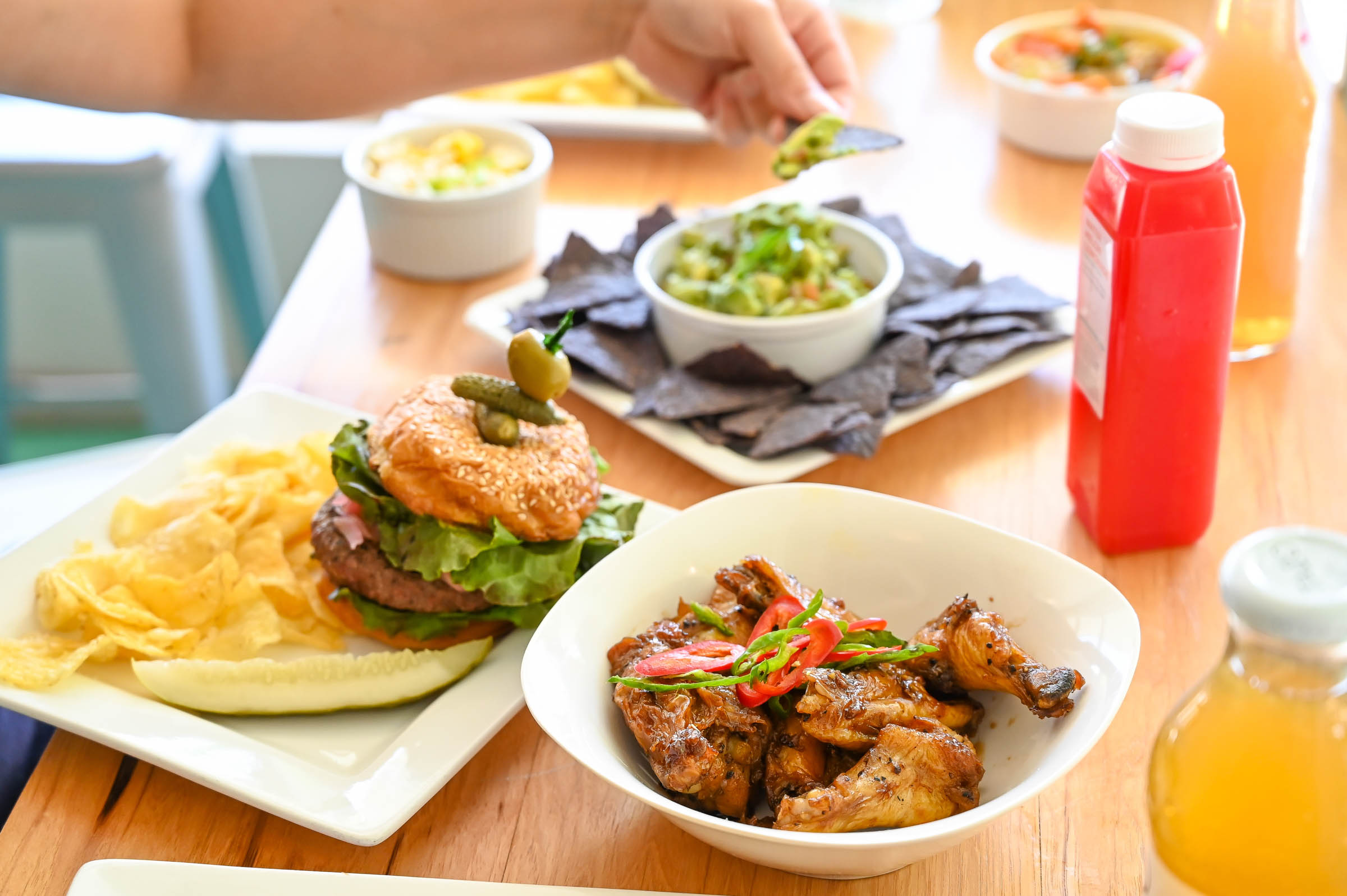 If you're looking for a hip new Southtown nightlife experience, look no further than The Good Kind, located at 1127 S St Mary's St, San Antonio, TX 78210. Connect with us on Instagram to keep up to date with all of our unique events happening weekly the Southtown's best secret garden.
Receive this email from a friend? Sign up to receive our weekly newsletter straight to your inbox Here.