02 Mar

Eating Can Make You Smarter!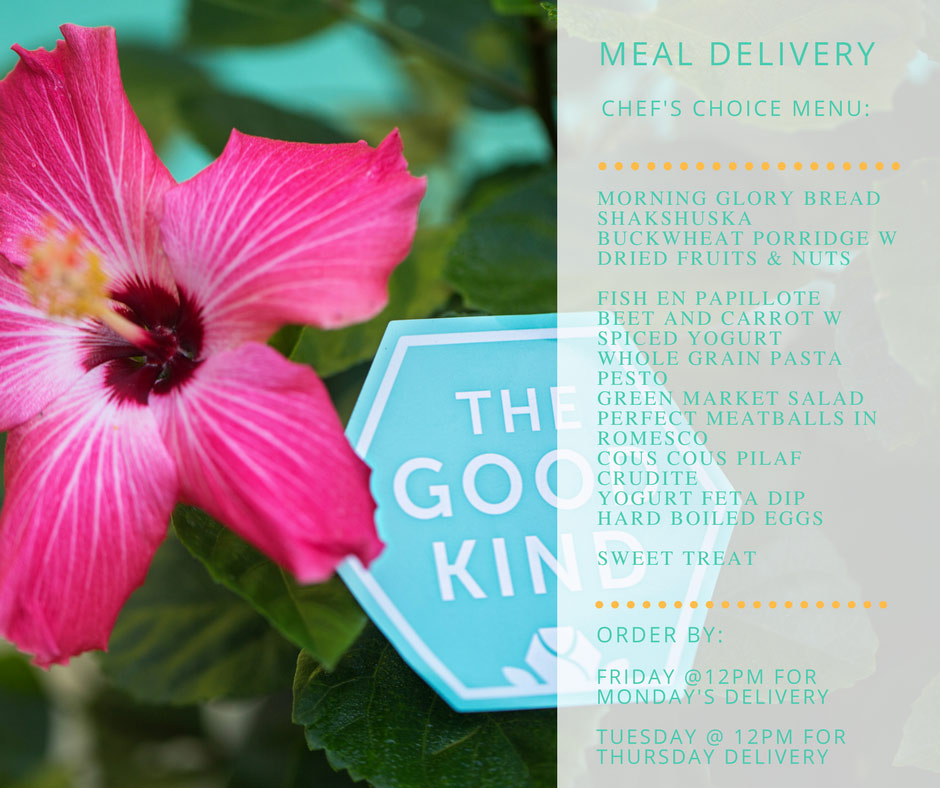 EATING WELL MAKES YOU SMARTER
We don't see a downside to that! Research from the Rush Institute for Healthy Aging shows that consuming a lot of saturated and trans fats reduces your cognitive abilities and can even shrink your brain! These are just two of a multitude of good reasons to be aware of your intake of fried and processed foods. So what foods make you smarter? Foods high in omega 3 fatty acids; fish, walnuts, and avocados for example. (We've got fish on the Chef's Choice menu this week!)
SPRING BREAK NO DELIVERIES
There will be no deliveries on March 13 and 16th. Deliveries will resume on March 20th.
Need some last minute spring break ideas? Check out these not-too-far-away road trips. [MORE]
These teachers are seeing success developing self-confidence and effective stress management in kids through mindfulness and meditation in the classroom.
Hotel Emma is hosting the opening reception for the Contemporary Art Month exhibition, "FINE PRINT" with work from 16 artists on March 3rd from 6-8pm. [MORE]
The Witte Museum transformation is complete and it opens this weekend! [MORE]
Let the weddings begin! Whether you are deep in the planning stages or just starting out, here are some tips for the budget conscious bride. [MORE]
The 17th Annual Empty Bowls event is on March 5th, It will feature handcrafted bowls that guests can take home for $20. For each bowl purchased, guests will enjoy delicious soup and bread from local restaurants, hotels and caterers. All proceeds benefit San Antonio families facing homelessness who are served by SAMMinistries. [MORE]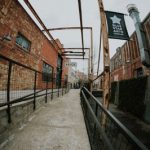 Event: CAM – First Thursday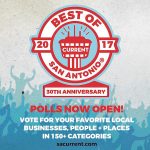 SA Current's Best of 2017 is live and we'd love your vote, deadline to submit is March 31st, happy voting! [VOTE NOW]
With one million more people expected to move to San Antonio by 2040, how can we protect our urban water systems and land, expand our transportation infrastructure and still support sustainable growth? Find at Fresh Air Friday on March 3rd.[LEARN MORE]