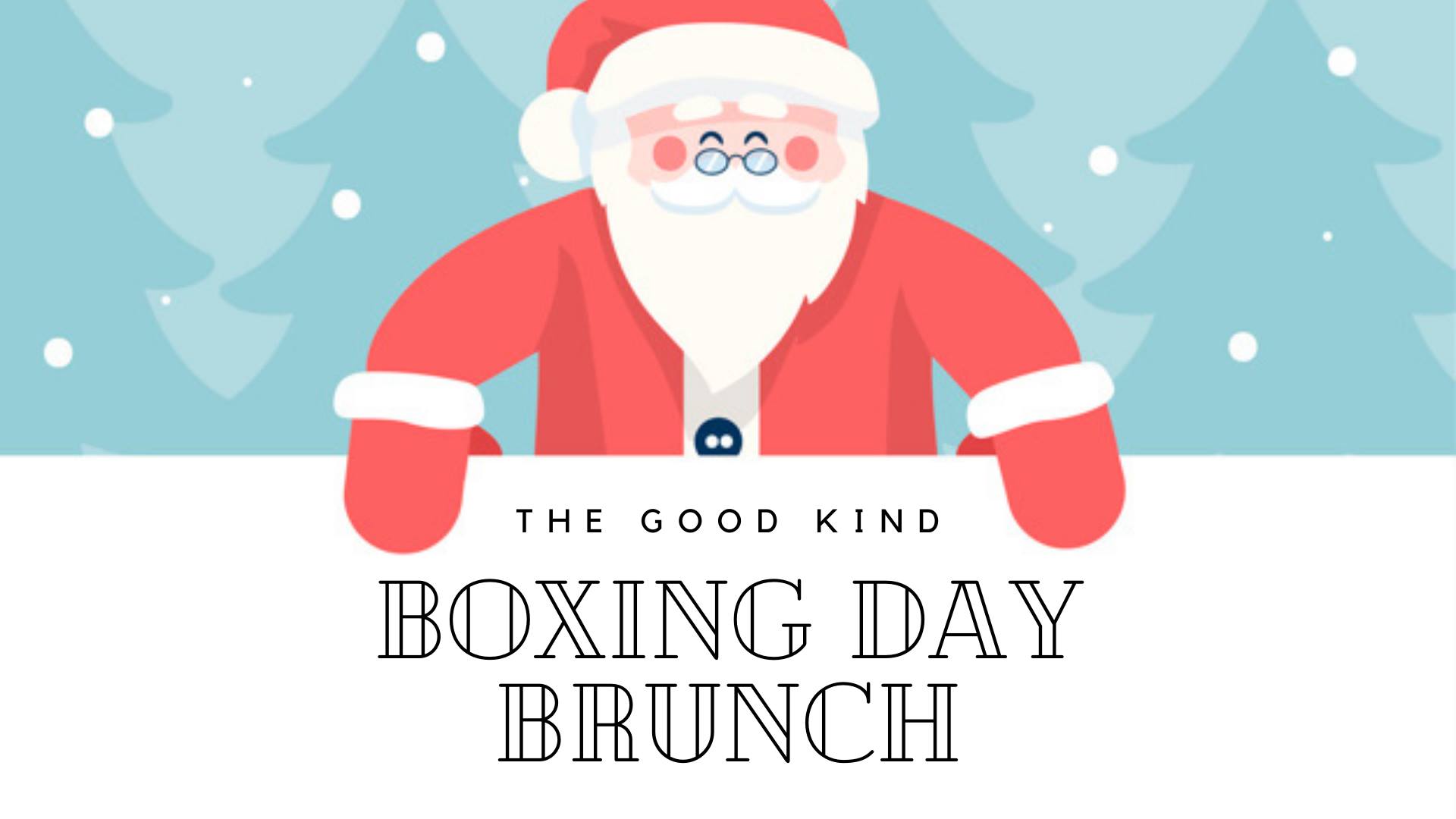 Boxing Day Brunch
In honor of our founder and favorite Canadian Tim McDiarmid, The Good Kind will be hosting a special Boxing Day Brunch!
Traditionally, the day after Christmas is known as Boxing Day in the United Kingdom and other British Commonwealth countries such as Australia, Canada and New Zealand.
Grab brunch and exchange gifts in our socially distant garden with friend and extended family you may have missed this Christmas.