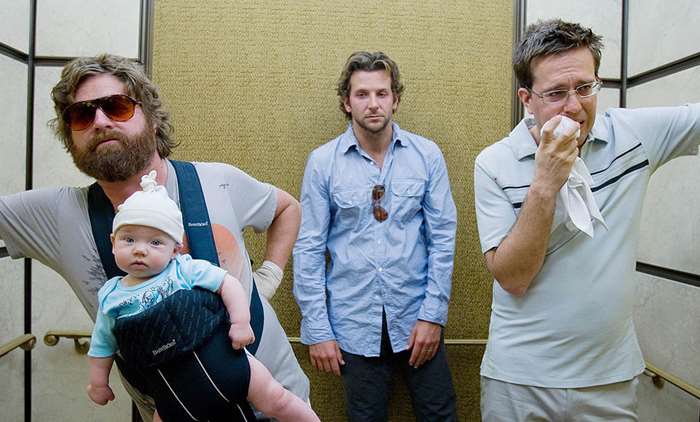 Comedy Movie Mondays: The Hangover
Join us every Monday in October for our Comedy Movie Monday Series with Slab Cinema!
What do tigers dream of, when they take a little tiger snooze? Grab some extra Advil, we're showing 𝗧𝗵𝗲 𝗛𝗮𝗻𝗴𝗼𝘃𝗲𝗿 on Monday, October 12th. Presented by: Redbull & Patrón Tequila.
Tickets can be purchased via Slab Cinemas website here: https://bit.ly/332cZsM
Film Starts at dusk.
Each movie is shown outdoors in our spacious garden lounge.
Guests can purchase food and drinks from The Good Kind's full kitchen & bar menu.