21 Jun

Why Fitness Expert Josh Levine Chooses The Good Kind
WE'RE OPENING AT PEARL'S NEW FOOD HALL AND…
We're so excited we could burst! Watch the video above (if you haven't already) to get all the details about our new brick and mortar home opening Summer 2017.
Sad it was only 1 minute long? Good news, we've got a new YouTube channel and subscribing to it's FREE! On it we'll be sharing recipes, peeks inside our kitchen and inspiration to keep you on track to lead the healthiest, happiest life possible. Check it out here.
TGK AMBASSADOR JOSH LEVINE:
Founder of MBS fitness, Personal Trainer, Adventurer and The Good Kind Enthusiast shares what he loves about The Good Kind and a summer workout to get the most out of a healthy diet.
With the increasing difficulty in finding good health insurance and rising health care costs, preventative measures are now even more important than ever.
Those who balk at the cost of guided fitness options or prepared meals often find that if they take the time to sit down and really plot out the time, energy and money they spend on shopping, going out to eat, entertainment/social activities involving sitting and/or consuming empty calories, quick-fix weight loss gimmicks, etc. they'll often find they would actually spend less time and money if they set into motion patterns they know will help them begin and maintain a healthy lifestyle.
That's a big reason I'm such a fan of The Good Kind's meal delivery. I've literally had to decide what to do with the time I've saved from no longer visiting the grocery store regularly and not having to cook or wash dishes after (more often than not having to wait for my waiter to bring me food 😉 and when I broke down expenses – realized I'm saving money by not eating out so much.
The Good Kind provides seasonal, healthy grab and go options and meal delivery for busy people (i.e. everyone). It's clean, simple, local, delicious and has saved me so much time in my day I almost feel guilty about it. My clients who've tried it have never found it easier to eat well without feeling like they are missing out on something. You can't beat having fresh prepared meals delivered to your door.
That being said, I'll also state this: you also have to get your body moving. Yes, a great diet goes a long way however your body in motion is the other piece to the living a long, happy, balanced life puzzle. The success we've had at MBS Fitness over the years stems from our ability to guide clients through what to many people feels completely overwhelming, developing an effective fitness regimen and then consistently executing it.
"Total Wellness = Eating Right + Physical Fitness."
To get healthy, you must develop good eating habits as well as a consistently active lifestyle. Because I'm a personal trainer, I often encounter those who are doing well on the physical activity side but struggle with finding the time to prepare healthy meals. Luckily, The Good Kind meal delivery has come along and made my life a lot easier. Not only do I personally use it to keep healthy eating simple, I recommend it to clients and friends struggling to fit it all in.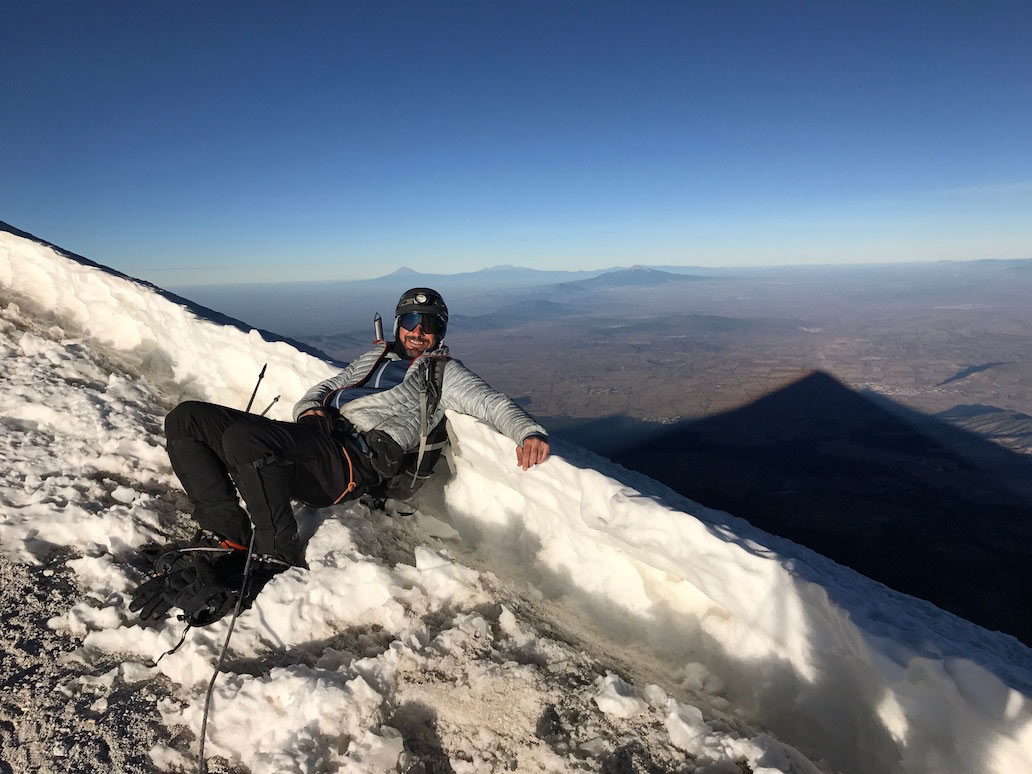 A Complimentary Workout Regimen: The Perfect Workout to Accompany Whole30
For those of you who have the eating part down or who'd like to tackle both sides of the equation at once, I've put together a few recommendations on lengthening and toning your physique.
Everyone has different needs and responds differently to working out so bear in mind these recommendations are quite general. For a specific, tailored regimen, I highly recommend getting a quick 20-minute assessment with a personal trainer. We offer them by appointment or drop-in at both our Alamo Heights and King William Locations.  If not with us, please do it somewhere to make sure you find a workout that helps you safely achieve your goals.
4 Part Summer Regimen for Lengthening & Toning
Pilates, Pilates, Pilates – Nothing beats reformer Pilates for long, lithe limbs and beautiful toning. It works out many muscle groups that are hard to get to through typical workouts. Three times a week is best but just once is still helpful. Bringing a friend or two along with you is a great way to get your socializing in at the same time and it helps keep you accountable. You can always start at 30 minute intervals if needed for time or affordability.
Weights – a few minutes of weights after a pilates session can really help define muscle. Don't worry about bulk. Just stay with light weights and repetitions.
Yoga – People are realizing more and more how valuable stretching is for helping your muscles repair and rebuild. Alternating yoga on days in between Pilates/weights will do wonders for your ability to improve in all your other physical activities. It's also great for developing balance, concentration and flexibility (of course)!
20-minute jog 3-5 times a week – A consistent cardio routine is one of the best ways to lose weight and build endurance.
Find out more about MBS Fitness here.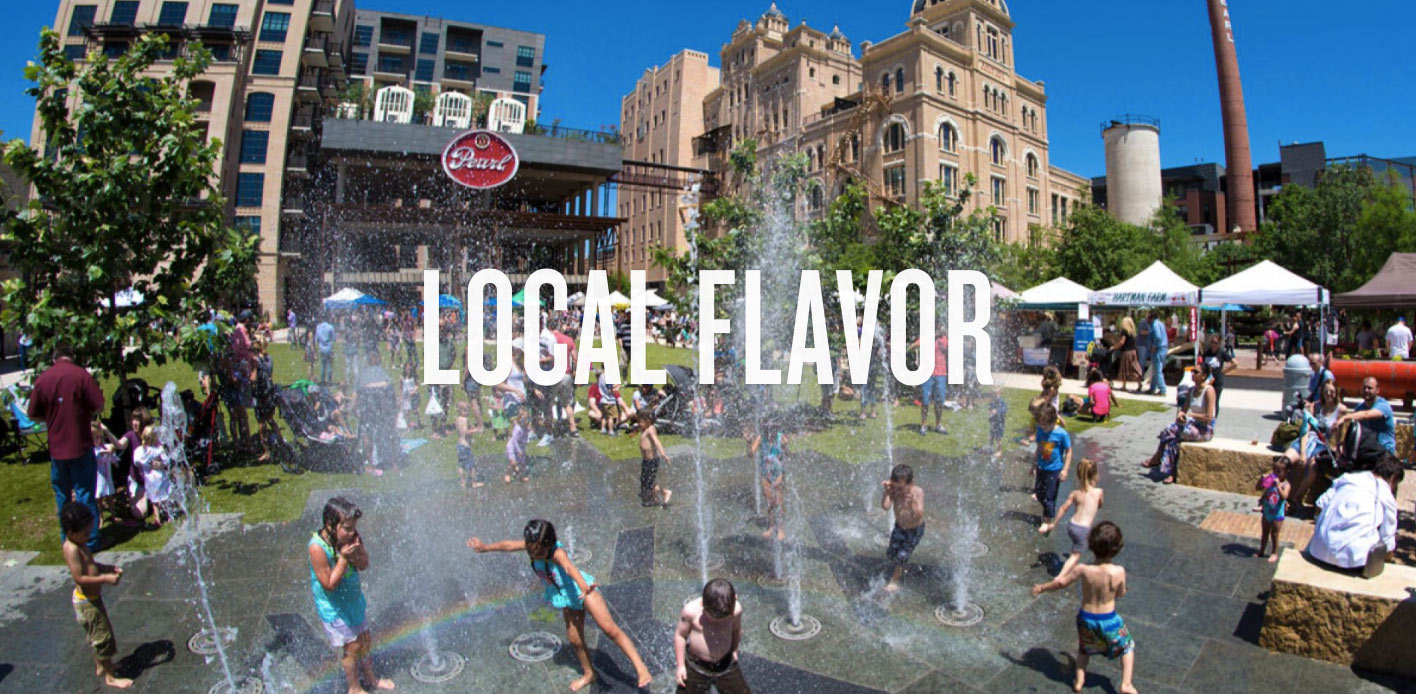 FIND US AT THE PEARL FARMER'S MARKET EVERY SATURDAY
It's as fun as it looks and is filled with great vendors and farm fresh offerings. Look for The Good Kind tent on Saturday's at Pearl's Farmers Market and enjoy our fresh cold-pressed juices and tasty bites.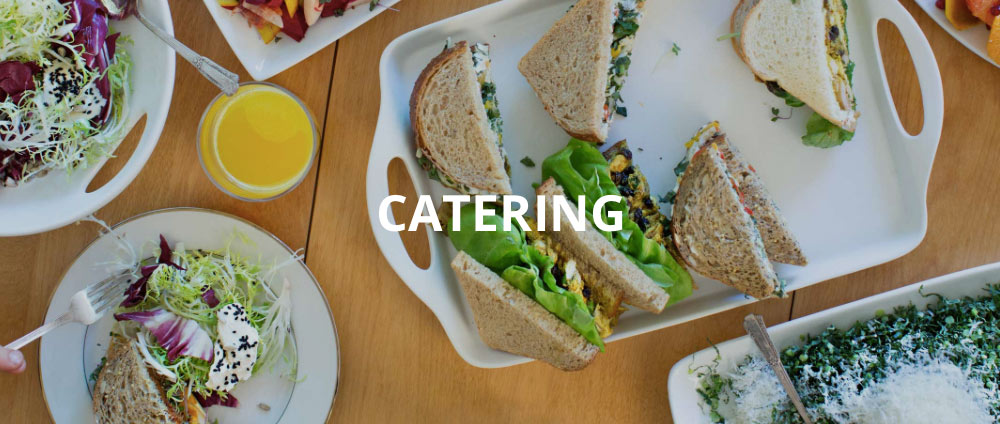 HAVE THE GOOD KIND DELIVERED TO YOUR OFFICE
Let The Good Kind handle all the details for your next catered event large or small. Whether it's a national conference or a casual office lunch we'll provide healthy and energizing food that pleases a crowd but won't leave people feeling tired and groggy. Find our more about our varying menus for breakfast and lunch here.
REMINDER: MEAL DELIVERY OPTIONS & MENU:
Find out what we're making for next week's meal delivery here.
Whole 30 / Paleo 3 Days: Order 3 days of meals delivered on Monday or Thursday.
For Monday deliveries, order by Friday at NOON. For Thursday deliveries, order by Tuesday at NOON. *Breakfast is not included.
Whole 30 / Paleo Month of Mondays: 3 days of meals delivered every Monday for one month. *Breakfast is included.
Whole 30 / Paleo Month: 3 days of meals delivered every Monday and Thursday for one month. *Breakfast is included.
CLICK TO SEE THIS WEEK'S MEAL DELIVERY MENU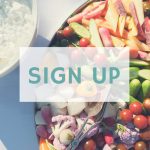 Receive this email from a friend? Sign up to receive our weekly newsletter straight to your inbox here.