15 May

The Good Kind and Tim the Girl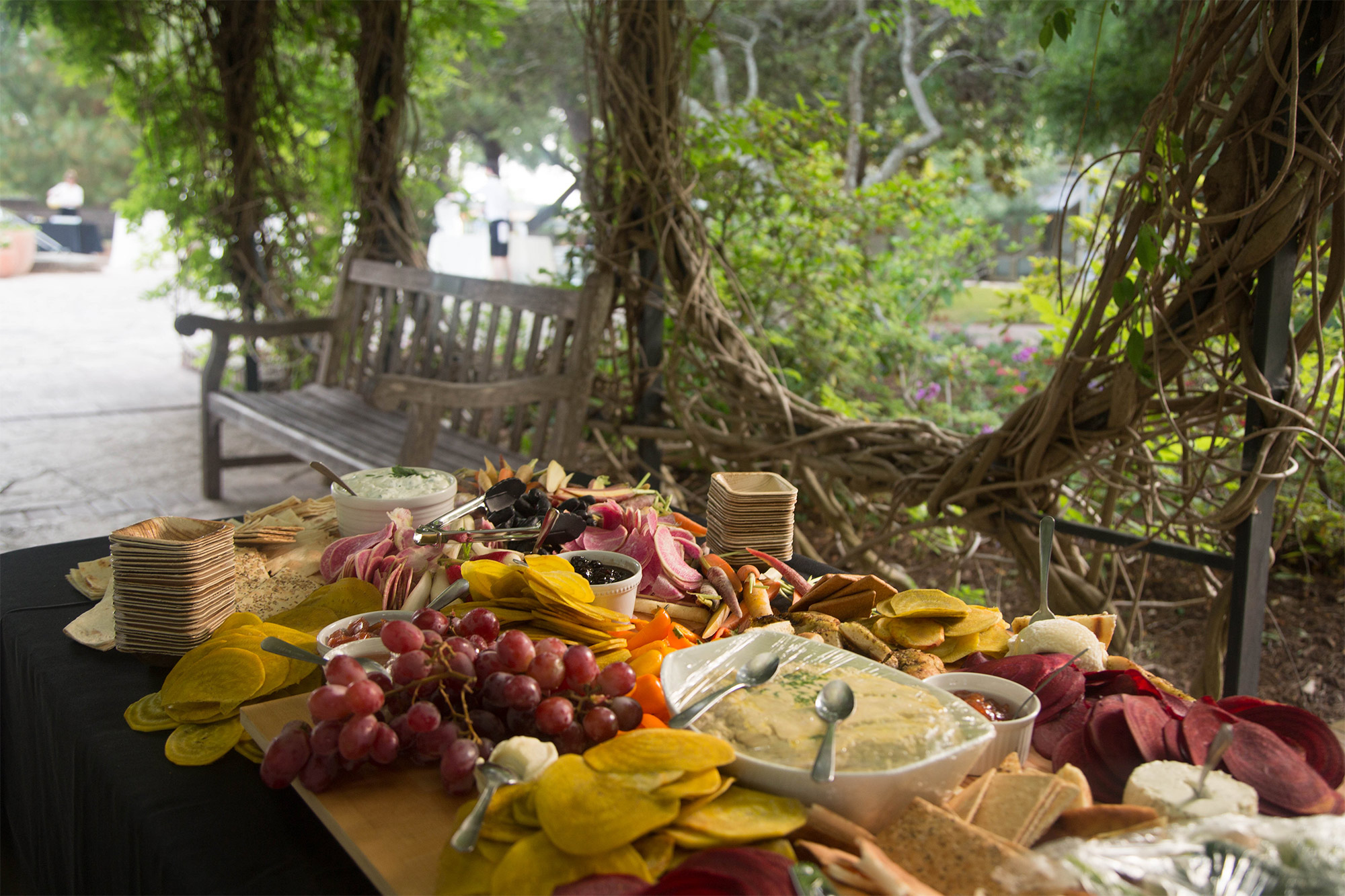 WHERE TO SAMPLE EATS FROM TIM THE GIRL & THE GOOD KIND
With so many great food and wine events going on this month, Tim the Girl has been busy developing menus and testing out new flavors in the kitchen to wow attendees. We had a blast feeding guests at last weekend's Botanical Gardens wedding (image above), paella for 300 = no problem. So what's next?
Tomorrow night's event is sold out but worth a shout out. In it's 22nd year, the Dominion Country Club hosts an annual tasting event and auction in support of the San Antonio Food Bank. The evening features more than twenty local restaurants sampling their signature dishes, an extensive silent auction, and live music. Proceeds from the silent auction and ticket sales benefit the San Antonio Food Bank. Mark it in your calendars for next year! [Details]
PICNIC BOXES FOR LIVE AT LANDA LIBRARY
It's family night at the Landa Library on Friday, May 12, 2017, the concert? Down for the Count. Order a picnic boxes from The Good Kind here, your delicious meal will be waiting for you when you arrive – housemade roasted turkey, sweet potato cranberry relish, a side salad, and sweet treat! [Event details.]
SALUD! CULINARY NIGHTS AT THE HEB BODY ADVENTURE – WITTE MUSEUM
Gather your friends for a unique culinary experience at the Witte Museum on Thursday, May 18, 2017, from 6:30–8:30 p.m. For a special clean eating Salud! Culinary Nights. Spend an extraordinary evening with Chef/ Owner Tim McDiarmid, as she prepares a three course family style creation. Tim will be discussing her vision of providing the San Antonio community with food that is clean, nourishing, sustainable and delicious for every household. Each course will be paired with a featured seasonal wine, provided by Jennifer Beckman of Kuhlman Cellars. Leave the evening with a clean palate of ideas to bring to your dinner table. [Tickets + Info].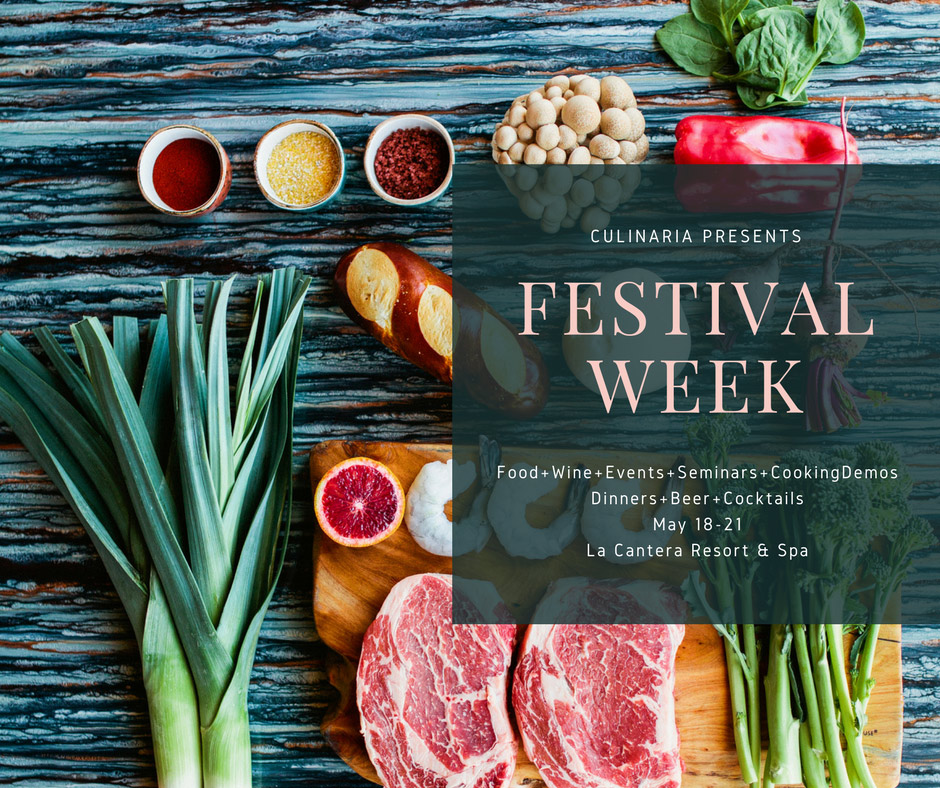 GRAND TASTING – MAY 20, 2017
It's the mouthwatering, jaw dropping gourmet event of Culinaria's Food and Wine Festival at La Cantera Resort & Spa. The sights, sounds, and tastes of the Grand Tasting show it's more than just in the name. A variety of cuisines paired with equally varied beverage choices will enamor even the most veteran of food lovers. There'll be live entertainment, music, a silent auction, and all you can eat to make it the best Saturday night you've had since last year's festival – and of course, Tim the Girl / The Good Kind will be there! [Purchase tickets]
REMINDER: MEAL DELIVERY OPTIONS & MENU
Find out what we're making for next week's meal delivery here.
Whole 30 / Paleo 3 Days: Order 3 days of meals delivered on Monday or Thursday.
For Monday deliveries, order by Friday at NOON. For Thursday deliveries, order by Tuesday at NOON.
Whole 30 / Paleo Month of Mondays: 3 days of meals delivered every Monday for one month.
Whole 30 / Paleo Month: 3 days of meals delivered every Monday and Thursday for one month.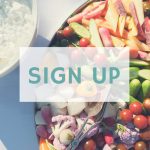 Receive this email from a friend? Sign up to receive our weekly newsletter straight to your inbox here.