24 May

The Good News – May 24, 2017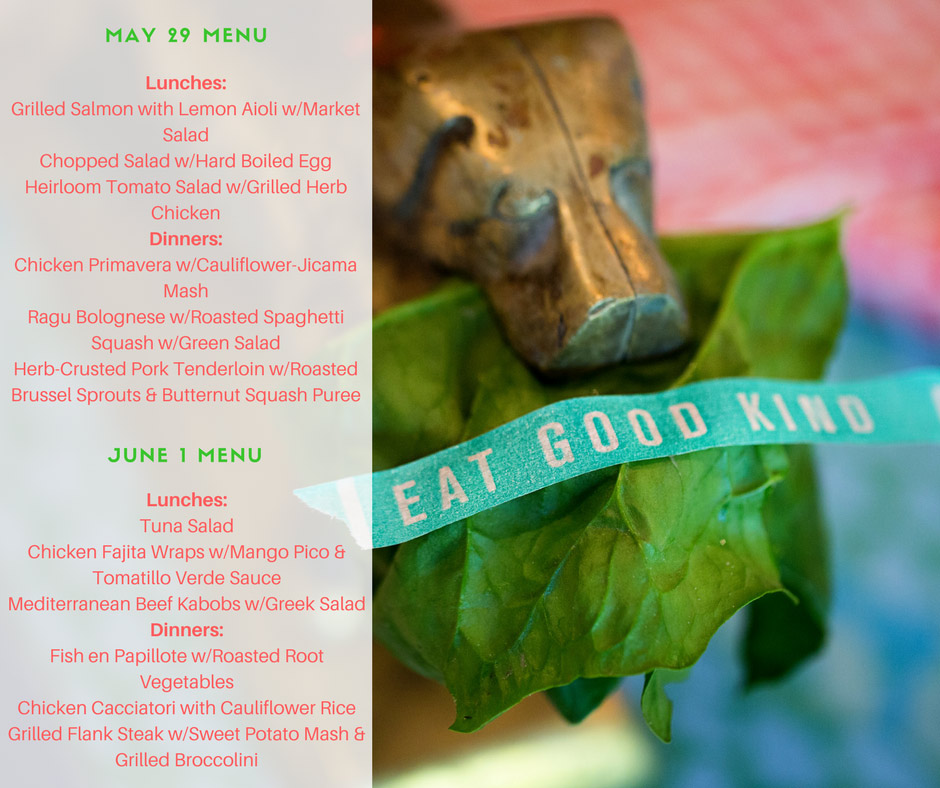 There's always heaps of great events going on in San Antonio, here's a few that caught our eye:
Every Wednesday from 3-7pm Local Sprout hosts a mid-week market at their Food Hub – 503 Chestnut Street. You'll find sustainably grown produce, meat and dairy in addition to local favourites like Pulp Coffee and Alamo Beer Co. Read more about it here and keep up to date with happenings on their Facebook page here.
If you're nearby, sample 3 of Oscar Perez's signature salsa's in the lobby at Hotel Emma on Friday, May 26th. Details here.
Have you ever wanted to make jam  but don't know how? Take a class with Nanette Watson at Hotel Emma on Saturday, May 27th. Details here.
The next PechaKucha is on May 30th at Rosedale Park. PechaKucha is a 20 image x 20 second arts and culture series. They host speakers who share their passions in a unique format: Once a quarter, eight presenters get exactly 20 images, and each image advances automatically every 20 seconds (for a total time of 6:40)." Details here.
BLUE STAR FIRST THURSDAY & FRIDAY
Galleries at Blue Star Arts Complex often launch new exhibits on the first THURSDAY of the month, before First Friday events and happenings take place. Be the first to preview them on June 1. Details here.
STAR PARTY AT MISSION ESPADA
An evening event, join the San Antonio League of Sidewalk Astronomers and park rangers on June 3 from 8-10:30pm for a little star gazing. In addition to using their telescopes, there will be interactive kids games! Details here.
REMINDER: MEAL DELIVERY OPTIONS & MENU
Find out what we're making for next week's meal delivery here.
Whole 30 / Paleo 3 Days: Order 3 days of meals delivered on Monday or Thursday.
For Monday deliveries, order by Friday at NOON. For Thursday deliveries, order by Tuesday at NOON.
Whole 30 / Paleo Month of Mondays: 3 days of meals delivered every Monday for one month.
Whole 30 / Paleo Month: 3 days of meals delivered every Monday and Thursday for one month.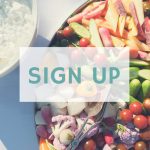 Receive this email from a friend? Sign up to receive our weekly newsletter straight to your inbox here.