03 May

Good News // May 3, 2017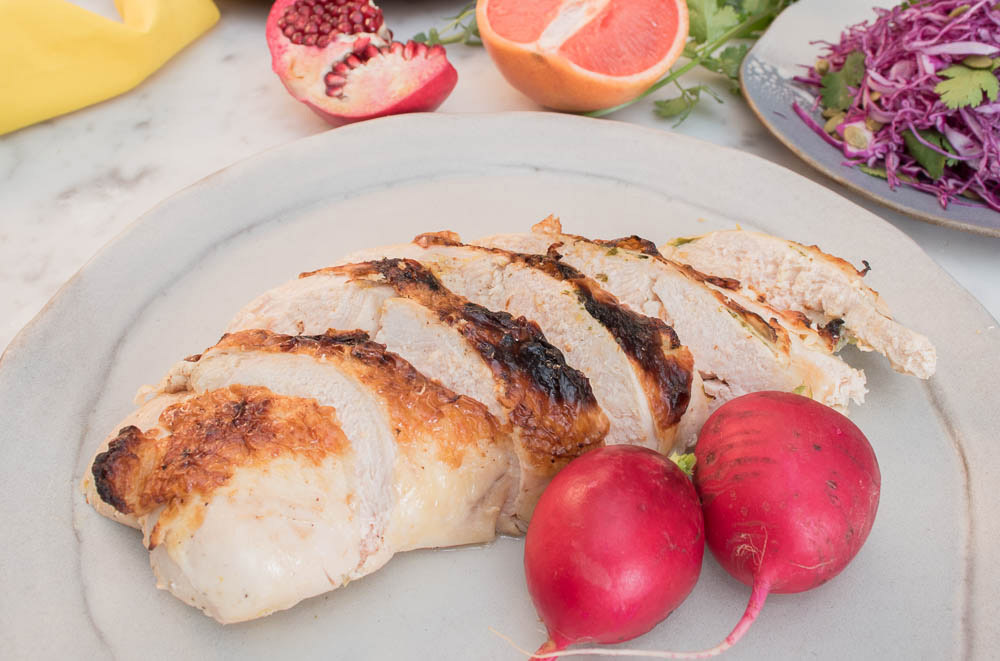 Our 'athlete protein option' launched this week and no, you don't have to be a pro athlete to opt-in! We're simply offering double the protein, instead of 6oz you can get 12oz with every meal. Select it as an add-on when 'adding it to your cart'.
MENU: THURSDAY MAY 4TH DELIVERY
Lunches:
– Tuna Salad
– Chicken Fajita Wraps with Mango Pico & Tomatillo Verde Sauce
– Mediterranean Beef Kabobs with a Greek Salad
Dinners:
– Fish en Papillote with Roasted Root Vegetables
– Chicken Cacciatori with Cauliflower Rice
– Grilled Flank Steak with Sweet Potato Mash & Grilled Broccolini
5 REASONS TO TRY WHOLE30 THAT HAVE NOTHING TO DO WITH WEIGHT LOSS
Weight loss is a likely side effect of following a Whole30 compliant way of eating however it can be a lot more impactful than that. Check out this article from Beth Buczynski, we bet you'll be pretty excited to try it for yourself after hearing what she has to say!
CYCLING TO WORK CAN CUT CANCER
Says this article. Is work too far away to commute to/is there an interstate involved? The GOOD news is "anything that gets you a bit hot and out of breath – whether it's cycling all or part way to work, or doing some housework – can help make a difference"
EVER WONDER HOW PLASTIC RECYCLING WORKS?
Check out this infographic to see what happens once you put your plastic in the recycling bin and this article to determine why the plastic you put into the bin might not be recycled at all. (All of our meals are delivered in convenient, ECO FRIENDLY packaging).
GRAND TASTING – MAY 20, 2017
It's the mouthwatering, jaw dropping gourmet event of Culinaria's Food and Wine Festival at La Cantera Resort & Spa. The sights, sounds, and tastes of the Grand Tasting show it's more than just in the name. A variety of cuisines paired with equally varied beverage choices will enamor even the most veteran of food lovers. There'll be live entertainment, music, a silent auction, and all you can eat to make it the best Saturday night you've had since last year's festival – and of course, Tim the Girl / The Good Kind will be there! [Purchase tickets] 
'Good people' needed for our new Pearl location opening in June. Frontline position. Must be highly organized, friendly and happy. Some kitchen experience a plus but not a must. Email your resume to info@eatgoodkind.com.
Kitchen staff also needed. We're seeking experienced people to join a team that likes to make GOOD food for people looking to lead a happy, healthy life. Again, email your resume to info@eatgoodkind.com.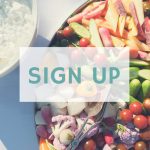 Receive this email from a friend? Sign up to receive our weekly newsletter straight to your inbox here.