05 Jan

How Good Do Want to Feel?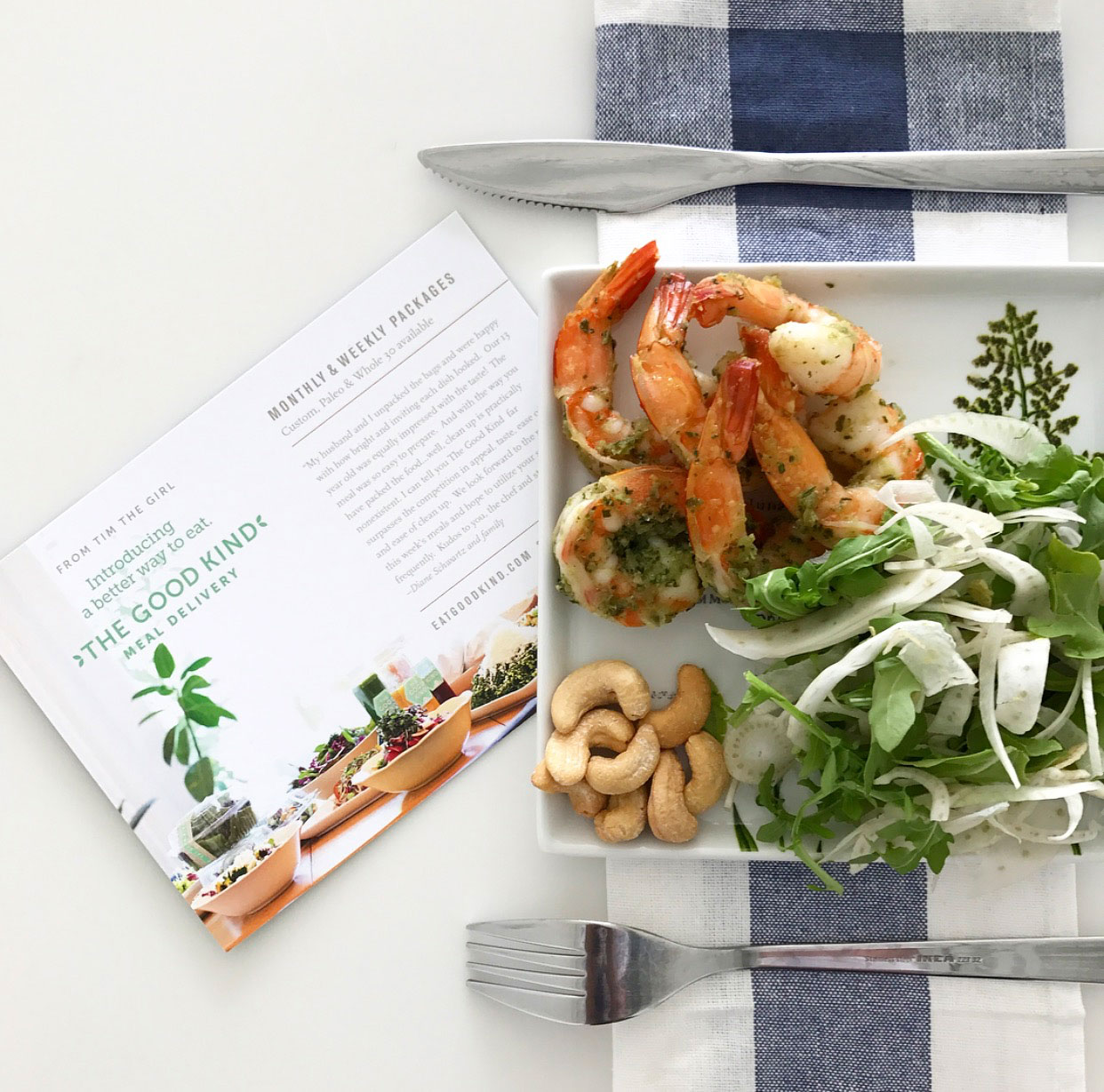 THESE ARE A FEW OF OUR FAVORITE THINGS…
Our moms always told us 'there is no such thing a silly question' so here goes, you want to feel good in 2017, right? Right. We've rounded up some of our favourite local fitness and wellness businesses to keep your body feeling energized and strong – oh, and if you sign up for month long or weekly meal delivery during the month of January you just might receive special offers at each of these local hot spots, wink wink. (Ok, you got us, ALL January meal delivery clients WILL be receiving special rates and offers at the locations listed below!!! Details will arrive with your order)
MBS Yoga – For both the resolution setting first-timer or experienced yogi, MBS has great yoga classes for all levels in a community-minded, beautiful, and supportive environment.
JoyRide Cycling + Fitness – It's just like riding a bike… actually, you are riding a bike, a stationary one in a (thankfully) dimly lit room with wildly engaging instructors and beats to move to.
Southtown Yoga Loft – Self-described as edgy with a dash of zen,  you'll find locations in King William and Helotes which means you'll be able to work on your flexibility whether your north or south. 
SmartBarre – If you're looking for a low-impact exercise that's going to lengthen and tone your entire body then SmartBarre is for you. Plus, they've got several locations all over the city from Stone Oak to Alamo Heights!
Core-Physique – Owner Sarah Dorak has seriously upped the ante this year adding Woodway Curve Treadmill Trainers to the studio's arsenal which already included Megaformers that live up to their name. You will leave here toned, lighter, and yes, probably a little exhausted. 
AC Power Yoga – Things can get a little heated at AC Power Yoga, literally. San Antonio's first power vinyasa studio is still going strong due to their talented, inspiring instructors and sweaty yoga classes that leave you feeling invigorated  – ready to take on anything that comes your way in 2017.
Gabi Marcus Bodyworks – Try something new! Gabi Marcus Bodyworks combines luxurious massage with unique healing therapies in the heart of the Monte Vista Historical District
PRO MT – How does a deep tissue massage sound right about now? We know the answer to that. Lora Shivers is one of the best in town!
Suzi Hunter McEwan Homeopathy + Cranio-Sacral Therapy – A direct quote from one of her clients: "Suzi combines dedication with incredible intuition, focus, and kindness. her remedies and her cranial work have both helped me immensely." Nuff said.
WHAT IS THIS WHOLE30 THING YOU KEEP TELLING US ABOUT?
Here it is, straight from the Whole30 source:
'Certain food groups (like sugar, grains, dairy and legumes) could be having a negative impact on your health and fitness without you even realizing it so we are eliminating them from your diet for 30 days. Are your energy levels inconsistent or non-existent? Do you have aches and pains that can't be explained by over-use or injury? Are you having a hard time losing weight no matter how hard you try? Do you have some sort of condition (like skin issues, digestive ailments, seasonal allergies or fertility issues) that medication hasn't helped? These symptoms may be directly related to the foods you eat – even the "healthy" stuff. So how do you know if (and how) these foods are affecting you? Strip them from your diet completely for 30 days.'
Then, see how you feel. You can of course start to reintroduce these foods into your diet once the month is up. You will have a new awareness about how they impact you and will be better equipped to make smart decisions about what you put in your body moving forward, knowing how you want to feel.
The deadline to sign up for our month long Whole30/Paleo meal delivery is January 5, 2017. [MORE]
CAN I STILL GET THE GOOD KIND'S MEAL DELIVERY IF I DON'T SIGN UP FOR THE MONTH?
Absolutely! Chef's Choice + Create Your Own are available for Monday delivery and Paleo is available for Monday & Thursday delivery. [MORE]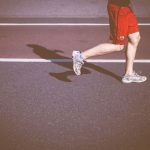 Culinaria's 5k Wine and Beer Run!
This race sells out every year, and yes, it might be because there is beer and wine involved – ha! That being said, it's always a good time! [MORE]
40% Off Dawson + Hellmann Printed Bedding
They say a good night's sleep is just as important as daily exercise and eating well. Snag yourself a new pair of cheeky sheets to entice you to hit the hay. [MORE]