16 Nov

What Happened to Tim The Girl?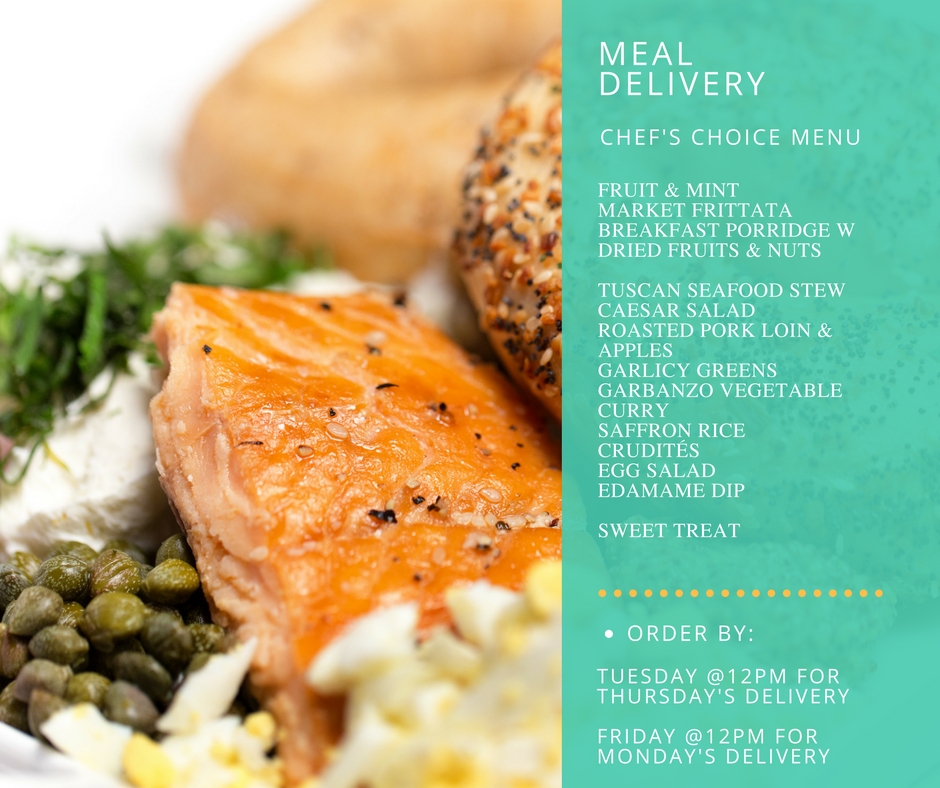 SO WHAT HAPPENED TO TIM THE GIRL?
Nothing! How's that for an answer! Both Tim the Girl and The Good Kind are a fully operational labor of Tim Mcdiarmid love. The Good Kind offers meal delivery, corporate catering at great prices via Foodee and will soon have a brick and mortar location in the Pearl [MORE]. Tim the Girl offers one-of-a-kind catering and event planning with bespoke menus tailored to meet the needs of your event, big, small, or somewhere in between [MORE]. Tim the Girl is currently booking holiday parties, contact us here to discuss yours!
The Good Kind's Paleo Package meal delivery option is live! The menu includes roasted pork loin, market frittata, and seafood stew just to name a few [MORE].
You can now order for an individual, couple, or family + we deliver within and outside of 410, hurray! We are currently taking orders for Monday, November 21st. The cut-off to order is Friday at 12pm.
Email info@eatgoodkind.com with questions, find menus and details here.
IN OTHER GOOD NEWS:
Waking up early is good for the mind, body, and soul. Oil & Grain has some great tips on learning to embrace mornings [MORE].
Are you travelling over the holidays? The Gratitude Project's Ange has some easy tips for staying healthy while you're out of your 'home routine' [MORE].
Coincidentally, we're currently listening to this cover of Home by the Gardiner Sisters.
Give someone the gift of eating well. Do you have a busy friend or family you want to treat? Gift them with great food delivered right to their door to fuel them through the holidays [MORE].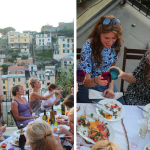 Registration for Tim's Italian Fix tour to Cinque Terre June 19-26 opens tomorrow at 12pm. There are seriously great rewards for booking early, how do pre-trip Italian lessons and massages sound? [MORE]
He'll be here in a few days and there are still tickets for his 2 x Majestic shows! At 83, we're so glad to see him 'on the road again' [MORE].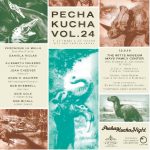 Telling Tales at The McNay
Photography buffs, head to the McNay this weekend for a visual treat. Telling stories through still images, the "Telling Tales: Contemporary Narrative Photography" exhibit will have you lost in thought as artists showcase and explore imagery highlighting politics of today. MORE