15 Dec

Healthy (& Delicious) Meals To Get You Through The Holidays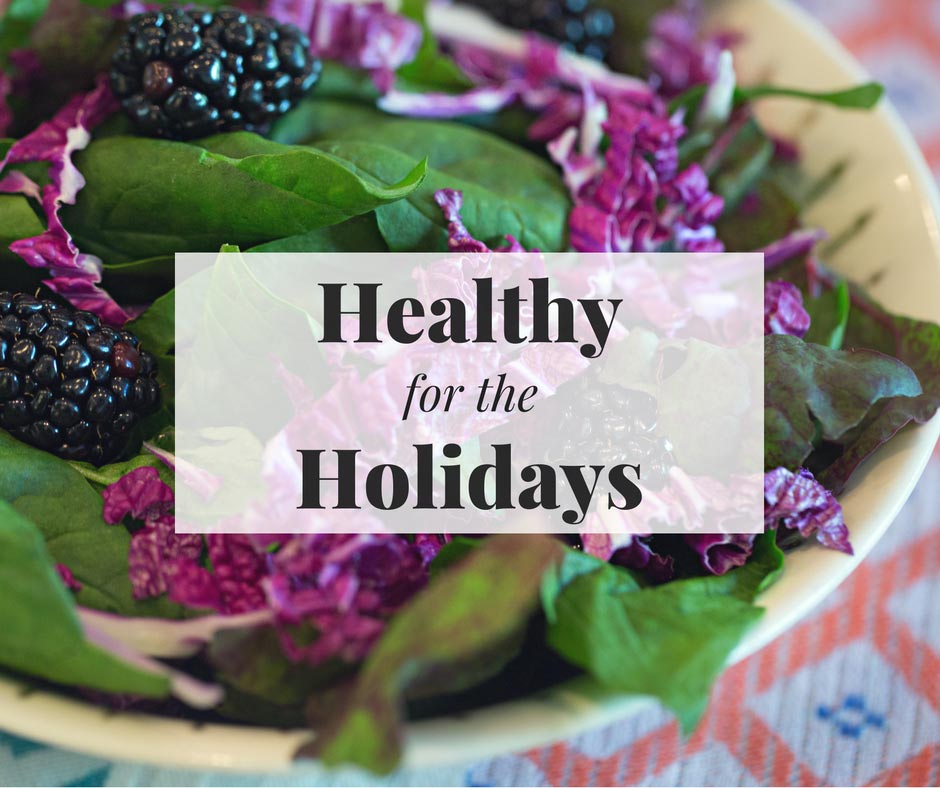 WHAT YOU PUT IN YOUR BODY MATTERS, EVEN DURING THE HOLIDAYS
Do you ever get a little carried away with holiday treats at your fingertips everywhere you go during the month of December? You're not alone. Balance out the Santa cookies with healthy, fresh meals made with your wellness in mind. Your body absorbs what you eat turning it into fuel and heck, even brightening up your wintery complexion. Plus, we all know that red icing on Rudolph's nose isn't as good for you as a the lively greens in this week's pasta pesto, chopped green salad and herb roasted salmon. Check out this week's meal delivery menus HERE.
NEW! WHOLE 30 MONTHLY MEAL DELIVERY:
Got January resolutions on your mind? Get an entire month of our farm fresh Whole 30 compliant prepared and ready-to-heat meals starting January 9th! We'll be delivereing 3 breakfast, 3 lunch and 3 dinner items to your door twice weekly on  Mondays and Thursdays. Deliveries run through February 2, 2017 and it works out to less than $29/day for a full day of food – less than the cost of a meal out! Half the battle of sticking to a great meal regimen is the meal prep, so let us do it for you. [MORE]
Tim the Girl made it to the finals! Nominated by you for Best Caterer in San Antonio Magazine's Best of the City 2017, help Tim secure the win by voting for Tim the Girl HERE by December 31, 2016.
Sign up for JoyRide Cycling Studio's 2nd Annual January Weight Loss Challenge and let The Good Kind take care of your meals! Challenge participants will be required to take a minimum of four cycle and/or fitness classes at JoyRide each week and will be provided with weekly nutritional meal plans developed specifically for the challenge by NY Nutritionist Ilanit Blumenfeld to help shed those pounds. To make it easier for you, The Good Kind is offering participants the option of having Ilanit's ready-to-heat & eat recipes delivered right to your doorstep. To sign up for meal delivery go HERE. For more information (the prizes are fantastic!) and to sign up for JoyRide's Challenge head HERE.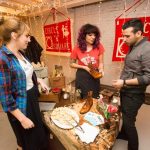 The second weekend of the OPEN Holiday Market runs December 16-18 across from the Majestic Theatre at 217 & 231 E. Houston St. Shop great local entrepreneurs and businesses like Chic'tique, Bear and Roo Candle Co., Nodum, and Smokin' Beards. [MORE]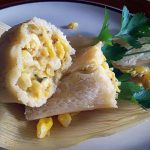 Kids Learn to Make Tamales!
Kids 5 and up will learn how to make tamales just in time for the holidays and parents get to enjoy breakfast while they do it. When: Tuesday, December 20, 2016 @ 10am [MORE].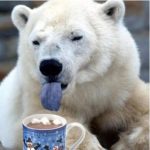 Bike and Soul: Polar Bear Ride
See the lights, take fun photos, enjoy cocoa & cider (infused with bourbon for 21+) & round off the night with s'mores! This family-friendly ride takes place Friday, December 16 @ the Alamo Ice House [MORE].