30 Nov

Holiday Happenings from The Good Kind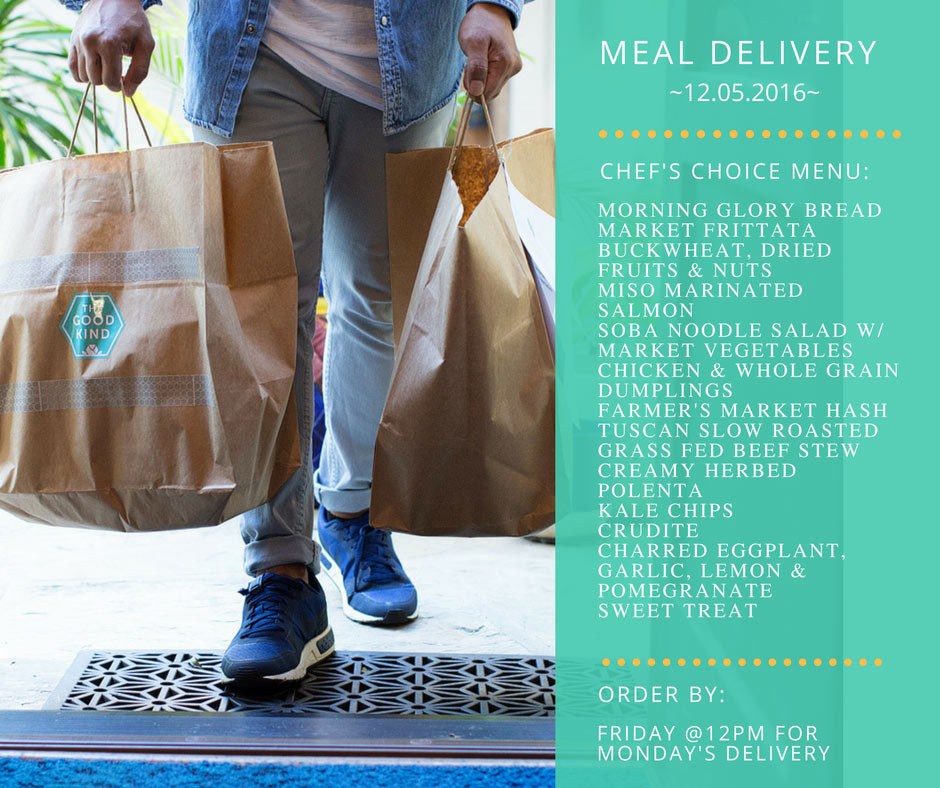 ONE HOLIDAY ENDS, ANOTHER BEGINS!
December is right around the corner (literally, it's tomorrow), as such Christmas decorations are going up all over town and everyone is getting into the holiday spirit! There are lots of great events happening in our city this December, we'll be sure to share them with you in addition to the GOOD kind of gift ideas in our weekly newsletters and social media posts.
First things first, have you ordered your meal delivery for next week? Wellness blogger Claudia Zapata had a chance to try it this week and the words "gloriously and deliciously liberating" were used to describe her experience. Sound tempting? [MORE]
When ordering you can select your own menu or choose from one of our pre-selected options including Chef's Choice (above), Paleo, and Ideal Protein. You can also purchase the gift of eating aka meal delivery for someone else. [MORE].
The seventh annual Tamales! Holiday Festival is this Saturday from 12-6pm at the Historic Pearl and we will be there with black bean, sweet potato, cojita cheese & chili tamales – are you drooling yet? We are!. [MORE].
SHOP LOCAL THIS HOLIDAY SEASON:
Are you shopping for someone who loves sleeping, lounging and just plain hanging out? Then you need to get them sleepwear, loungewear or bedding from Dawson + Hellmann. Look closely at the designs, gently subversive, they're a fresh take on the norm. (We're big fans of the Get Lucky Duvet + Pot Toile printed pajamas and sheet sets) [MORE]
Not sure what to get? Gift cards for delicious meals are always a good idea. We recommend grabbing one from Il Forno and/or Kimura, two of our favourite local restaurants.
Have a friend that loves to kickstart the new year with fitness? A gift card for a class pack from SmartBarre and/or JoyRide Cycling + Fitness are stellar options.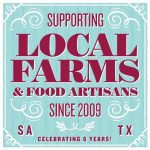 The Good Kind @ Pearl Farmers Market
Try our tasty, healthy grub every week at the Pearl Farmers Market, Saturday's 9am-1pm & Sunday's 10am-2pm  [MORE]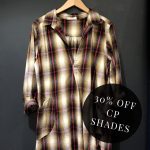 The Tiny Finch CP Shades Sale
The perfect fall piece, CP Shades are cut & sewn in the USA and The Tiny Finch has them on sale, 30% off, today and tomorrow only!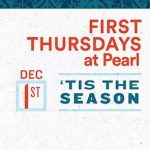 Kicks off this week! Stores stay open until 7pm hosting in-store sales, Farmers Market vendor pop-ups, a Gift Market, live Dj and more [MORE]