30 Dec

You Only Have Until January 5 To Sign Up!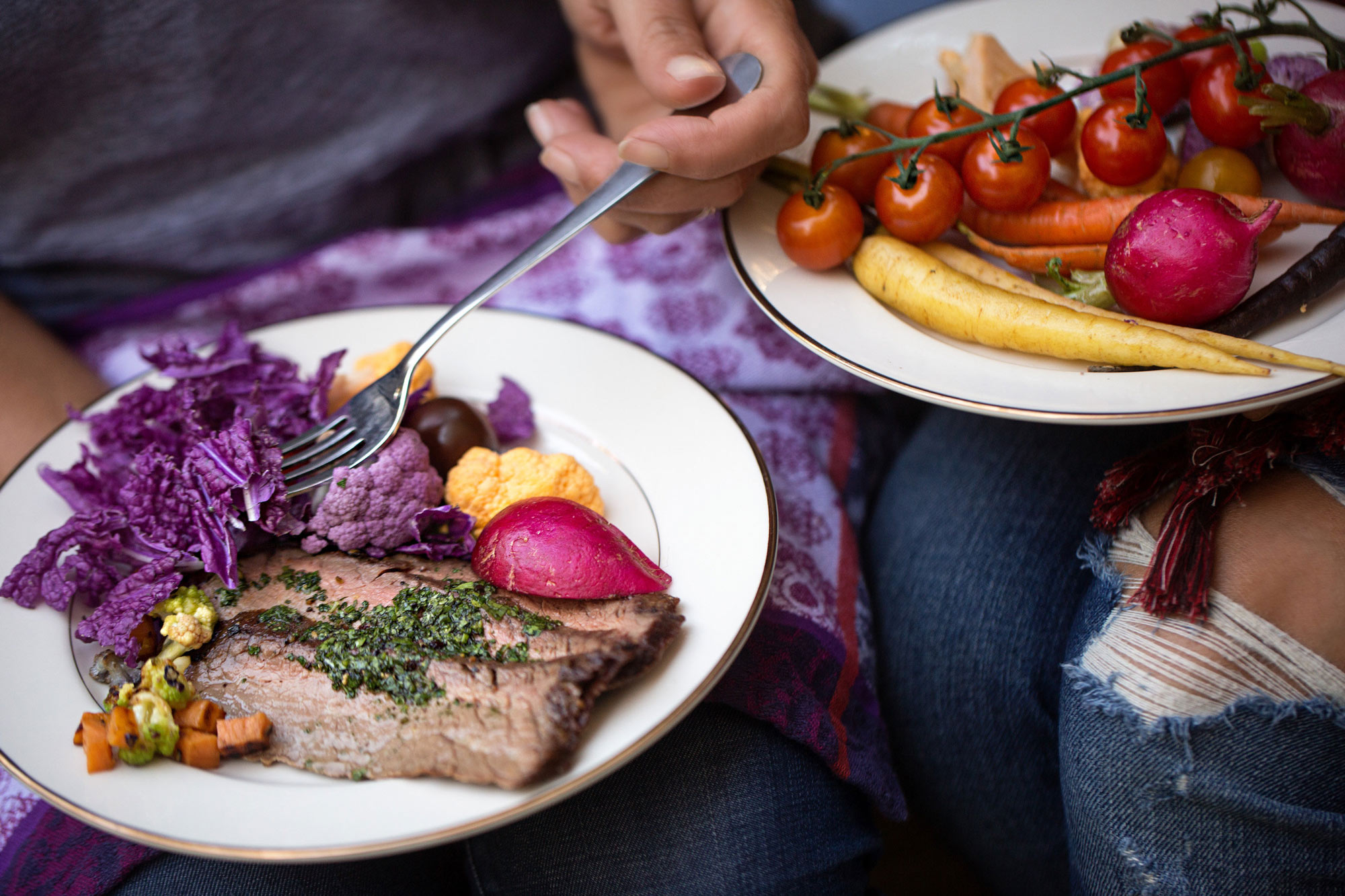 HOW MANY REASONS DO YOU NEED TO KNOW IT'S THE RIGHT CHOICE?
What sounds better, a sustainable lifestyle or continuous dieting? We'd put our money on the former. So, why are we asking? Because we want you to have a strong connection with your body, to know what it feels like to wake up every morning with more energy and less yucky. (Yes, we just said yucky.) Figuring out how you react to different types of food is important. Consider this, some of us are allergic to dogs, some aren't. Some of us swell up at the sight of salt, some don't. Some of us have minor hangovers after New Years Eve… and we're just jealous. Your body reacts differently to food than your best friend's does. Eliminating some of the common triggers and filling your body with delicious, nutritious whole foods can only do a body good, right?
Tim has done the Whole30 challenge. She knows it has meaningful benefits, all of them positive and listed here. Sign up by January 5th, delivery starts January 9th and runs through February 2nd. For less than $33 a day you won't have to worry about meal prep and you'll be fueling your body with the best kind of food.
WAIT, THERE ARE MORE PERKS?
A private support group with guidance from Tim herself and exclusive discounts at local San Antonio fitness and wellness businesses.
SO WHAT ABOUT THE REST OF THE GOOD KIND'S MEAL DELIVERY?
It all starts up again January 2, 2017. Place your order anytime!
Check out this list of 2016's best apps, do you have any of them?
Wondering what magazine articles garnered the most interest in 2016? Here are three that were worth a read.
Do you make resolutions? Set new goals for a new year? Do you also clear space in your life to make room for these new endeavours? If your uncertain about your answer to the last question, check out this article on clearing your life for a new year.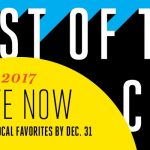 Vote Tim the Girl for Best Caterer in San Antonio Magazine's Best of the City 2017. You have until December 31, 2016 – don't delay! [MORE]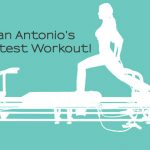 If you haven't checked out a Megareformer workout before we highly recommend heading to Core Physique, you'll discover muscles you didn't even know you had! [MORE]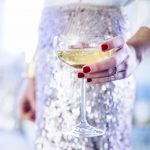 No? Check out La Prensa's Top 5 New Years Eve celebrations in San Antonio [MORE]