26 Jan

Let Food Be Your Medicine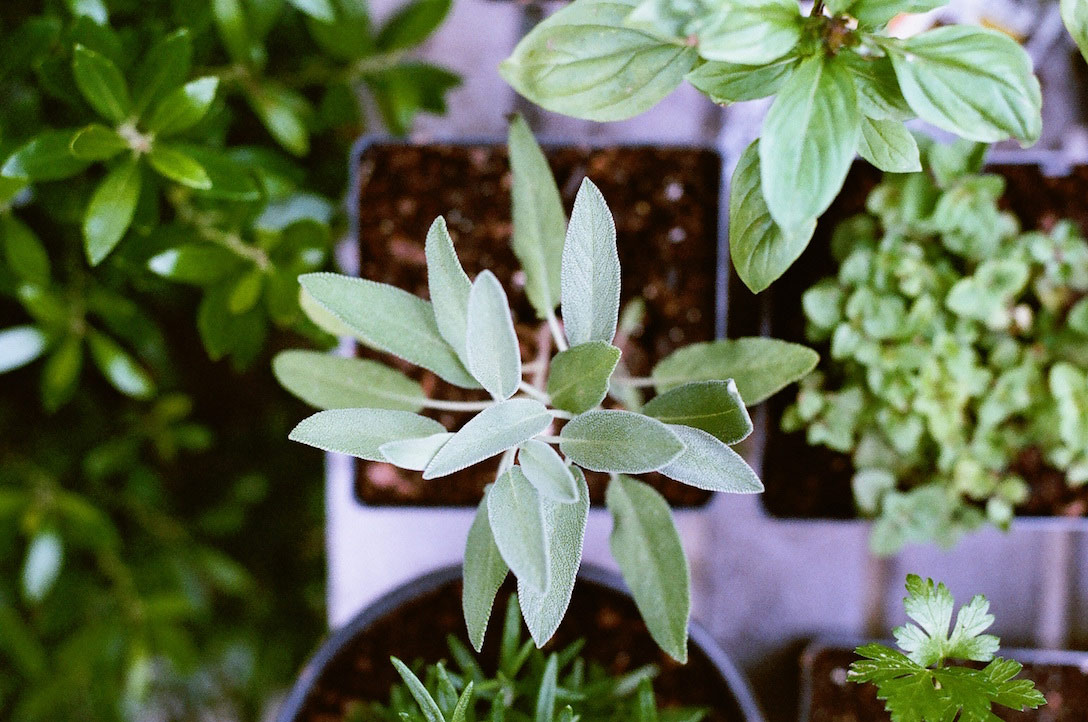 A growing movement, food-as-medicine is helping shift the way we view our health. "In America, over 50% of our food is processed food and only 5% of our food is plant-based food." and "cumulative data paints a clear picture, the salt, sugar, fat and processed foods often found in the American diet contribute to the nation's high rates of obesity, diabetes, and heart disease.". These startling stats are courtesy of a recent NPR article titled 'Food As Medicine: It's Not Just A Fringe Idea Anymore'. We highly suggest taking a moment to read it, digest the information, and then hit the order button on our month long Whole30 February meal delivery #winkwink.
WHAT WILL THE WHOLE30 DIET DO FOR YOU?
*It will change the way you think about food, your tastes, your habits, and your cravings.
*Shift the emotional relationship you have with food, and with your body.
*Give your body and mind a nutritional reset and put an end to unhealthy cravings and habits.
*Restore a healthy metabolism, heal your digestive tract, and balance your immune system.
*95% of people who follow the plan lose weight and see a vast improvement in body composition.
Read more about our delicious delivery service here and join Tim for Whole30 samples, a barre class and a Whole30 Q&A this Sunday, January 29th at Smart Barre's Alamo Heights (9:45am) and Stone Oak (1:30pm) locations. Event details here, to sign up for the class head to Smart Barre's website here.
Hesitant to commit to one "whole" month? Several studies show that it takes at least 21 days to make or break a habit. Your body and your mind need time to sort through the changes and recalibrate. Having your meals delivered makes the process so much easier and so does using the buddy system! Sign up with a friend, take the journey together and receive 15% off. Use code GOODFRIENDSEATWELL at checkout and state the name of your "buddy" in the notes section. Simple as that!
Still a wee bit wary? Shed any reservations reading the convincing testimonials from our January clients below!
"Partaking in 5 Whole30s before, this one has been the easiest by far! My energy has been through the roof and the pre-made meals have really helped me control my portion sizes – my biggest miss with previous rounds. The menu has been delicious and ever changing, solving the Whole30 boredom that generally sets in for me at the half way point. Tim and crew have made it easy!"
"This has been the easiest healthy eating program I've ever done. The meals are delicious and I haven't once felt hungry or deprived. It's opened my eyes to a new way of eating that will benefit my family beyond the 30 days."
"We are halfway through and thanks to The Good Kind meal delivery I have been able to stick to the Whole30 program! These meals have made this program easy, convenient, delicious and most of all, possible. I always look forward to my deliveries. In addition, these meals have opened my mind & palate to new types of foods and combinations of flavors! I am thankful and always look forward to the next delivery!"
ALSO INCLUDED IN THE WHOLE30 MONTH OF MEAL DELIVERY:
A private support group with guidance from Tim herself and exclusive discounts at local San Antonio fitness and wellness businesses.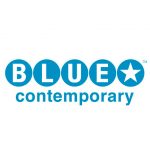 Blue Star has a new blog!
A new weekly blog series kicked off last week on Blue Star Arts Complex's website. Look forward to artist stories, the inside scoop on Southtown happenings and more! [MORE]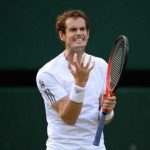 Want to Stop Feeling Frustrated?
Read this article for the secret to removing feelings of frustration from your life… [MORE]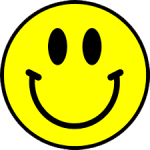 Be More Successful & Have Fun Doing It!
Happiness leads to success – wait, wha? Thought it was the other way around? This article say it's not which makes life easier now doesn't it… [MORE]