12 Jan

Would you like a side of wellness with that?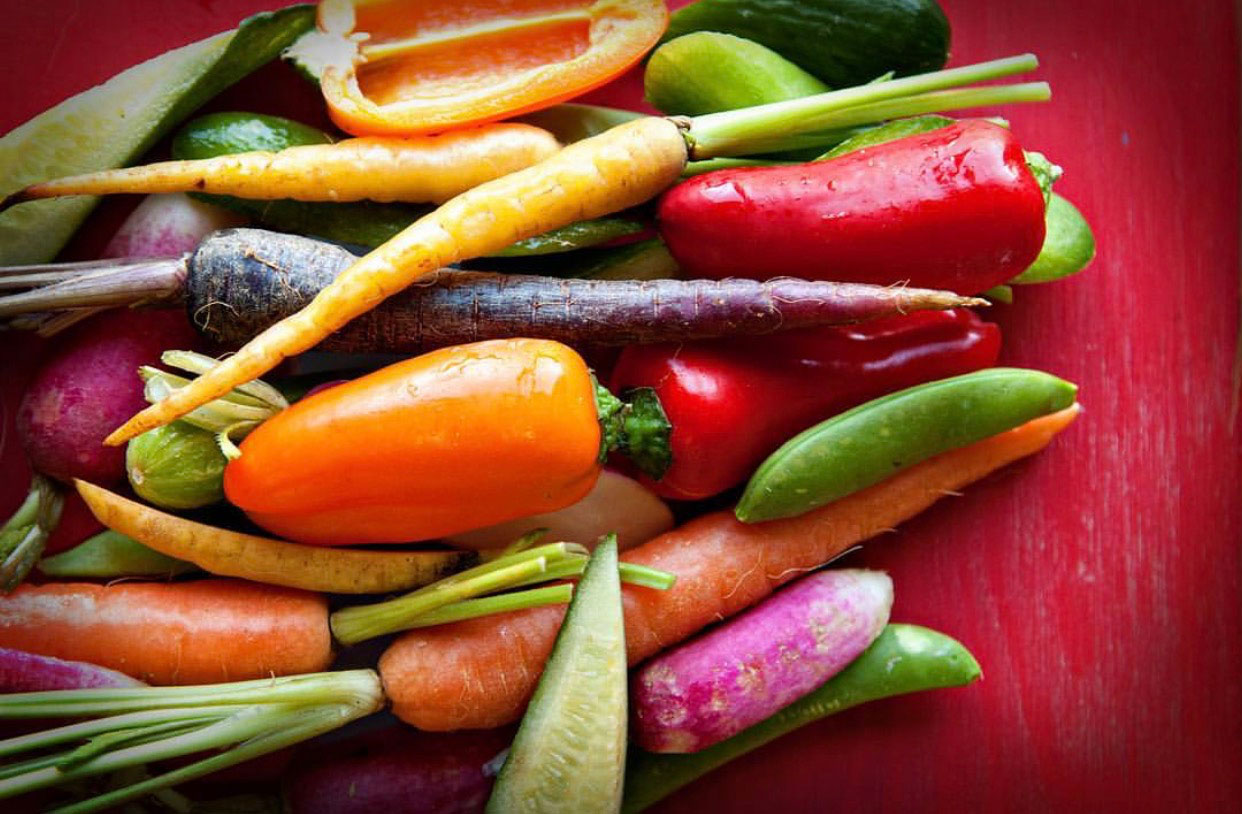 How many times have you been asked what your NYE resolution is? And how many emails have you received about goals so far this this month? (Yes, we're guilty of sending you one). We can only speak for ourselves but we send it because we can relate and because we care. We love the holidays too and we don't want to want to sacrifice Grandma's shortbread because we're afraid it will make a nice, new home on our hips. What we're best at is knowing how to bounce back quickly by nourishing our bodies so we can eat the shortbread and then get ourselves right back to feeling GOOD once Grammy's baking is all gone.
Step 1: Clean up your body from the inside out eating simple, whole foods. Our Chef's Choice menu is below. See something you like? Our regular meal delivery service is back in full swing, get the details and place your order here.
Step 2: Take advantage of these specials exclusive to The Good Kind from local fitness and wellness businesses.
MBS Yoga – is offering you 5 free classes, no catch. Just 5 free classes when you mention The Good Kind. Schedule and info can be found here. 
JoyRide Cycling + Fitness – is offering 10% off of 10 and 20 class packs. Use code JOYGOODKIND at checkout. Purchase classes here.
SmartBarre – is offering you 15% off of any of their packages. Use code SBTIM2017 at checkout. Schedule and info here.
Core-Physique – get 10 classes OR one month unlimited for $150. Call or email the studio (info@core-physique.com), talk to Sarah and mention The Good Kind.
Gabi Marcus Bodyworks – Receive 25% off of your first massage, new clients only + 20% off of all gift certificates. Tell them The Good Kind sent you, valid through January 31st. [MORE]
PRO MT – Mention The Good Kind to receive 4 x 1 hour deep tissue massage sessions for $160, booking details here.
Suzi Hunter McEwan Homeopathy + Cranio-Sacral Therapy – Book 3 sessions and get 1 free. Tell Suzi The Good Kind sent you, her info can be found here.
Morning Glory Bread
Buckwheat Porridge
Market Fritatta
Thai Prawn & Pumpkin Curry
Jasmin Pilaf
Butternut Lasagna
Pumpkin Seed Caesar
Flank Steak
Soba Salad
Crudite
Salmon Salad
Kale Chips
Sweet Treat
Order here by Friday at 12pm to receive a delivery on Monday. 
*Gorgeous vegetable image courtesy of @thefromscratchchick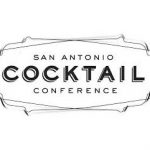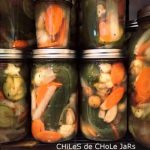 Our favourite pickles in the world, right here in San Antonio! Made with true love by our friend Andrea David. Order while you can, limited batches. [MORE]