25 Oct

Don't Feel Like Making Lunch? Eat Here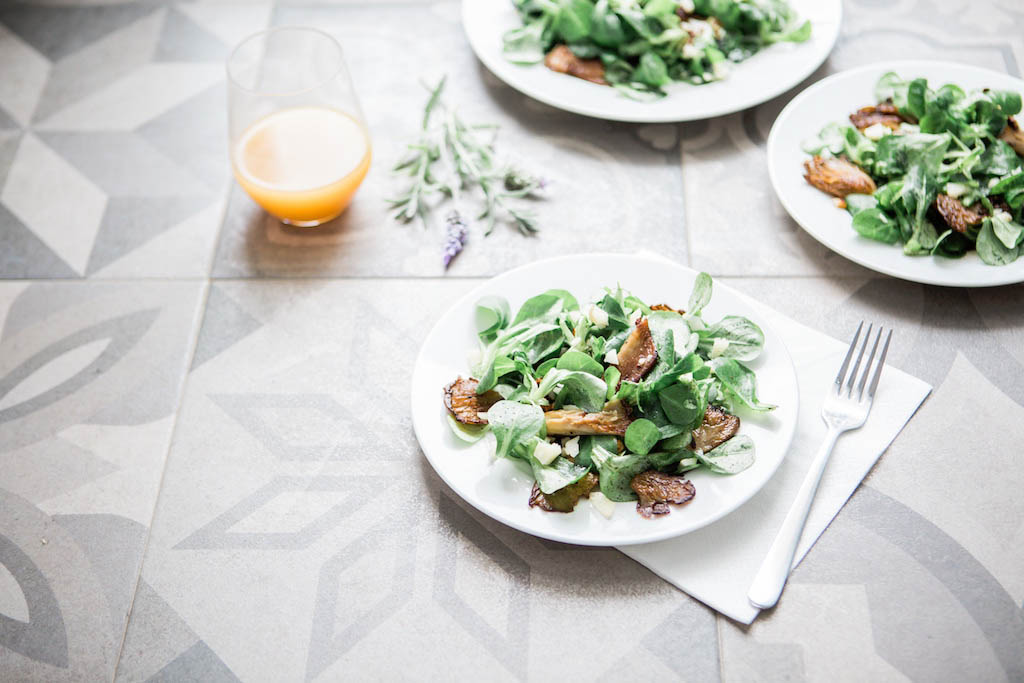 It's 11:30am, you're starving and you forgot your lunch on the kitchen counter (or your dog ate it, or your husband took it, or you 're now daydreaming about having enough hours in a day to pack a lunch…). No matter which scenario you can relate to the fact of the matter is you need lunch stat that is going to taste divine and give you the energy you need to take on your afternoon. Read on for some of our favourite healthy lunch spots in San Antonio:
Supper at Hotel Emma: Lunch is served from 11am – 2pm, order any of the salads or the Market Seafood plate.
Cascabel Mexican Patio: Open from 10am – 4pm, the huarache and soups are the best in town.
Pho Kim Long: They have the best vegetarian Pho going, it's filled with fresh vegetables.
Rebelle: Lunch is served from 11am – 2pm. Don't be deterred thinking it's too fancy, their lunch menu has several healthy options and is reasonably priced. Bonus, they have free valet!
Our last and favourite option, sign up for our meal delivery! Ok, ok so this isn't a last minute lunch option, it does take some planning however, it's very minimal. All you need to do is go to our website and select the "CLICK HERE TO ORDER TODAY" button. Easy, right? We deliver meals to last you 3 days on Monday's and Thursday's. Monday's menu goes live on the site Tuesday's at 12pm and Thursday's menu on Saturday's at 12pm. *Please note that we have changed the window slightly for placing orders to ensure the best possible product and detailed service: to receive a delivery on Monday, place your order by 7pm on Thursday. To receive a delivery on Thursday, place your order by Monday at 7pm.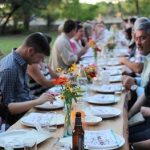 We can plan it and cook for it! Whether it's a national conference, casual office lunch, Christmas party, wedding or a family gathering at the ranch our variety of breakfast/lunch/dinner menus will please a crowd without leaving them feeling tired and groggy. MORE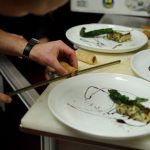 Tonight: Restaurant Gwendolyn's Kitchen Takeover
For one night only, Restaurant Gwendolyn's Michael Sohocki will be taking a step back as executive chef while Chef Luis Colon prepares a five course meal at the helm of Restaurant Gwendolyn using pre-Industrial techniques. This will be an unforgettable culinary experience MORE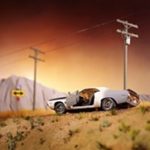 Telling Tales at The McNay
Photography buffs, head to the McNay this weekend for a visual treat. Telling stories through still images, the "Telling Tales: Contemporary Narrative Photography" exhibit will have you lost in thought as artists showcase and explore imagery highlighting politics of today. MORE