19 Jul

Marketing Tips from The Good Kind's Expert Videographer
"It matters who makes your food."
You've likely seen our recent branding videos on social media and our website. We have friend and expert Dayna De Hoyos of Stella Haus Films to thank for truly showing off what we do in such a mouthwatering and attention-grabbing way. With so much great knowledge we couldn't resist calling upon Dayna to share it with our TGK community. When asked to do a blog post for this month's Good News she was kind enough to say yes and took it one step further by turning it into a "vlog" (video blog)!
Watch Dayna's blog (above) to find out why you need to be using video in your marketing strategy, why she said yes to creating branding videos for The Good Kind and what she loves about TGK's vision.
Want to see more TGK videos?
Watch one of our branding video below, check out our Instagram and Facebook accounts and visit our YouTube channel, more great videos are being added weekly!.
REMINDER: MEAL DELIVERY OPTIONS & MENU:
Find out what we're making for next week's meal delivery here.
Whole 30 / Paleo 3 Days: Order 3 days of meals delivered on Monday or Thursday.
For Monday deliveries, order by Friday at NOON. For Thursday deliveries, order by Tuesday at NOON. *Breakfast is not included.
Whole 30 / Paleo Month of Mondays: 3 days of meals delivered every Monday for one month. *Breakfast is included.
Whole 30 / Paleo Month: 3 days of meals delivered every Monday and Thursday for one month. *Breakfast is included.
CLICK TO SEE THIS WEEK'S MEAL DELIVERY MENU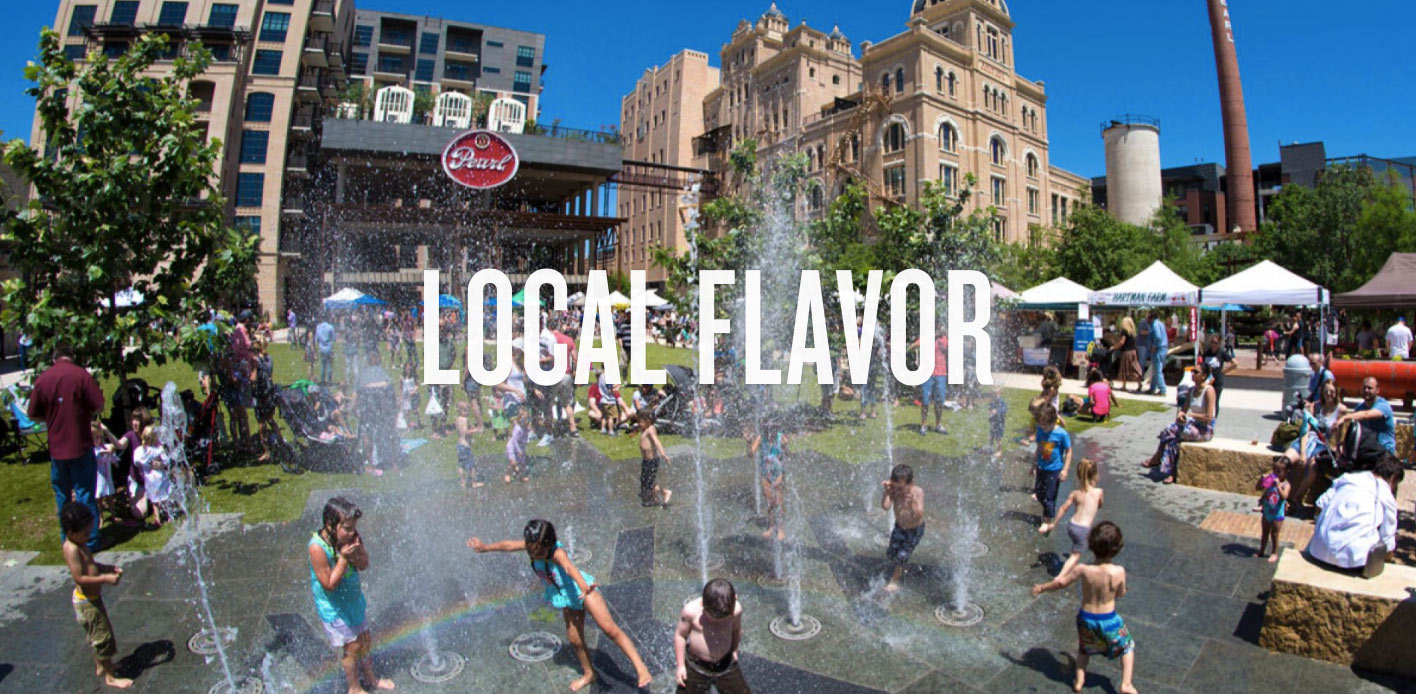 FIND US AT THE PEARL FARMER'S MARKET EVERY SATURDAY
It's as fun as it looks and is filled with great vendors and farm fresh offerings. Look for The Good Kind tent on Saturday's at Pearl's Farmers Market and enjoy our fresh cold-pressed juices and tasty bites.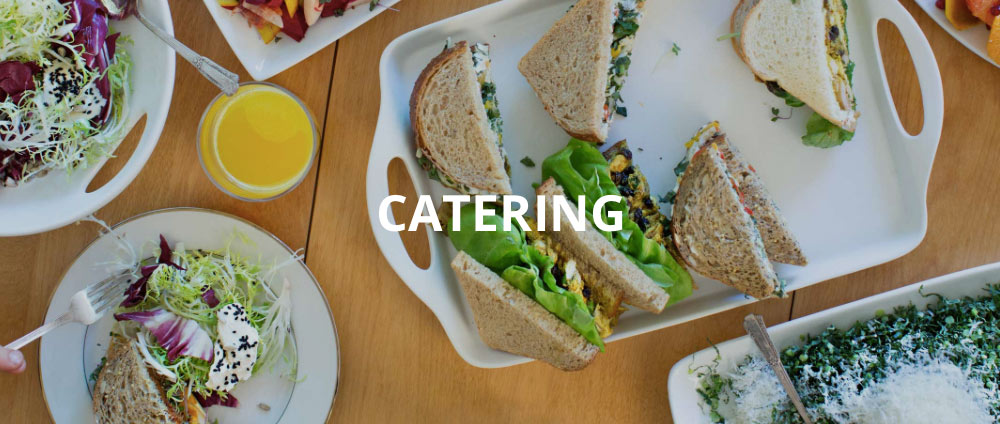 HAVE THE GOOD KIND DELIVERED TO YOUR OFFICE
Let The Good Kind handle all the details for your next catered event large or small. Whether it's a national conference or a casual office lunch we'll provide healthy and energizing food that pleases a crowd but won't leave people feeling tired and groggy. Find our more about our varying menus for breakfast and lunch here.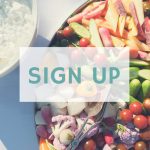 Receive this email from a friend? Sign up to receive our weekly newsletter straight to your inbox here.