20 Oct

The Good Kind | Meal Delivery presented by Tim the Girl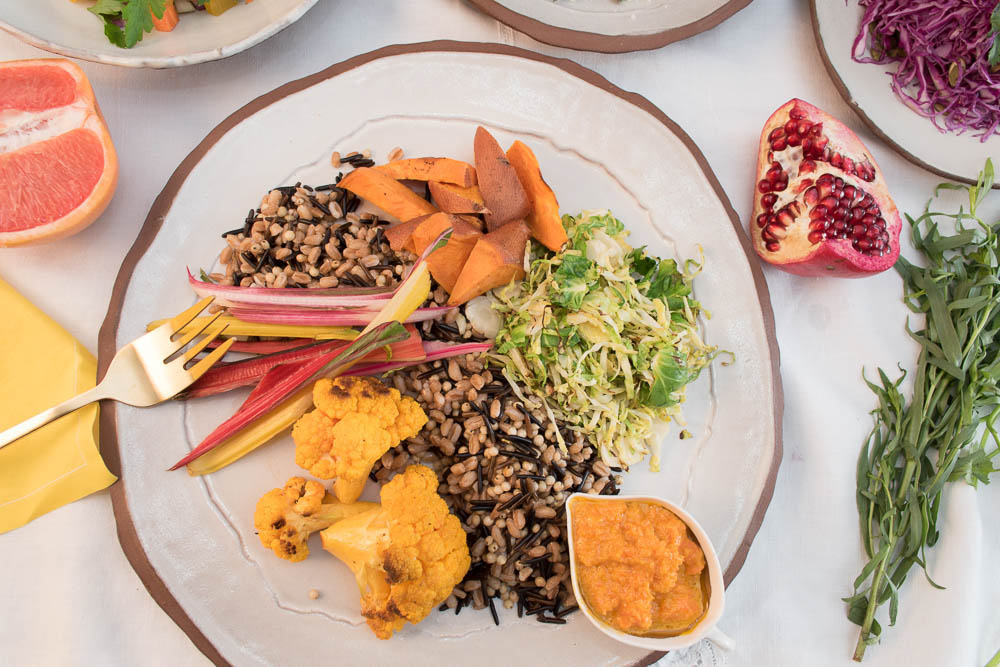 Hello all you lovely folks,
We trust this newsletter finds you digging out the only sweater you own from the back of your closet as the "cold" front settles in today (wink, wink). Firstly, we've missed you! It's been a whirlwind of activity over here with the continued launch of The Good Kind. We've been busy catering fantastic events with fabulous clients in addition to developing our new and improved meal delivery program. Yes, we said meal delivery program! It's going to be more convenient for all and we are just as eager for it to launch as you are.
The good news is, the wait is over. Starting Monday we will be delivering meals right to your door two days a week on Mondays and Thursdays in the afternoon. *Insert sigh of relief.* We know you are busy and we know you want to feed your body, delicious, nutritious, whole food. You don't have time to feel groggy from a heavy meal and as much as (some of) you want put on your chef's hat and cook a delicious homemade meal for your family sometimes  you just don't have time for that either. We promise to source the best local, organic, and seasonal ingredients available creating a tasty weekly menu perfect for both individuals and families.
You can choose from two meal box sizes:
An individual package feeds 1 average adult for approx. 3 days.
A family package feeds a family of 4 for approx. 3 days.
Orders & Delivery:
Orders for Monday delivery must be placed by Friday at 5pm.
Orders for Thursday delivery must be placed by Tuesday at 5pm.
For more information on menus, pricing, and delivery (and to sign up!), click here.
*Note, orders for Monday, October 24th are due tomorrow (Friday) by 5pm.
With tons of love & joy,
The Good Kind & Tim The Girl 
Plans tonight? Come see us at the Dawson + Hellmann Trunk Show at Aquarius Boutique from 6-9pm. Tempt yourself with their luxurious and artistic bedding and loungewear collections while enjoying bites and cocktails from Tim the Girl.
Visit us at The Pearl Farmers Market this weekend, we will have delicious meals for you to enjoy on-site and to take home.
Wondering how what you put in your body impacts your beauty routine? Check out this post from Nutritionist Kelly Snyder.
Lastly, keep tabs on us on Facebook and Instagram and tag us when sharing all good things. We love to celebrate how you're living The Good Kind of life.