19 Jan

Never Give Up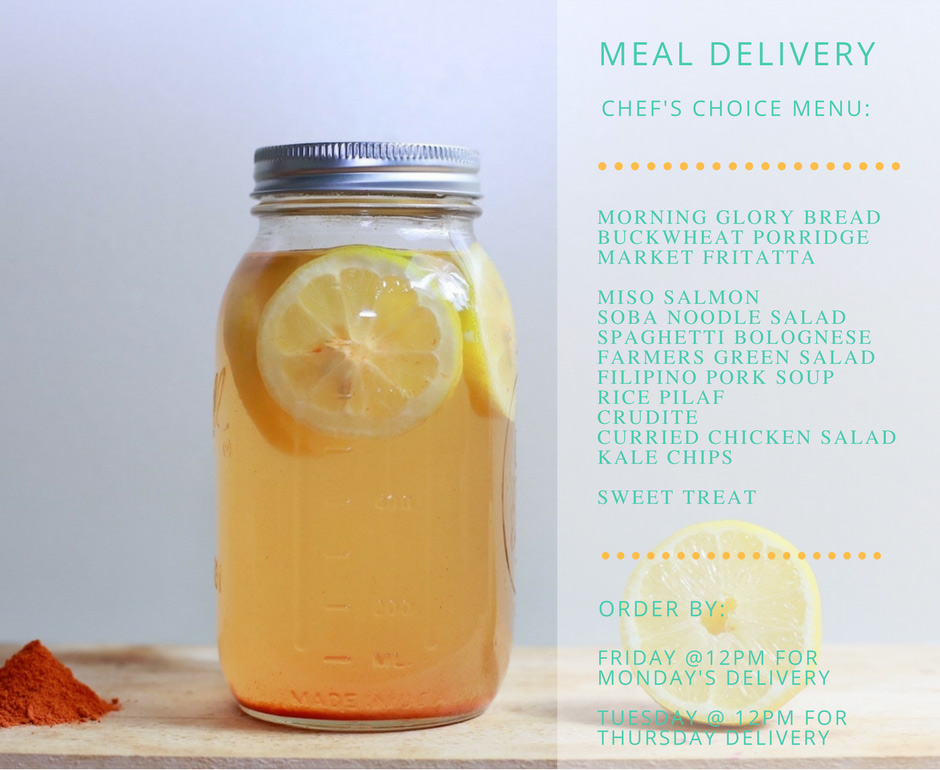 We've heard rumblings that cedar is once again gracing us with it's presence and that there's a bit of a bug going around. To us that means it's more important than ever to provide you with food that is going to clean up your system, making you feel GOOD from the inside out so your body is ready to fight whatever irritant comes at it.
This week's Chef's Choice menu is filled with items that are going to fill you up and keep you feeling energized. Place your order at Friday by 12pm for Monday's delivery.
We've had such great reviews about our Whole30 month long meal delivery we are continuing to offer it! You can start signing up now for a February 6th start date. Want to know how it's actually going for some of our clients? Follow Ellie Leeper Morrison of Sequins & Suspenders here. She's recounting her Whole30 + fitness journey this month, her posts are honest and filled with motivation, take a few minutes to give them a read.
Do you love Italy? And local San Antonio business owners? Us too. We agree with San Antonio Magazine's label for Belinda Nixon, owner of Riccio. A 'tastemaker' indeed, she's bringing thoughtfully curated collections of Italian goods to San Antonio and we couldn't be happier. Read more about her and where to find here goods here. 
Do you love Italy so much you want to go? 'Good' news, Tim is leading another fabulous Italian Fix trip June 19-26 and it's already over 70% sold. This is your year of no regrets, if you've been dreaming of a getaway, this is their signature trip (the owner Bianca met her husband here!), and in our opinion, it's their best trip…. MORE.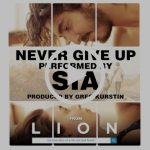 Need a pick me up? Some encouragement? Play this song on repeat this week if things get a little challenging #nevergiveup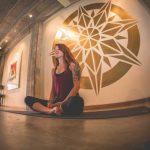 Mention The Good Kind when booking your class at MBS Yoga and receive 5 free classes! [MORE]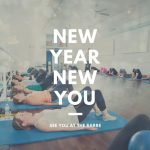 Smart Barre is offering The Good Kind family (aka YOU) 15% off of all of their class packages. Use code SBTIM2017 at checkout! [MORE]