24 Feb

Why Not Eat GOOD This Week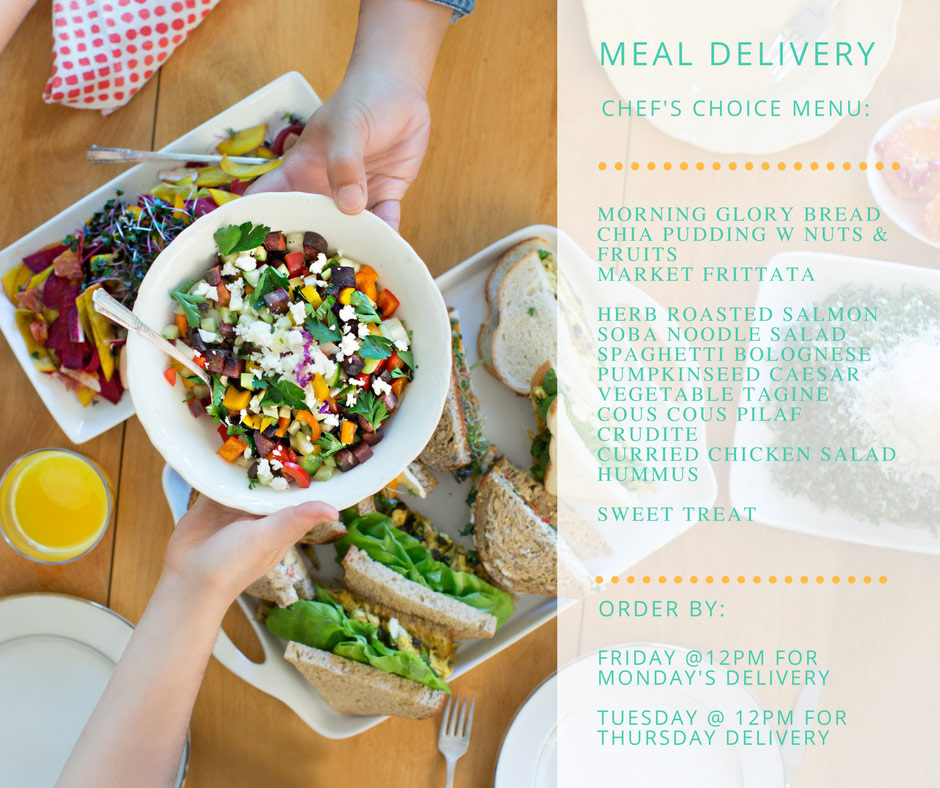 WHAT YOU PUT IN YOUR BODY MATTERS
What you put in your body is what you'll get out of it (check out this post for a great car analogy). Consider what the output will be when your fuel is whole, healthy (and damn tasty) ingredients vs. processed junk food. Headaches, indigestion, sluggishness, and disease. That's what.
Wow, we got really serious right off the bat here, forgive us, our intent is GOOD, we know what real food can do for you, and we happen to be really passionate about it!
YOU CAN START THE WHOLE30 AND PALEO DELIVERY ANYTIME
We want you to be limitless in life so how can we put limits on when you start your journey to a healthier you?! You can start our Whole30 and Paleo meal delivery on any Monday or Thursday. Just order by 12pm on Friday for Monday's delivery and 12pm on Tuesday for Thursday's delivery.
What can the Whole30 diet do for you? Have a read about how it lowered a loved client's blood pressure….
"My husband and I feel amazing! We've loved the food (he's insane for the granola and coconut milk btw) and we have never had any desire to cheat, not even once! We both have more energy, we are sleeping better, our clothes are fitting better, and we can't understand why we ever thought multiple glasses of wine each night was such a good idea. 🙂  I have a family history of high blood pressure and wondered if the Whole30 diet would reduce my numbers. Since my 40's I've taken a very low dose of medication to address it and keep it from being a problem.  My blood pressure wtih the medication was usually under 130/85. Not great but passable. Some days it would be higher especially if I wasn't feeling well.  I started tracking my blood pressure about 5 days into the diet and I've got to tell you that it is nothing short of amazing. After 5 days it consistently dropped to around 113/75. It hasn't been that low since I was a teenager.  Just the other day I took it and it was 101/70!  That's a dramatic improvement!  I'm making an appointment with my doctor on day 31 just to see if it has also affected my blood test results. I'll ask him  if I keep eating better and drinking less if I might be able to stop the meds all together. I know you said these 30 days would change our lives and I thought yeah, yeah, right. You were right Tim, it has!  Thank you so much for all the hard work and effort you have put in to do this for so many people.  If I could award you some type of dietary Humanitarian medal, I would! Proud to be a friend."
CONTEMPORARY ART MONTH IS HERE!
The goal of Contemporary Art Month (CAM) is to promote the national profile of San Antonio contemporary art and artists. It's an annual month-long celebration, in March, of contemporary art throughout the city and it includes heaps of great public programs all over the city! You'll find a calendar of events here.
We're certainly going to check out Elizabeth Carrington's new work, details below.
SKINS, a series of work inspired by travel, nature, the future, revolution and the ever-changing world we live in. this show is about bringing together elements and layers from experiences to create a visual narrative that should be fun, playful, introspective and questions the status quo.
Elizabeth Carrington's new works resonate with power and movement. The paintings conjure up the passage of time represented by candy colored cakes and icons, heroic swords and kingly rings.The possibility of peace and happiness are woven through her paintings as unexpected bold graffiti images. Contradictory commands of "say anything " and  "shut up" might present a commentary on current world affairs but are left for individual interpretation.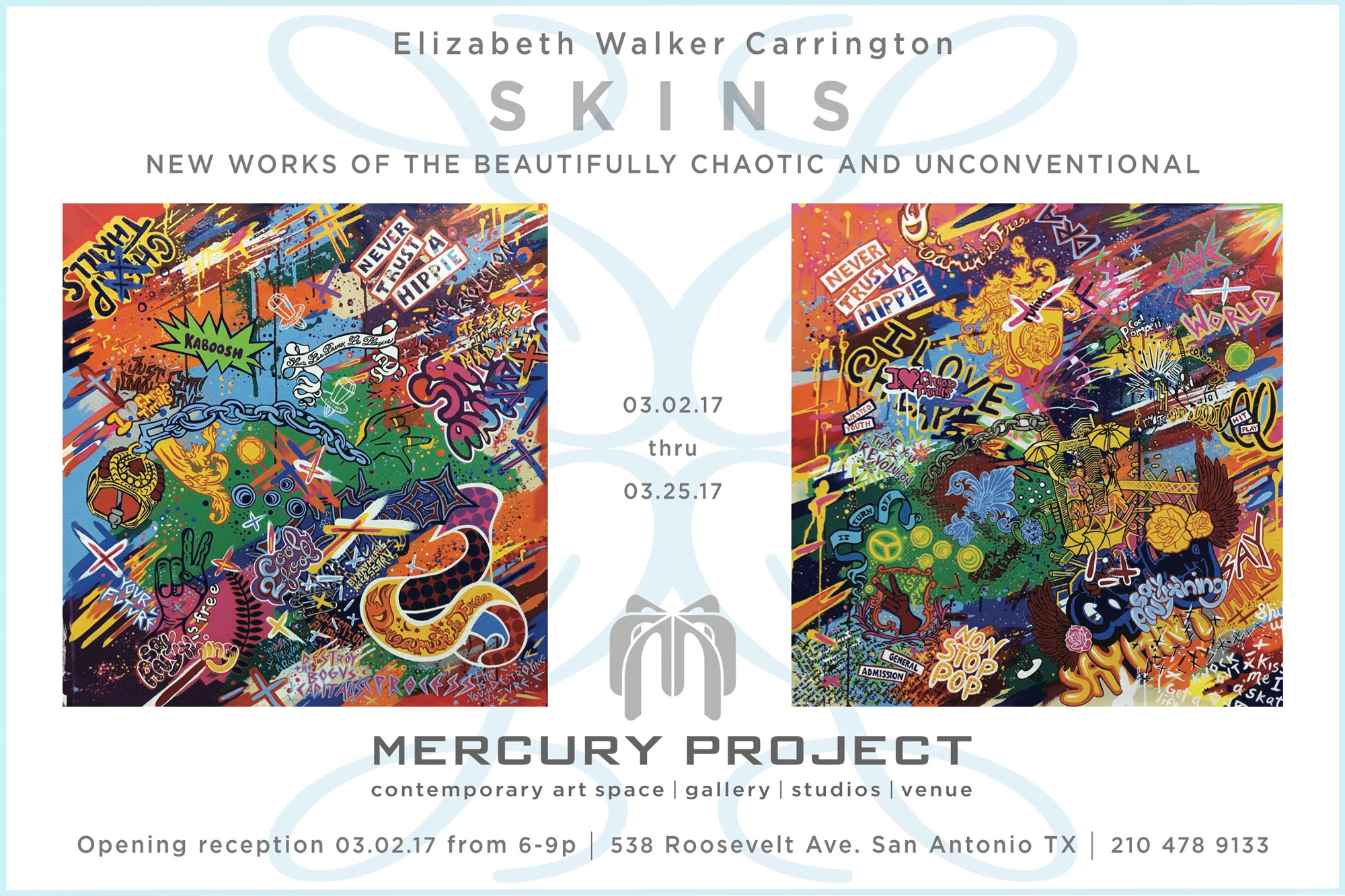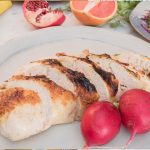 This package will include 6 paleo meals, lunches and dinners, made from the best local products we have. As with any package, let us know if you have any food allergies so we can accommodate. [MORE]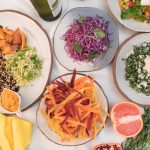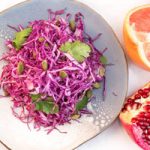 Eliminate sugar, dairy, grains, and legumes from your diet without having to worry about doing the cooking. We know our way around a spice rack, your meals will make you feel good and will taste good to boot! [MORE]