02 Feb

Are you Seeking Life Changing Results?
ON THE SECOND DAY OF THE SECOND MONTH…
You are 33 days in to 2017. What promises did you make yourself 32 days ago? Have you kept them? Did you declare that you were going to transform your body? Your mind? Did you set big, beautiful goals? Take 10 seconds, do a scan, how's it going? Are you on track to achieve them?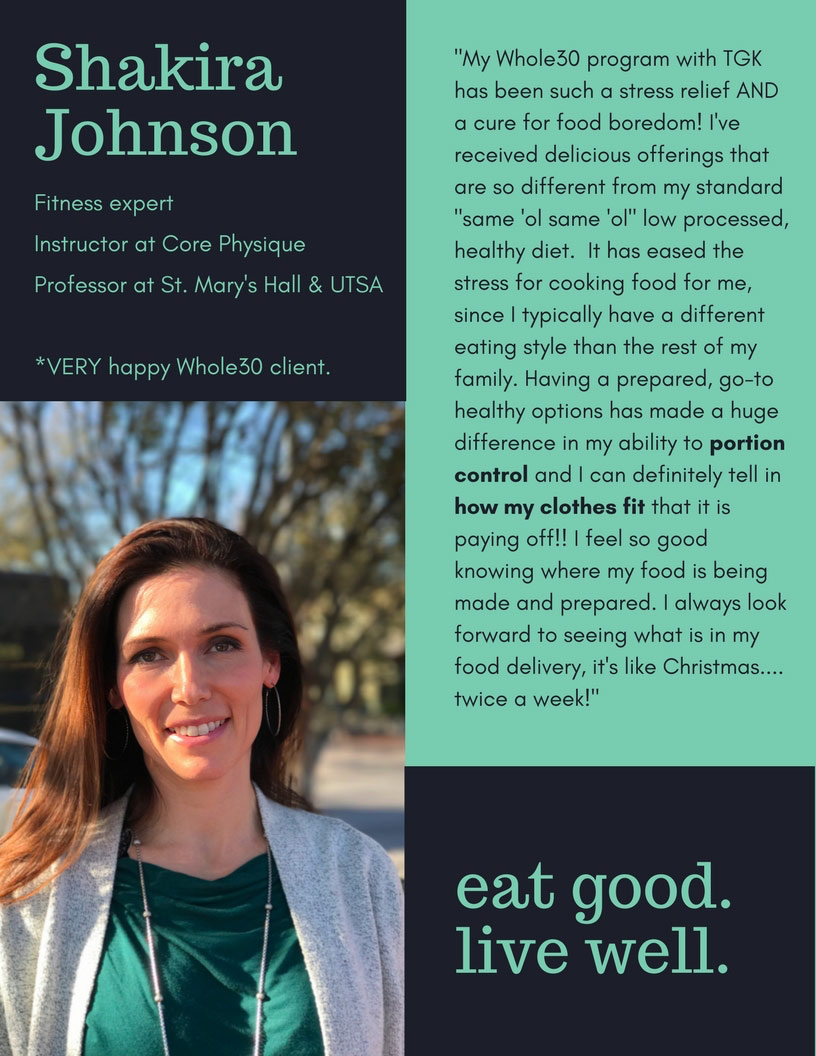 WHAT ARE THE WHOLE30 MEALS LIKE?
Breakfast:
Turkey + Vegetable Scramble
Prosciutto + Egg Muffins
Market Frittata w/Romanesco Sauce
Lunch:
Kale Salad w/ Dried Fruit, Pistachios + Grilled Flank Steak
Spiced Beef Collard Wraps
Asian Slaw + Salmon
Dinner:
Pumpkin + Prawn Thai Curry w/Cauliflower Rice + Greens
Chicken + Sweet Potato Kebabs w/Harissa Glaze + Israeli Salad
Bolognese w/Zucchini Noodles + Pumpkinseed Caesar Salad
*This a sample many, dietary restrictions + allergies can be accommodated, please include details in the notes when ordering.
Our Whole30 is via monthly sign-up. The next round starts on February 6th, the deadline to sign up is February 3rd. We deliver twice weekly on Monday and Thursday. Read more about our delicious delivery service here.
We get that you have a busy life AND we know you want to eat the best food possible when you can. In addition to our month long twice weekly delivery service, we offer our Whole30 & Paleo meal delivery service on Monday's ONLY. You receive 3 breakfast, 3 lunch and 3 dinners each Monday. [MORE]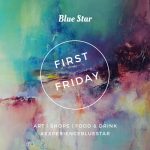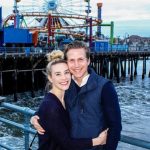 LOCAL BLOG: How Food Can Be Medicine
Ellie Leeper Morrison is one of our favourite local bloggers, she shares with true vulnerability and honesty, read her latest post on the healing properties of food. [MORE]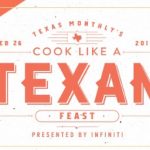 Cook Like a Texan Feast| 2/26/2017
Tickets are now on sale, this is the food event you've been waiting for!  [MORE]