26 Jan

How to spend a week in Italy, with us!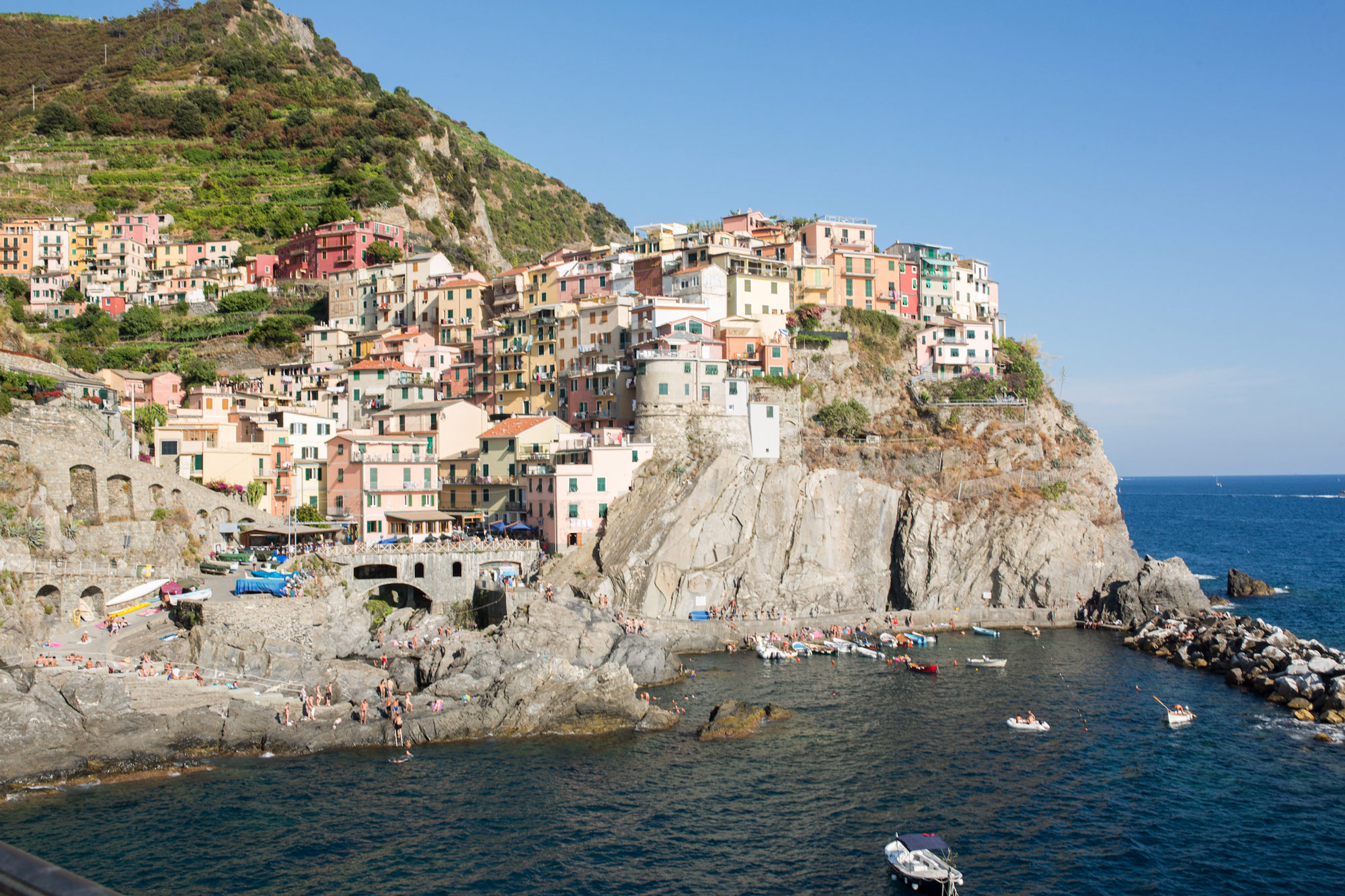 Each year we invite a small group of women to the Italian seaside with us. The village we stay in is pedestrian only, far from cars and noise and hectic schedules. Our hotel is just steps from the beach, which doesn't hurt either. And don't get us started on all the amazing meals we eat!
Coming to Italy with someone who who has "been there, loved that" is better than going it alone, after having combed TripAdvisor ad nauseum for what you hope turn out to be some decent choices. We've been bringing women to this beautiful corner of the planet for six years — that's hundreds of new friends we've welcomed into our world, and many keep coming back year after year.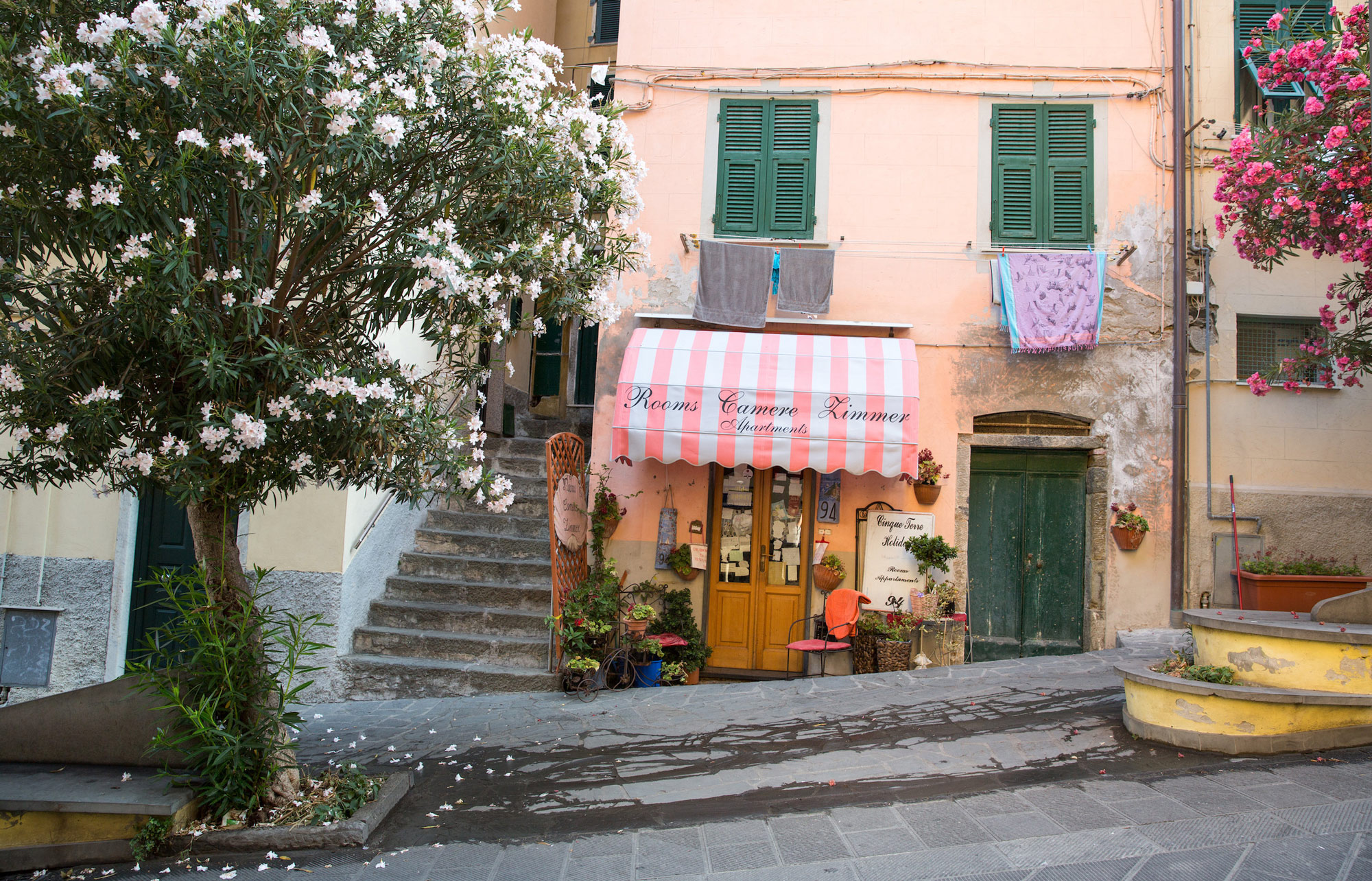 Here's what some of our past guests have to say:
"It is a perfect trip to take alone: beautiful experiences combined with meeting new friends and having the security that one would not have if traveling solo." ~ Cameron Weirbach, Texas
"So happy I decided to take this unforgettable trip! The entire time I was surprised and delighted by the diverse planning and beautiful surroundings." ~ Kacey Baker, California
"Before I went to Italy with you I was nervous that group travel wasn't for me. But I had an instinct the trip was meant for me and it delivered beyond my expectations! The most relaxing thing about this trip was that everything was planned perfectly." ~ Ladelle Hill, California
"I felt like without the guidance I wouldn't have gotten to experience these wonderfully intimate nuggets in the Cinque Terre." ~ Mary Ginter, Tennessee"
What I liked the most was enjoying the Cinque Terre with such a fantastic group of interesting and diverse women!" ~ Liz Ahearn, Maine
"I'd heard about Italian Fix by word of mouth and knew it would be great. However, I was concerned that I might be older than others in the group. As soon as I arrived I realised how wrong I'd been about that. Age was of no consequence to anybody. In fact, the difference in ages in our group enriched the experience for us all, I think." ~ Sharon, Australia
IF YOU FEEL LIKE THIS COULD BE "YOUR YEAR"…
Know that we usually sell out. Right now we're down to our last spots. This is the only opportunity to travel with Tim in 2017.
Date: June 19 – 26, 2017
Click here to for more info. (We have a payment plan and a hassle-free cancellation policy.)
We've taken the stress out of planning. All you have to do is say "yes." See how easy we make it for you.