09 Dec

How to stay warm in Texas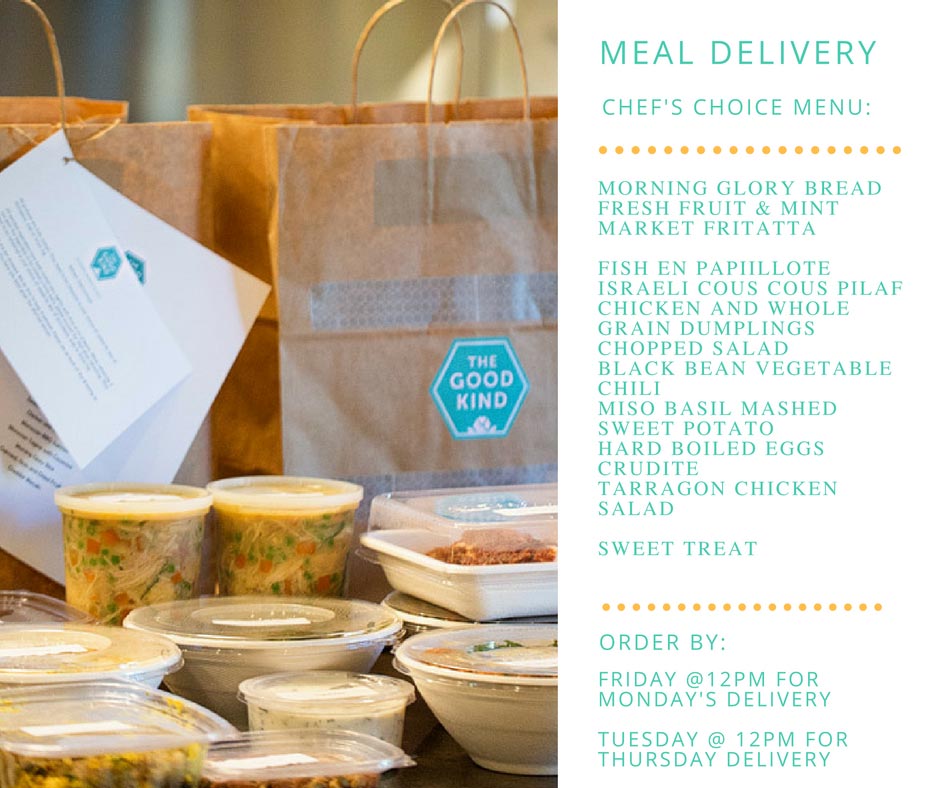 We never thought we'd get to title a newsletter "How to Stay Warm in Texas" yet here we are. With temperatures in the 30s over the next couple of days we thought it best that we prepare you with activities to stay toasty as the temps drop.
Avoid schlepping groceries to your car in the freezing wind and order our meal delivery for Monday. Grab a hot pizza from Il Forno and get creative in your pantry until then.
Get a good sweat on. A hot yoga class at AC Power Yoga, pilates session at Core Physique and a cycle class at JoyRide are at the top of our list. Kicking your fitness into high gear before Christmas will make your New Year's resolutions that much easier.
Warm up from the inside out and volunteer your time. San Antonio Mom's blog has come up with some great options for families and kids. [MORE]
Now, this last one might not be your warmest option, however, consider how fun it will be getting all bundled up, cozied up in blankets with flasks of hot chocolate (or hot toddies) and watching Elf on the Plaza at the Tobin Center this Friday! The event is free, toy donations for children in need are being accepted. [MORE]
Everything all in one place with multiple vendors selling their wares you'll find antiques, home decor including art and textiles, clothing and more. Knock off your Christmas list this weekend! [MORE]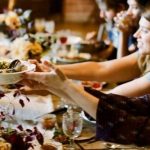 Italian Family Style Dinner @ Il Forno
We LOVED October's so are thrilled it's happening again. Wine pairing included, eat holiday inspired Italian dishes family style in cozy Il Forno. Chef Jason will be guiding you through each bite, the event is by RSVP only, price: $45. [MORE]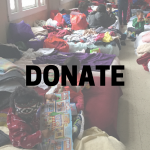 A recent influx of women & children asylum seekers are in need of warm clothing, blankets and donations. Sponsor a family for as little as $21. Let's turn this holiday around for them San Antonio [MORE]