02 Nov

Thanksgiving is Fast Approaching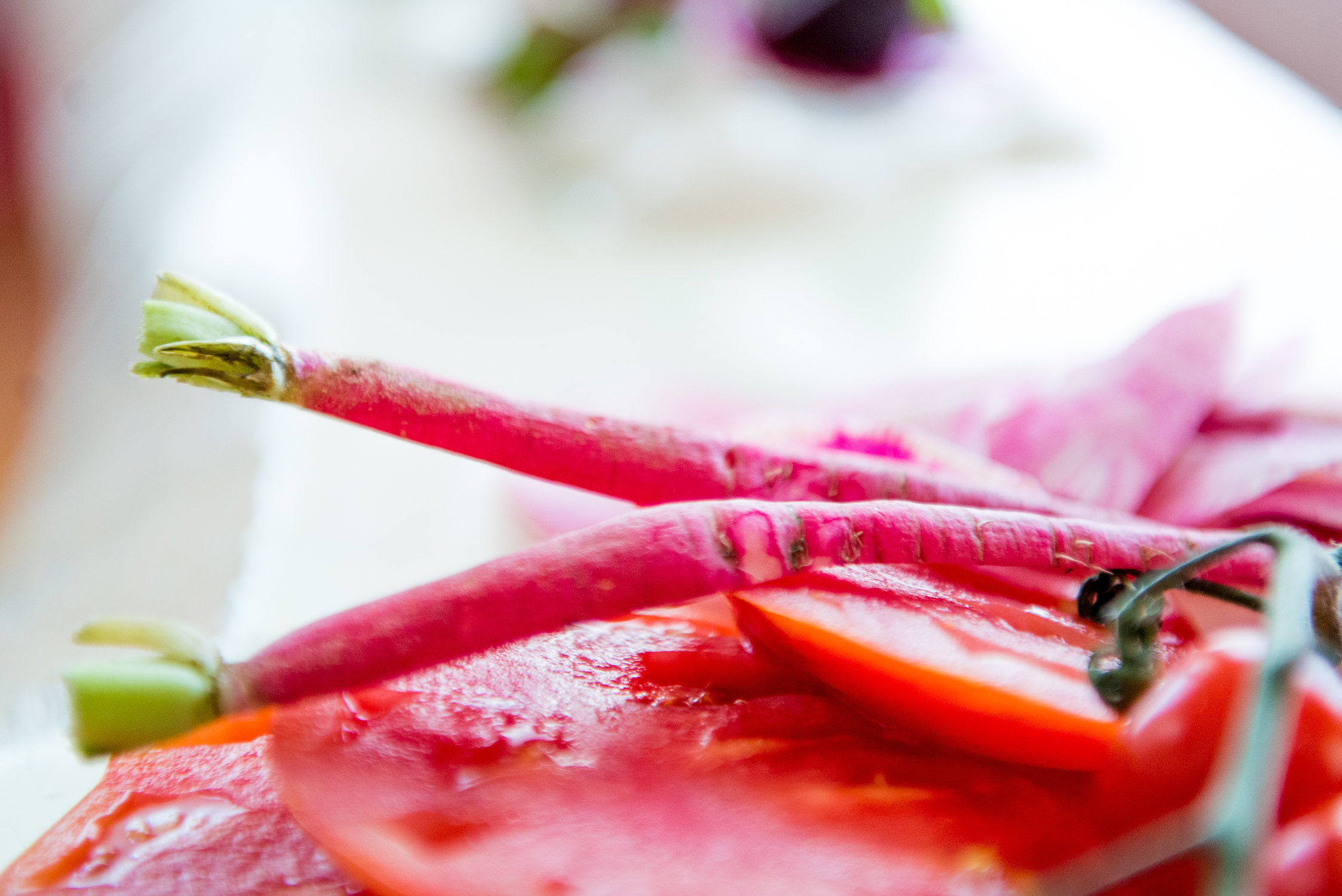 Thanksgiving is Fast Approaching
And you've been nominated to host Thanksgiving dinner, hurray!!! If you're only one exclamation point excited vs. the three we just used, this email will help you get there.
If you're like us, your anxiety about cooking dinner for family and friends comes from a place of love. You want them to enjoy every second of the event, especially the meal, leaving with full bellies and gratitude-filled hearts. If you don't fancy yourself a kitchen guru, our first piece of advice is… hire us! In all seriousness we can help you plan your thanksgiving party from start to finish, or any party for that matter – there is no event to big or small. If you are keen to become a Thanksgiving dinner master, below are some tips that will help everything flow smoothly leading up to the event and day of:
The grocery list: so you didn't grow an extra set of arms that will enable you to carry bags and bags and bags of groceries to/from the car. Plan your dinner out 2+ weeks in advance and space out your grocery shopping trips. Split your list up into perishables and non-perishables and purchase the items that won't spoil as far in advance as you can. Return for the turkey and other perishables a few days before. If you're a last minute kinda gal/guy, Central Market offers carry-out services which means they will help you cart your groceries out to the car. They won't however, follow you home so make sure you've enrolled your kids or significant other to help you get them from car to kitchen.
Your refrigerator is full: use this as an opportunity to clean out your fridge. Make room by discarding any leftovers and expired condiments for example. In addition, a cooler can be used 24 hours in advance to keep casseroles, dips, and other foods that need to be chilled. Fill it with ice packs and toss a thermometer in to make sure it stays below 40° F.
So many dishes, only one stove: make a list of all the things that can be done 2 days out. What can be prepared in advance vs. what needs to be done the day of. Next, figure out which dishes take the longest to cook day of and work backward from the time you want to eat. Lastly, review cooking times for each dish and figure out which ones can go in the oven together. Use multiple timers with sticky notes on them (with the dish name) to keep track!
Too many cooks in the kitchen: everyone wants to help or put the finishing touches on their dishes but your kitchen (sanity) can't handle having the entire family fussing around. Move everything to do with beverages to another room and for those who want to get their dishes ready to serve, set up a table just outside the kitchen with serving spoons, etc. for them prep on.
At the end of the day, always remember it's the time with friends and family that counts… not even a burnt turkey can ruin that!
Gobble, gobble ~ The Good Kind Crew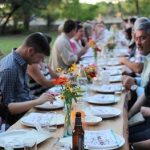 Does having 3 days of meals delivered to your door sound really good to you? Make this happen by going to ourwebsite and selecting the "CLICK HERE TO ORDER TODAY" button. Easy, right? We deliver meals to last you twice a week on Monday's and Thursday's, get the detailshere.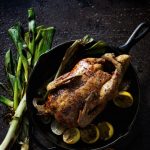 Thanksgiving at Hotel Emma
Hotel Emma is offering Thanksgiving specials at Supper, Larder, Sternwirth, and in-room dining. Contact themfor details!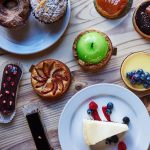 Thanksgiving Dessert from Bakery Lorraine
You can place and pick up orders of specialty large pies and seasonal macaroons at Bakery Lorraine this Thanksgiving. Mouth-watering desserts include house roasted pumpkin pie, pecan pie, dutch apple pie, apple cranberry pie, and seasonal macaroon flavor packs including pumpkin spice, cranberry, and caramel apple.