09 Feb

The Good News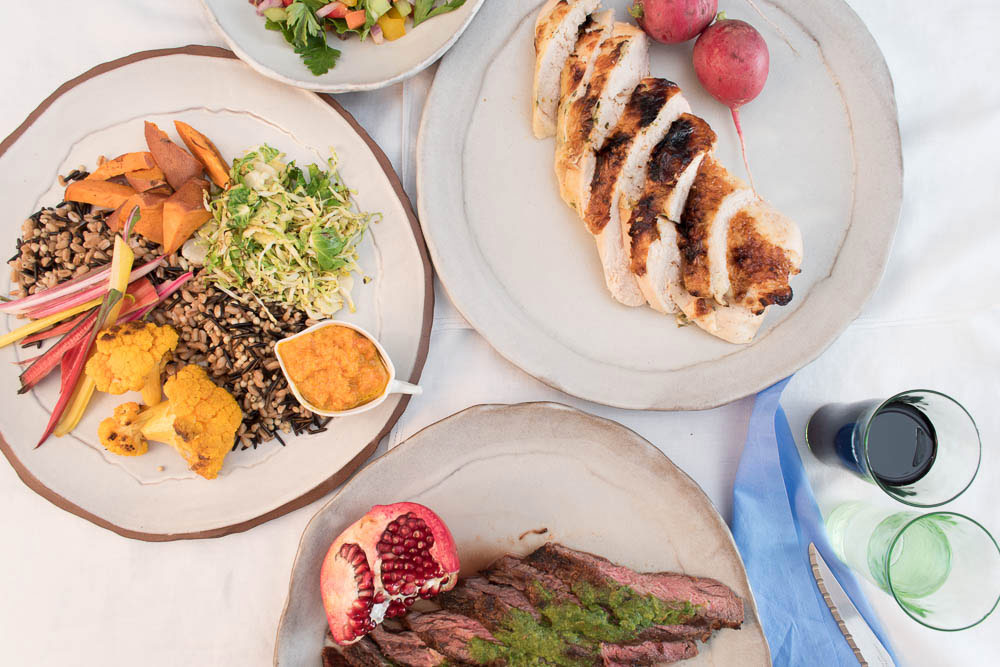 HAVE YOU HAD A DELICIOUS 2017 SO FAR?
We have! And if you let us we'll make sure yours is yummy too. We offer 3 days of meals, delivering them on Mondays and Thursdays. All you have to do is order by Tuesday at 12pm for Thursday's delivery and Friday at 12pm for Monday's delivery. Chef's Choice, Create Your Own and Paleo options are available. [DETAILS]
ARE YOU PLANNING AN EVENT IN 2017?
Tim the Girl can't wait to feed your guests. Oh, and Tim and her team can help you plan it too. Get a feel for Tim and her services, from soufflé to BBQ, events large or small, they can accommodate special requests; vegetarian, gluten intolerant, and paleo for example, plus they take care of everything from beginning to end – and here's a video to prove it!
This spice might make you happier and boost your energy.
Tim is celebrating the announcement of the The Union's Battle of the Bulge winners at their Huebner location on February 18th with food samples and a talk on nutrition. Take a class and stay for the party and speakers! [DETAILS]
Mobile Om is hosting a free community discussion February 16th, this month's topic? Self-love. [DETAILS]
Single and wanting to mingle with yoga loving like-minded people? Head to Southtown Yoga Loft on February 10th for their "Mingling Singles Speed Connecting – But With More Yoga" workshop [DETAILS]
If you love the little heart baristas leave on your latte, check out tomorrow night's Latte Art Competition at Paramour, it's a caffeine-fueled good time! [DETAILS]
Post a love letter on the wall at Brick at Blue Star this Sunday and stay for their Art Market. It's filled with mimosas, vintage fashion, photography, empanadas and of course, art! [DETAILS] A dynamic venue, Brick is hosting dance intro classes classes (first class is free!) on Mondays (breakdance) and Wednesdays (hop-hop). [DETAILS]
Craving a winter getaway? Or a summer one? Or just wanting to escape to Canada for a few? Check out a couple of our favourite BC destinations: [DOOR #1] [DOOR #2].
JoyRide's 'Bring A Date, Get A Date' started this week and runs through February 23rd. Bring a 'date' (yes, friends are 'dates' too) to class and be entered to win dinner for 2. This week's prize is Kimura! PS, If you haven't checked out JoyRide yet, their first class is free!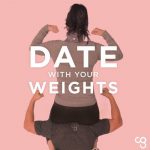 Free Classes with Camp Gladiator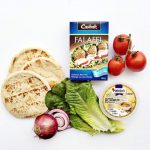 Last Minute Meals That Aren't Takeout
You're on the verge of hanger and you need food stat. But you don't want takeout, Here are some foods to keep in stock at home, plus some 10 minutes recipes to use them in [MORE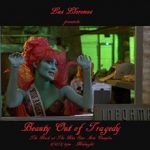 Fundraising Art Exhibit "Beauty Out of Tragedy"
An exhibit showcasing two artist's personal experiences creating beauty out of tragedy. Tickets are $5 or by toy donation that goes to the Battered Women and Children's Shelter of San Antonio. 50% of ticket sales and raffle tickets donated to the ARC of San Antonio! [MORE]