20 Mar

This Week We…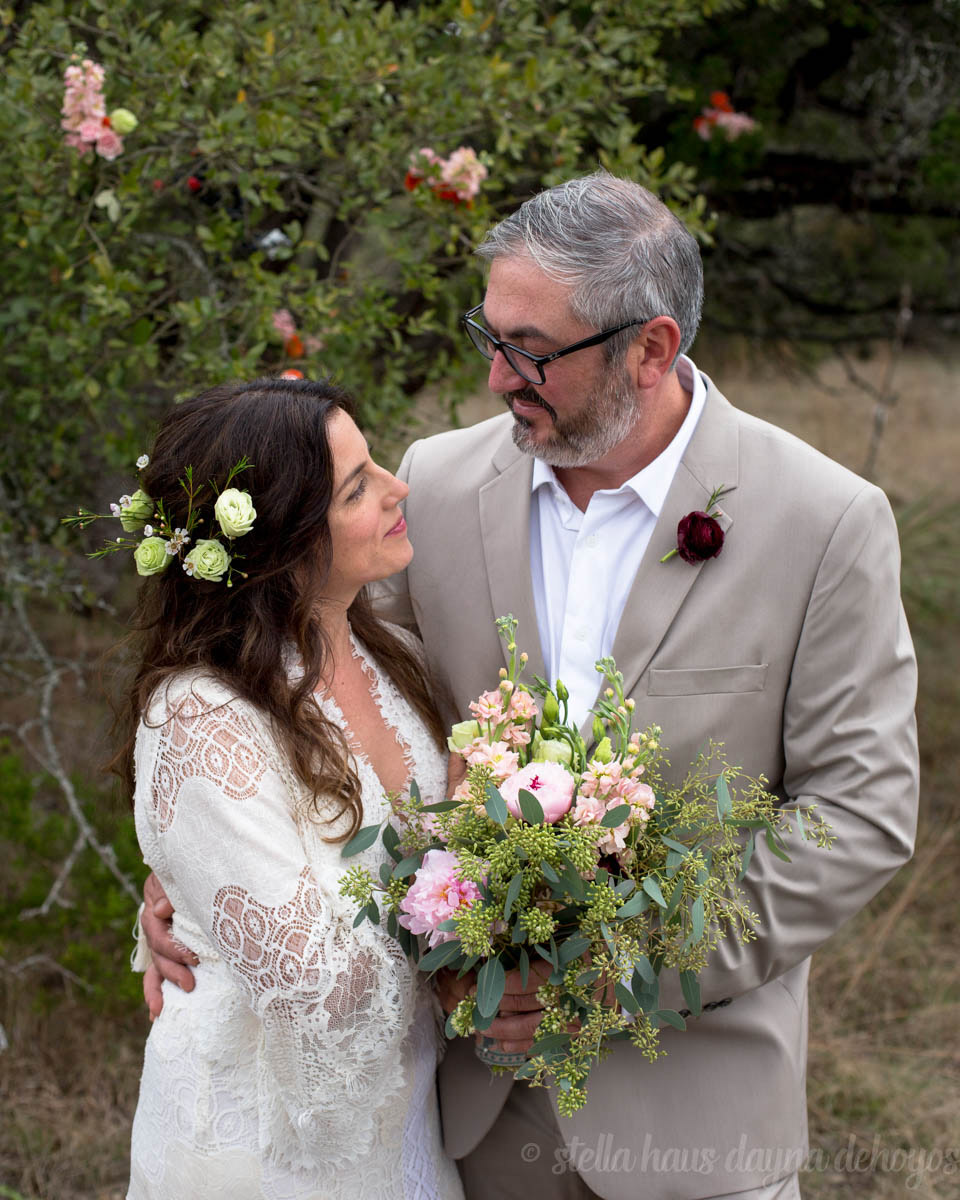 CELEBRATING THE MARRIAGE OF TIM & ED!
What a party! We couldn't be happier for these two, a match  made in San Antonio heaven, they are staples in our community and bring out the best in each other and their family and friends. Their outdoor affair was catered by the amazing team at Tim the Girl, as a result every detail was considered and executed seamlessly. And the FOOD! Never have we ever witnessed so much food devoured at a wedding, a testament to the crew and the quality of ingredients + creative recipes they use. Keep your eye on Tim the Girl's Facebook and Instagram for more pictures from the weekend affair and watch for a special edition email from Tim about how the wedding came together + the fabulous people and businesses that contributed. Congratulations Tim & Ed!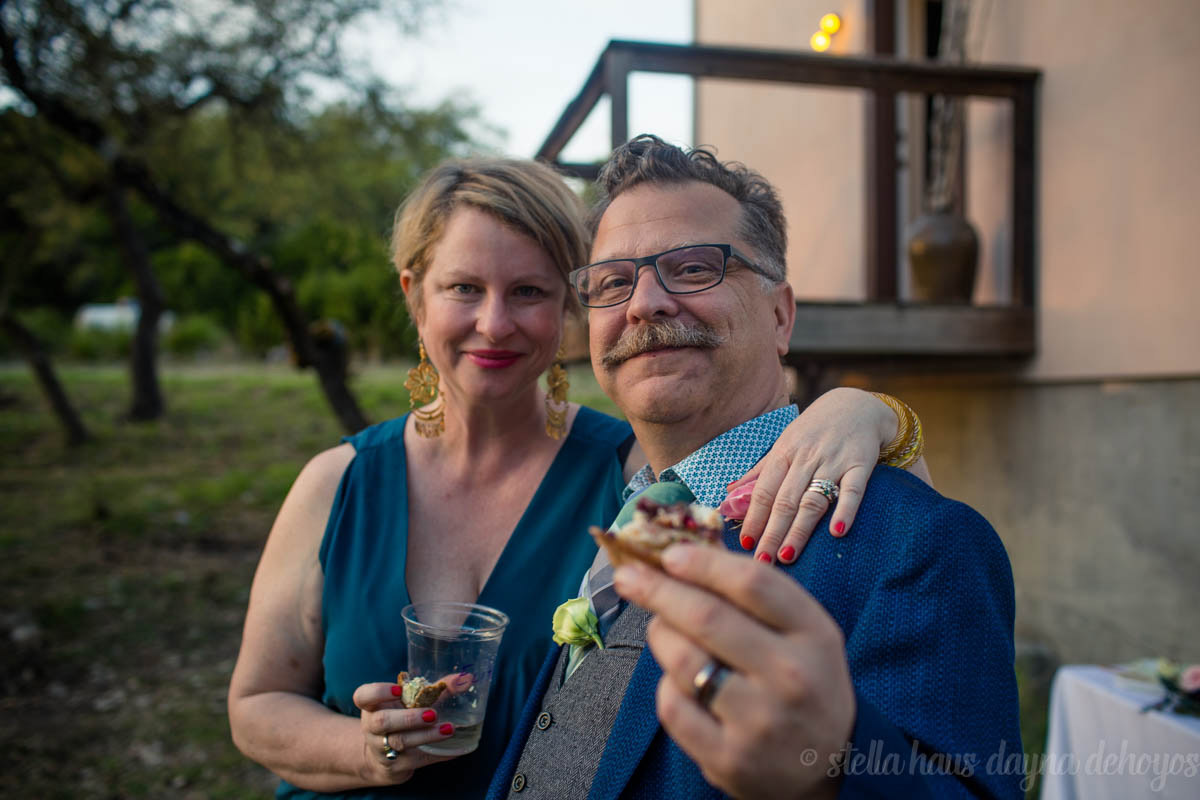 HOW IS SPRING BREAK GOING?
Meal delivery starts up again next week! Don't forget to place your order for Monday's delivery by Thursday (tomorrow) at 12pm, You can find all of the menu options here.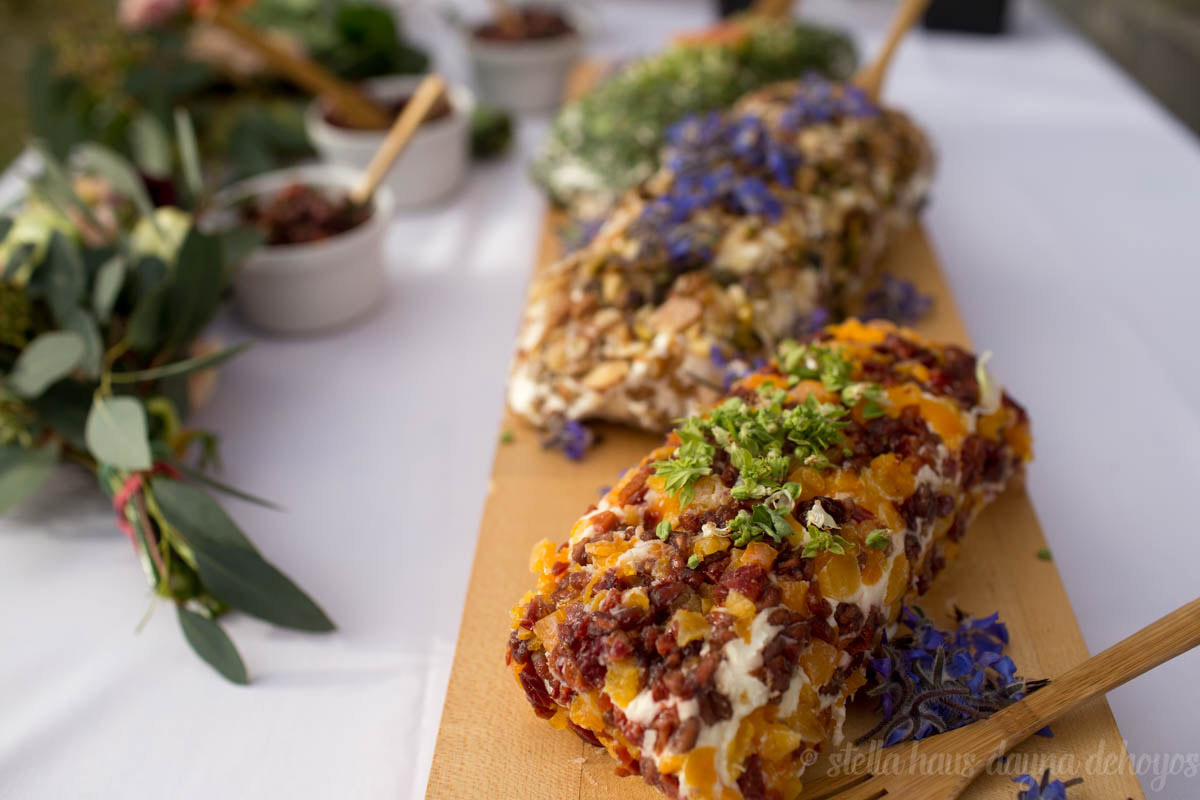 ARE YOU RUNNING SATURDAY MORNING?
Culinaria's 5k Wine and Beer Run is this Saturday at 8am and you guessed it, there will be wine, beer and food available FREE for runners! We will be there with seriously delicious snacks, perfect post-race alongside a cold one. For more info and to register go here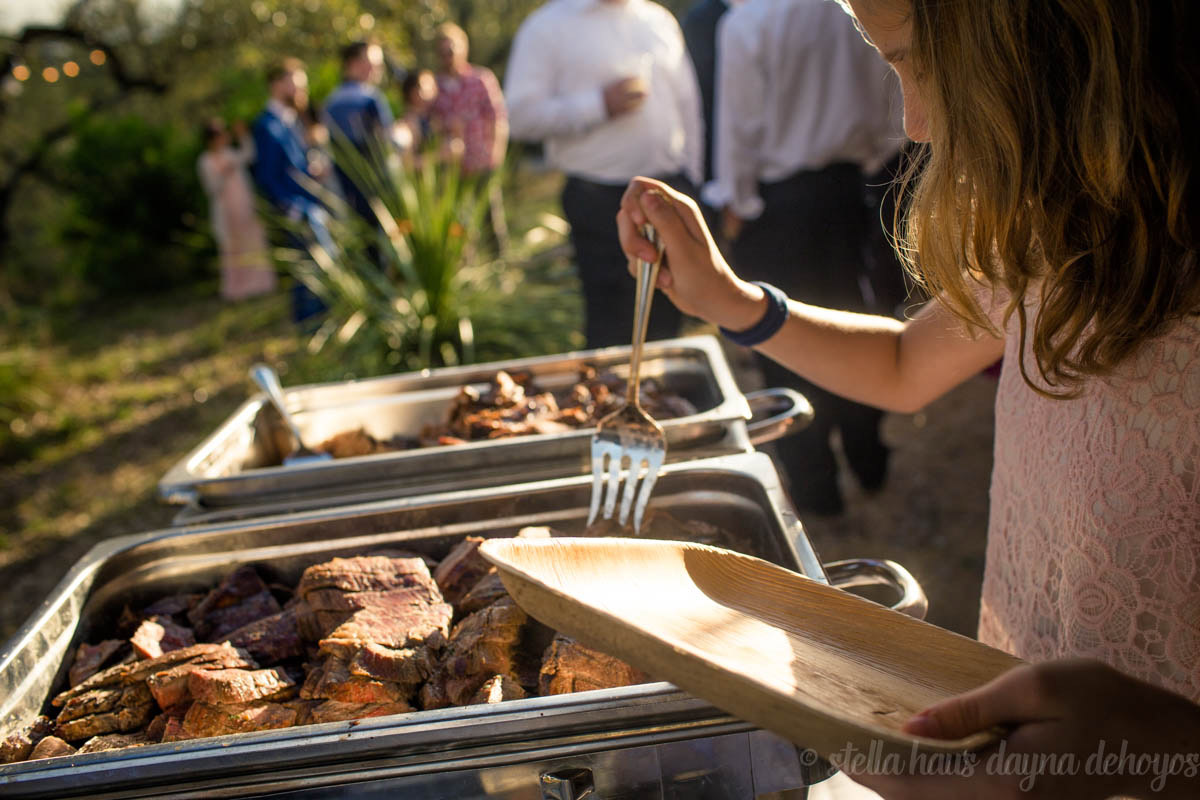 ACROSS THE WORLD CHILDREN ARE SLEEPING LESS
Yikes! A troubling statement considering it's recommended that kids between the ages of 5 and 15 get anywhere from 11-9 hours of sleep a night. Have a look at this article to find out why it's happening (hint, technology and diet are both factors) and what you can do about it if you have a child that's having trouble getting enough zzz's.
ARE YOU CELEBRATING ST. PATRICK'S DAY?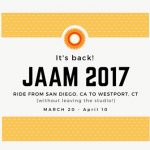 Have you dreamed of riding your bike across the country but haven't found the time? Grab a team of 4 people and do it right here in San Antonio via heart-pumping indoor cycling classes at JoyRide Texas! [DETAILS]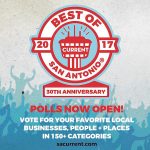 SA Current's Best of 2017 is live and we'd love your vote, deadline to submit is March 31st, happy voting! [VOTE NOW]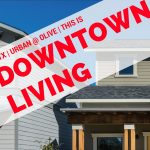 Downtown is the New Black
Developers and trendy entrepreneurs are scooping up real estate east of Pearl and we're excited to see this up and coming area thrive. Want in? Check out the plans for Urban@Olive single family homes on March 30th at GS1221. [DETAILS]