08 Jun

Why The Union Yoga + Strength Co-Owner Eats The Good Kind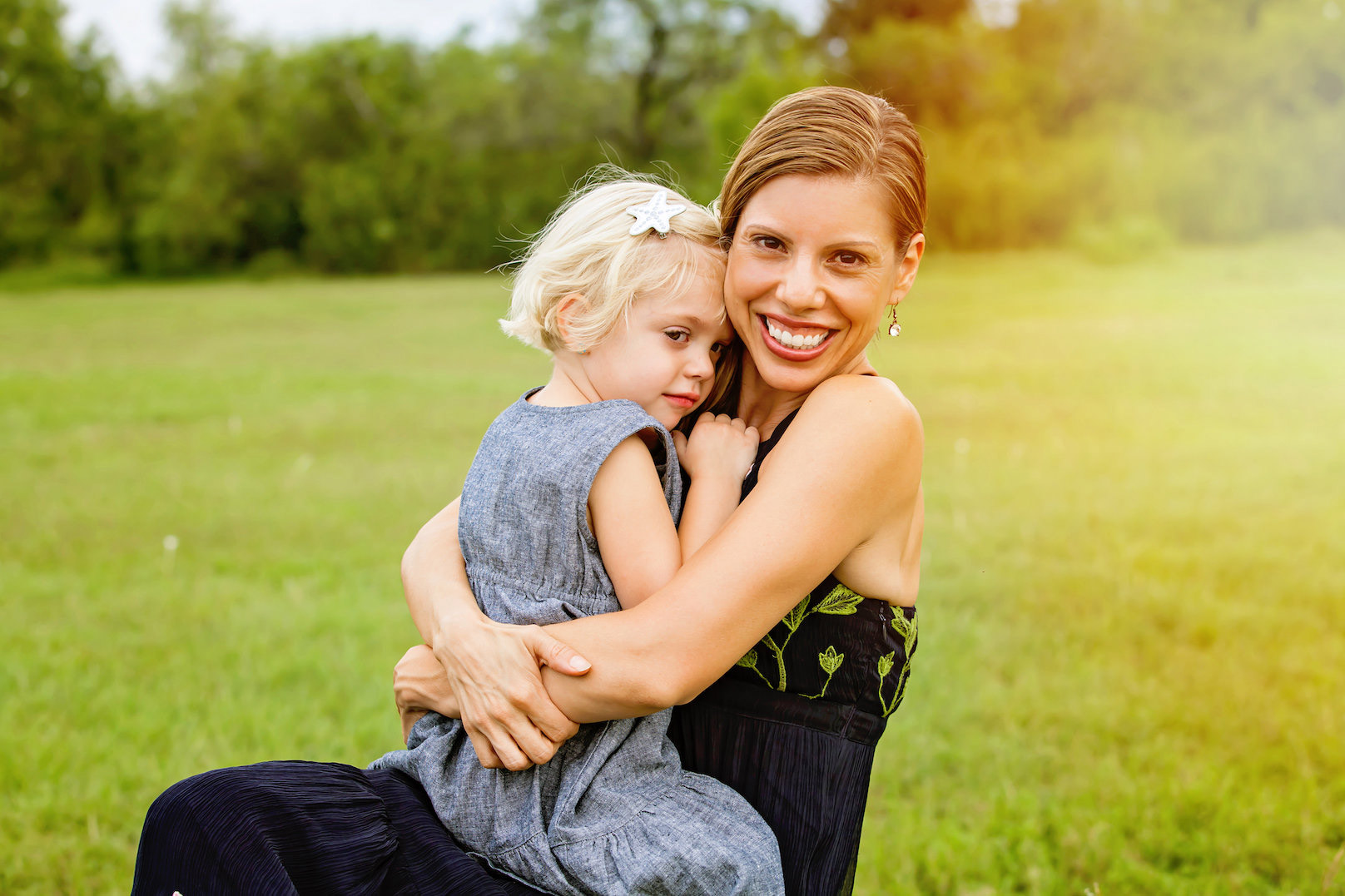 WHY LISA INGLE CHOSE THE GOOD KIND
Lisa Ingle, co-owner of The Union Yoga & Strength, opted in for our month long Whole30/Paleo meal delivery. A positive force in the health and wellness community; we had to know how it's working for her and why she decided to take advantage of our meal delivery service. Her reasons are so relatable, we couldn't resist sharing them with our TGK community!
I've lived here in San Antonio since graduating from Trinity University many years ago 🙂 I wear a lot of different hats in my life, as we all do: mom, wife, studio owner, teacher, mentor, student, daughter, sister, friend, and boss. I absolutely love my life and the people that are in it. I've been teaching yoga for 15 years and co-own the Union Yoga & Strength here in town.
I decided to try the month long Whole 30/Paleo meal delivery because I live a pretty awesome life but am busy being a mother, teacher, boss, wife, daughter, friend, partner etc. and find that having healthy and easy meals ready to go allows me to spend more time with the people I love and on the things that need my energy the most. I met Tim some years ago and love supporting local businesses given that I am part of one too. Eating clean and healthy helps me be the best version of myself and I can feel the difference energy-wise when I don't take care of my health – specifically my eating habits.
The best thing about the meal delivery is that the meals are easy to take with you wherever you go. I'm in my 4th week and can already see a difference in my skin and energy levels. I wasn't looking for weight loss but started to notice I had times in the day where I felt pretty tired and wasn't sure why. As my diet has cleaned up I don't seem to feel that mid-day slug as much anymore. I am not craving as many carbs or sugars and definitely feel better both physically and mentally.
I would recommend The Good Kind because it is easy and has good sized portions. I know that when something is important to any of us we find the time but I also believe that we have to be careful to not try and do too many things otherwise we'll find ourselves out of balance. If there are things in our lives others can provide and it makes sense for our lives and budget I say go for it. I do love cooking but at this stage of my life this has been a great thing to have.
Lastly, I was surprised that I was willing to try things I thought I wouldn't like. An example is mushrooms – I'm not a huge fan of mushrooms but found that they tasted pretty good with some of the combinations that were created!
Check out the Union Yoga & Strength
MONDAY'S MENU – ORDER BY FRIDAY AT 12PM
Lunches:
Caesar Chicken Salad
Nicoise Salad
Grilled Steak with Roasted Beet & Carrot Salad
Dinners:
Pecan Crusted Cod with Orange-Glazed Carrots & Parsnip Mash
Italian Slow-Roasted Beef Stew with a Market Salad
Pomodoro Meatball with Roasted Spaghetti Squash
THURSDAY'S MENU – ORDER BY TUESDAY AT 12PM
Lunches:
Chopped Salad with Hard-Boiled Egg
Beef Collard Wraps
Cashew-Cream Chicken Salad
Dinners:
Sunflower-Seared Salmon with Ratatouille & Lemon-Grilled Asparagus
Chicken Marsala with Roasted Summer Squash
Meatloaf with Grilled Broccolini & Cauliflower-Jicama Mash.
Order Now
REMINDER: MEAL DELIVERY OPTIONS & MENU
Find out what we're making for next week's meal delivery here.
Whole 30 / Paleo 3 Days: Order 3 days of meals delivered on Monday or Thursday.
For Monday deliveries, order by Friday at NOON. For Thursday deliveries, order by Tuesday at NOON.
Whole 30 / Paleo Month of Mondays: 3 days of meals delivered every Monday for one month.
Whole 30 / Paleo Month: 3 days of meals delivered every Monday and Thursday for one month.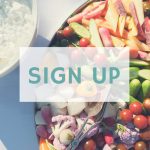 Receive this email from a friend? Sign up to receive our weekly newsletter straight to your inbox here.