09 Mar

It's a Good Day to be Female!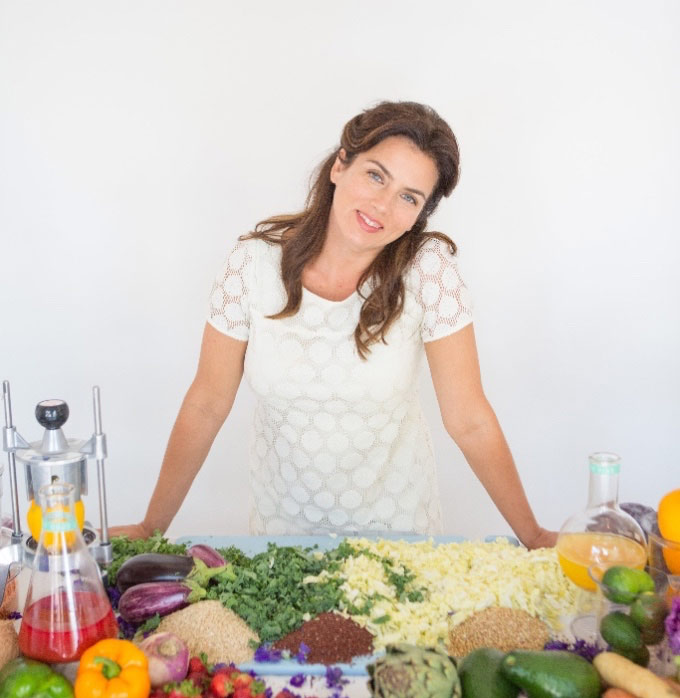 We couldn't resist celebrating our founder, Tim McDiarmid, on International Women's Day. Have you read this article about some of the most extraordinary women in SA? Hint, hint, she's in it.
TURNS OUT SUGAR WAS ADDED
"Research increasingly indicates that an overabundance of simple carbohydrates, and sugar in particular, is the No. 1 problem in modern diets". Woof. A load statement considering even the chicken stock you buy has added sugar in it. If you think it sounds difficult to give up sugar, you're not the only one having this thought. And you are likely right. Figuring out what to eat, how to make it and what brands to avoid is going to take some work but consider the pay off, your health. Read more about what it's like to go a month without sugar here. If you want to try it but don't have the time right now to navigate the grocery store, let us deliver it to you. Find out more about our Whole30 options here.
NAMASTAY SANE THIS MONTH:
MBS Yoga is hosting an official Contemporary Art Month event, throwing a party to say goodbye to the current eclectic and star-powered pieces adorning the walls of the studio. Art-lovers rejoice, you will have the opportunity to add one (or many) of the fine pieces Josh Levine has collected to your own collection. With plans to host future exhibitions and openings, MBS Fitness is excited to actively support the growing San Antonio art scene, stay informed via their Facebook page and of course, by taking classes! [MORE]
lululemon is hosting two complimentary yoga classes on March 11th. The first is Sunrise Yoga at 8am at La Cantera Resort & Spa [MORE], the second is at 10am at the Farmer's Market at the Shops at La Cantera [MORE].
Hamas School of Yoga and Ayurveda is hosting their Grand Opening party on March 11th from 6-8pm. Check out  the space, meet the community, enjoy light snacks and take advantage of the class pack deals being offered at the party only! [MORE]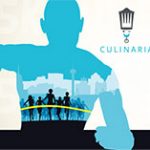 Culinaria's 5k Wine and Beer Run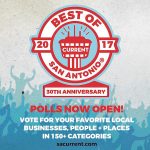 With one million more people expected to move to San Antonio by 2040, how can we protect our urban water systems and land, expand our transportation infrastructure and still support sustainable growth? Find at Fresh Air Friday on March 3rd.[LEARN MORE]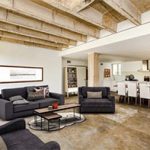 Loft Living in King William
Are you an art lover? Enjoy walking to your favorite restaurants? Want to live a block away from the river? Check out one of the last few remaining units for sale at Saint Benedict's. A restored hospital, each unit is unique, check out this virtual tour of one of the units.