01 Aug

You Must Vacation Here
"Seeing the words 'magical', 'peaceful', 'enchanting', 'healing', and 'relaxing' in guest feedback, I know that the Tin Poppy has done it's job."
Meet our dear friend Maggie Shook, visionary woman, inspiring entrepreneur and owner/dreamer upper of the Tin Poppy Retreat in beautiful British Columbia, Canada. Taking time to reset and relax is just as important as feeding your body nourishing food. So enamoured with her and her vacation rental retreat, we asked Maggie to share how Tin Poppy came to be, the work that goes into it and what life is like north of the border.
Hello, my name is Maggie Shook, I grew up in the Okanagan and after I satisfied my dreams of traveling, my partner and I worked up north for a few years, had a child, bought, renovated and sold a house and I end up settling close to where we grew up, just like the salmon.
I was in my late 30's and felt the urge to challenge myself, make my mark, and maintain our quality of life by staying at home.
Considering our proximity to a popular cross country ski hill, I'd pondered a little cabin in the woods rental, but one day, I ran across a 1953, 32 foot General Coach Deluxe and my imagination immediately went into overdrive and the Tin Poppy was conceived.
I could see the juxtaposition, of modern meeting retro in a remote mountain background setting creating a time travel experience where people could detach from their normal environment and step back to an era where life moved slower and immerse themselves in nature.
A sort of a self-imposed exile where people can take a pause, view their lives from a different vantage point and leave the solitude of the Poppy rested and maybe return with new dreams. That to me is a genuine retreat.
I suppose for that reason I feel it's important that I stay out of the scene, so although we're always available for our guests if they need something, I never meet many of my guests, and my thrill comes from reading their comments in the quest book and seeing the words "magical, peaceful, enchanting, Solitude, healing, relaxing" and thanking me, then I know that the Poppy has done it's work, it doesn't get any better!
The Shuswap region in Canada is quintessentially BC with mountains, lakes, rivers, organic vegetable farms, specialty wineries, several art galleries and the home of many unique, small businesses, such as artisan cheese makes, specialty butchers, etc.
I love the 4 distinct seasons in our area and the fact that we can experience the many separate ecosystems of deserts, rainforests, dry grasslands and a glacier in a day.
There's so much life to enjoy in the Shuswap and we "take the time or make the time" to cross country ski, snow shoe, hike, hunt, swim or just float down the Shuswap with a picnic basket and I also have a well-traveled route through the many antique stores and flea markets with a stop at the local Farmers Market.
I think when you start a small business, it's like you have a new child in your life to care for. It can be demanding or peaceful, but its needs are always present… and it has to be fed.
Beyond the managing, the marketing of the Tin Poppy was a steep learning curve for me and for a time, my holy trinity of healthy food, fresh air and my daily time in nature was out of balance, but once I got a system set up and my head around it, I try to give the marketing little "bytes" of my time and am managing to move my priorities up and rebalance our quality of life along with this dream child, but my overall life is certainly busier and some days the lists are insane, yet the ideas and dreams keep flowing in and takes the weight off the list….
All in all, I got my dream, I am continually learning and growing from the challenges, I work from home and I make money, but I now realize dreams keep growing, but then so do I…
To book your stay at Tin Poppy head to the website here. For more photos of the retreat, activities and environment that surrounds Tin Poppy follow them on Instagram here.
The Good Kind Dine In + Grab & Go Menus:
REMINDER: MEAL DELIVERY OPTIONS & MENU:
Find out what we're making for next week's meal delivery here.
Whole 30 / Paleo 3 Days: Order 3 days of meals delivered on Monday or Thursday.
For Monday deliveries, order by Friday at NOON. For Thursday deliveries, order by Tuesday at NOON. *Breakfast is not included.
Whole 30 / Paleo Month of Mondays: 3 days of meals delivered every Monday for one month. *Breakfast is included.
Whole 30 / Paleo Month: 3 days of meals delivered every Monday and Thursday for one month. *Breakfast is included.
CLICK TO SEE THIS WEEK'S MEAL DELIVERY MENU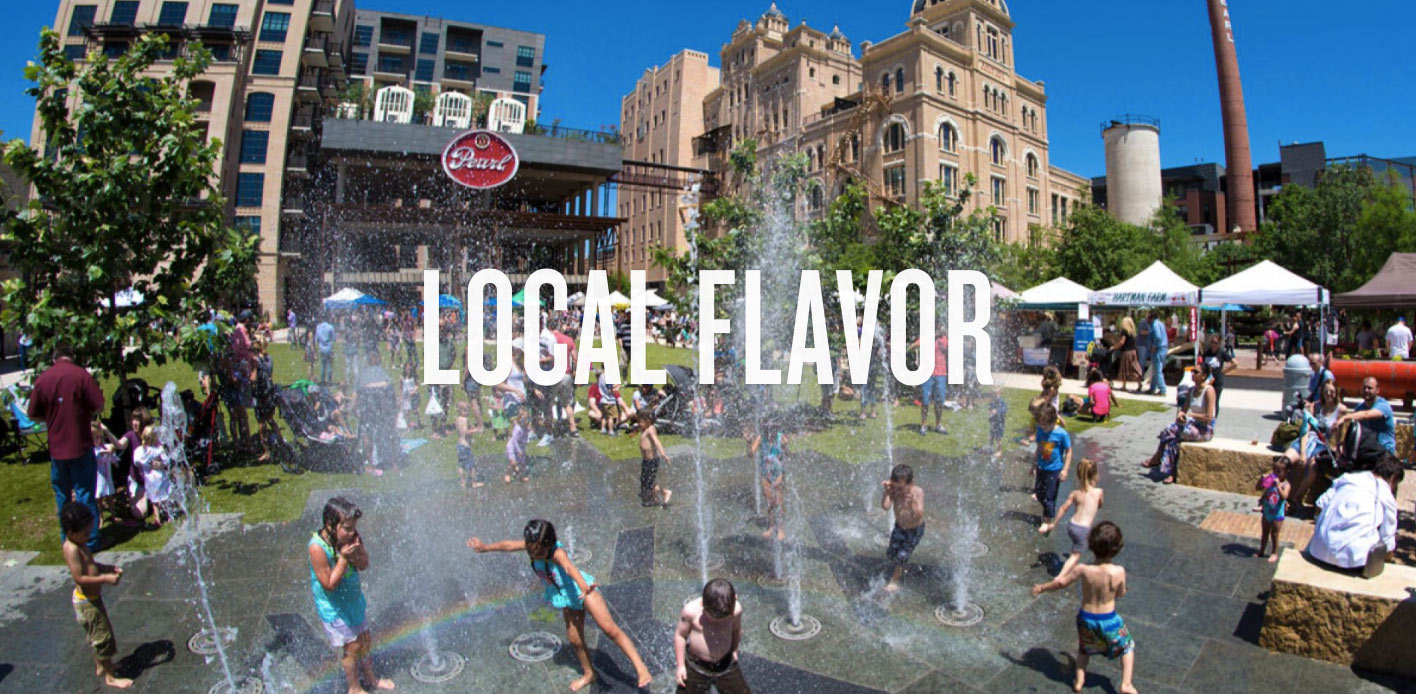 HAVE THE GOOD KIND DELIVERED TO YOUR OFFICE
Let The Good Kind handle all the details for your next catered event large or small. Whether it's a national conference or a casual office lunch we'll provide healthy and energizing food that pleases a crowd but won't leave people feeling tired and groggy. Find our more about our varying menus for breakfast and lunch here.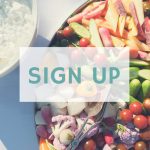 Receive this email from a friend? Sign up to receive our weekly newsletter straight to your inbox here.