18 Apr

Your Body is Your Temple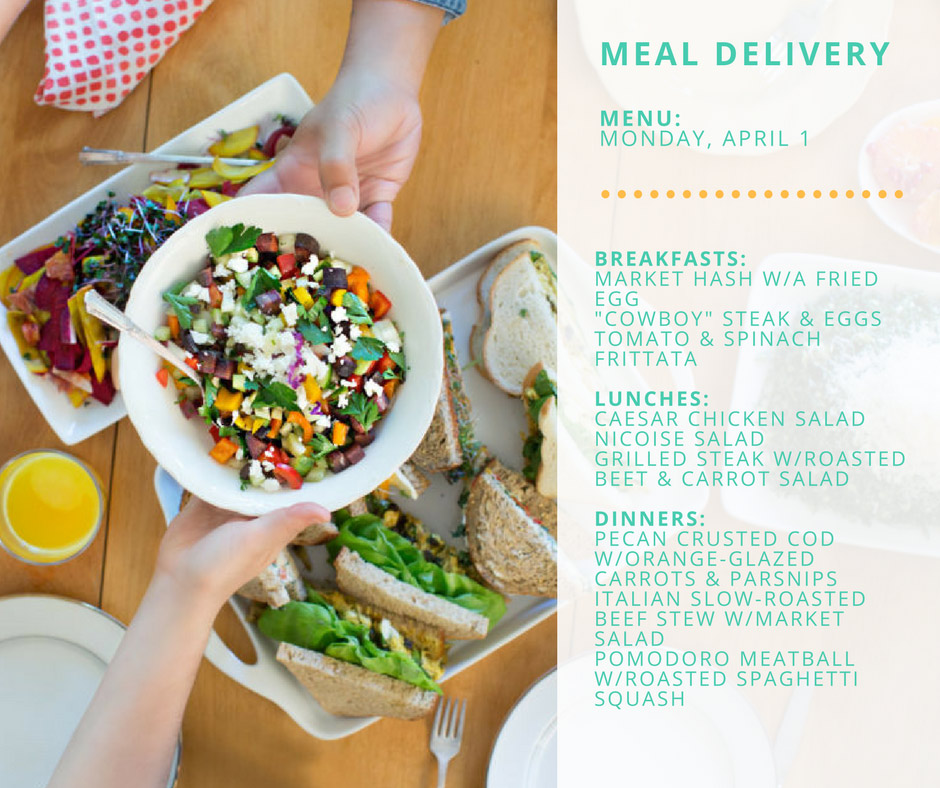 SO NOURISH IT, HERE'S HOW
Step 1. Order meal delivery from us for Monday, deadline to order is Friday at 12pm (we couldn't resist).
Ok, ok, YES our nutrient dense, wholesome meals will do your body good but here are some additional health trends and studies that are popping up in 2017.
According to Alicia McDonough, PhD, professor of cell and neurobiology eating these fruits and veggies can lower your blood pressure.
Drinking a cup of tea daily can lower your risk of cognitive decline as you age no matter what age you currently are. What kind of tea should you be drinking? Find out here.
Well + Good predicted these wellness trends for 2017. Are you partaking in any of them?
Minimalism as a trend really started to ramp up last year (how many of you read Marie Kondo's Life-Changing Magic of Tidying Up?) A reaction to over consumption, it's still swarming social media with over 5 million images tagged with #minimalism on Instagram alone. De-cluttering can reduce stress, make you more focused, relaxed and productive. This is a trend we can get behind. After all, less is more, right?
Meditation isn't just for the spiritual elite. A tool for reducing anxiety and stress, meditation hubs started popping up in NYC and LA and their high attendance is proof that this trend has staying power. There are heaps of methods out there, do a bit of research and testing to find out what works best for you. Oh, and there's an app for that. Meditation apps that received the best reviews for 2017 include Buddhify, Calm, Headspace, Omvana, Aura and Insight Timer.
Heat things up (yes, we know you live in Texas) in an infrared sauna. They use a different type of heat wave that provides health benefits including soothed muscles and joints, detoxification and relaxation. It'll have you sweating like you just went to a hot yoga class, leave you with glowing skin and help with muscle recovery. Cryofit Alamo Heights just got one, we've made it part of our weekly routine, you should too!
*REMINDER* MEAL DELIVERY OPTIONS
Here are some egg decorating ideas, they make for great table decor at your Easter celebrations!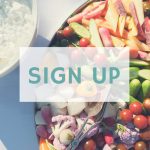 Receive this email from a friend? Sign up to receive our weekly newsletter straight to your inbox here.