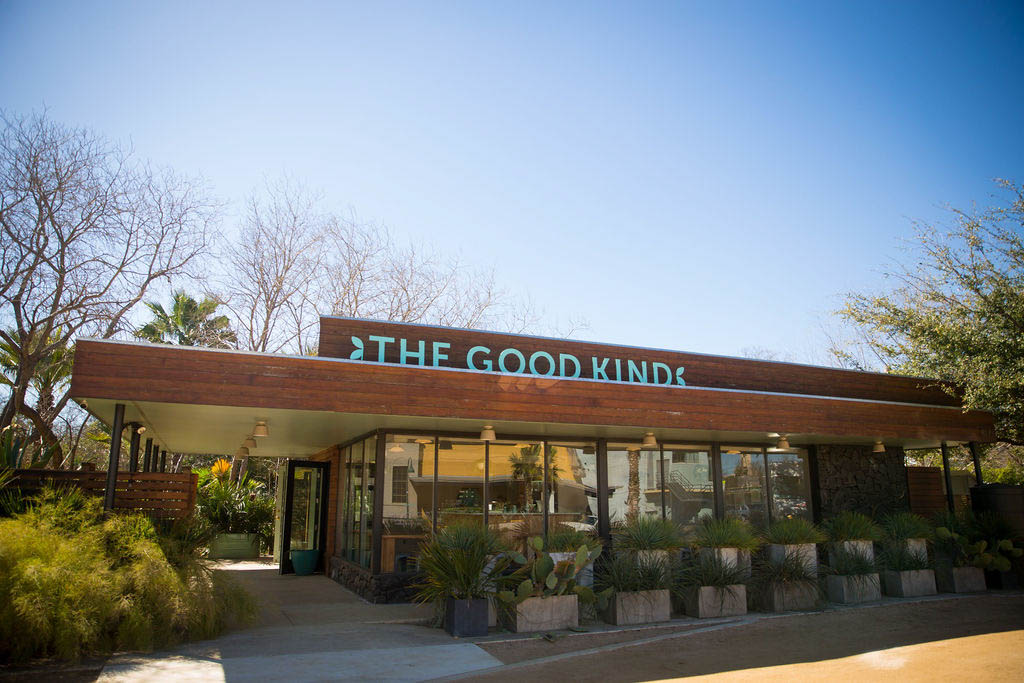 Democratic Debate Watch and Social
Join us at The Good Kind Southtown to watch this months Presidential Debate!!
Come watch your favorite candidates debate over some great food, drinks, and a relaxing atmosphere.
This has already been an exciting campaign season for the Democratic Presidential Primary. Don't miss what is sure to be another interesting and hopefully informative debate.
We're excited to have the opportunity to meet Democrats from all over San Antonio, whether you're already leaning toward a candidate or still waiting for one to make sense for you.
These debates are a great opportunity for us to connect with fellow democrats and encourage our everyone to join in our democratic process while having a nice evening out.
The Good Kind Southtown boasts a host of delicious food choices, including several vegetarian options, and has a variety of drinks to choose from, including local beer and mixed drinks to wine.