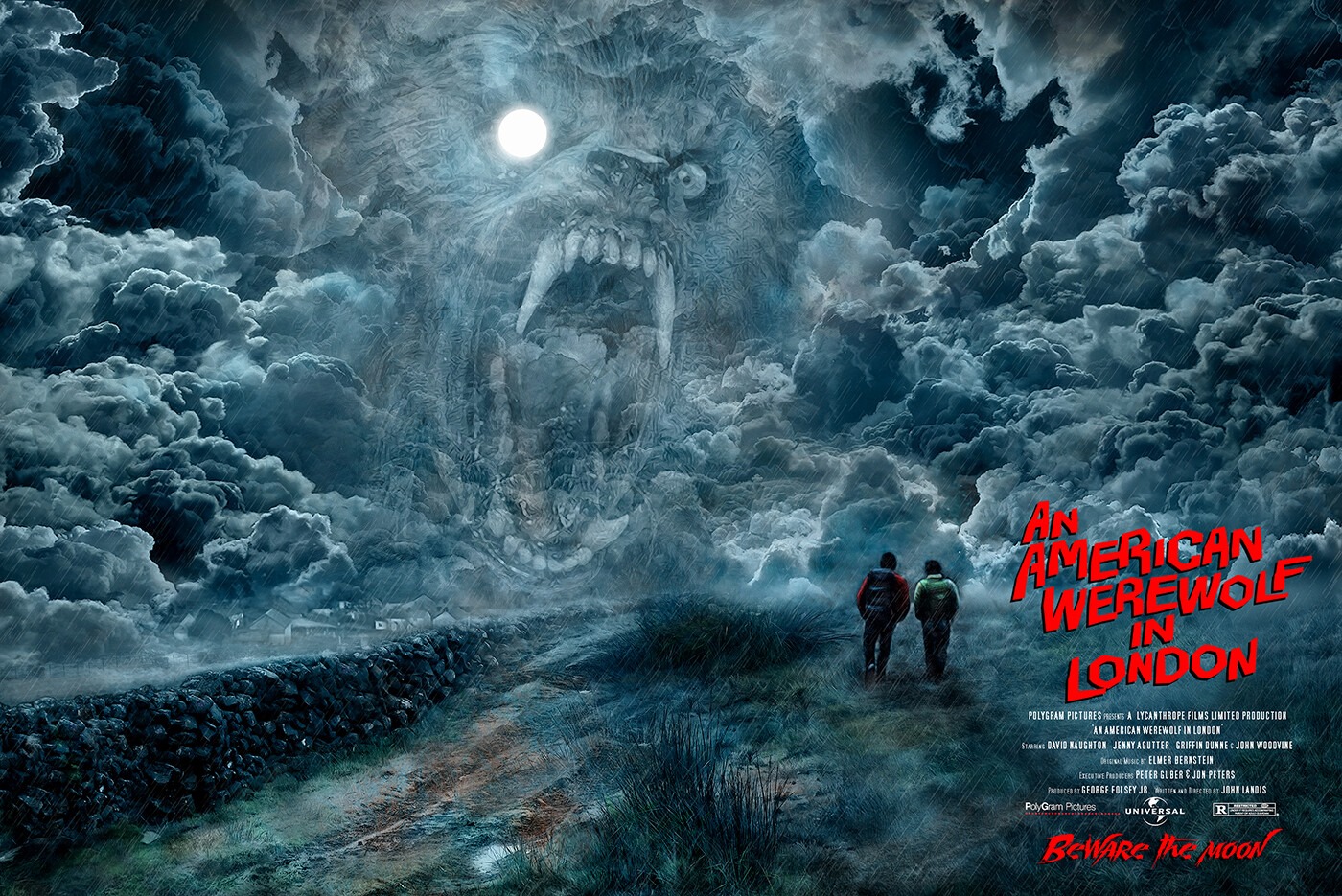 Thursday Night Frights: An American Werewolf in London
Boo! We're hosting a spooky outdoor movie night with Slab Cinema!
Join us Thursday, October 15th for 𝐀𝐧 𝐀𝐦𝐞𝐫𝐢𝐜𝐚𝐧 𝐖𝐞𝐫𝐞𝐰𝐨𝐥𝐟 𝐢𝐧 𝐋𝐨𝐧𝐝𝐨𝐧. I wonder if it's going to be a full moon..
Tickets can be purchased via Slab Cinemas website here: https://bit.ly/332cZsM
Film Starts at dusk.
Each film is shown outdoors in our spacious garden lounge. Guests can purchase food and drinks from The Good Kind's full kitchen & bar menu.